Straight Girl Adrift in a Gay Society
February 12, 2014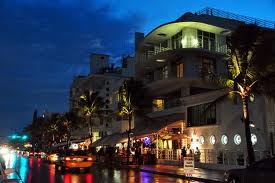 Miami is absolutely
the worst place
to be a woman.
by Yara
(henrymakow.com)
I am a 26-years-old
female and I can identify with
everything Wendy's saying
.
To start with, it's getting harder and harder to be in a real relationship in the current modern environment. I am not a very modern woman nor do I want to be. I'm terrified of casual sex, drinking until I lose my consciousness, doing drugs, meeting with strangers and I despise competition and revealing clothing.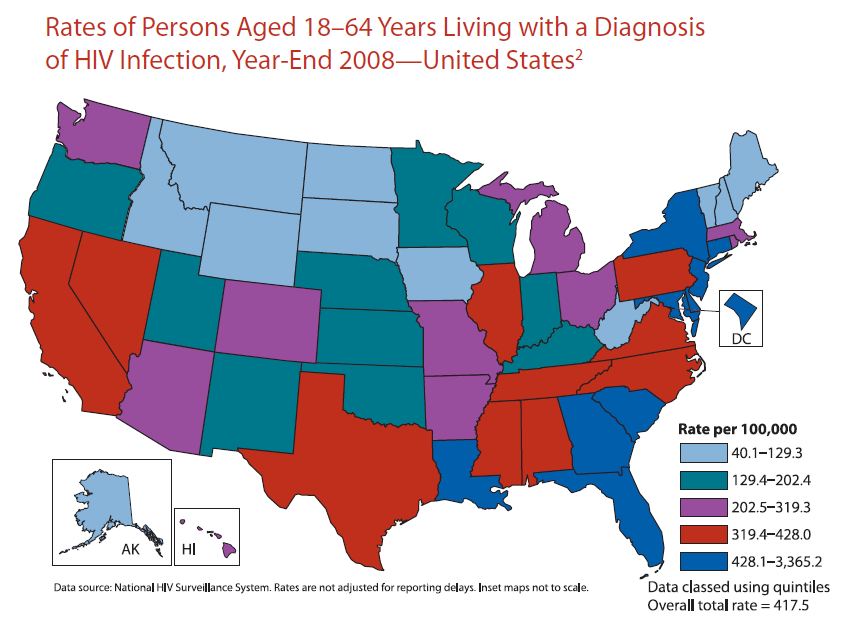 I moved 11-years ago to Florida, Miami and this is absolutely the worst place to be a woman. I want you to take a hard look at the HIV map of Florida and Miami. We are number one for HIV rates in the whole country. In 2012, 1.2 per cent of the Dade County population was HIV positive.
Coincidentally the number of homosexuals is also high. Apparently any area where gay sex is taking place, diseases rates go up and this also affect straight people.
Women dress provocatively and most men of course do not respect women and do not want anything serious with us. Most women are bi and men that look straight can be secretly bi or secretly gay; it's a surprise box.
Dating and relationships are a joke; my only relationship lasted less than a month and the guy did not even wanted to drive to my house and he was lazy.
Everything is backwards, nobody cares about anything other than money. I have only one friend as a consequence, and suffer in silence because I am not "The money-hungry career bitch" that is required to be successful.
I was teased at my last job for being a virgin, made fun of and discarded. I did not grow up in the United States and my parents expect me to live up to the American dream fantasy.
I don't want to and it causes problems for sure. Disease got me by surprise. I developed a thyroid condition and most recently a heart condition and I don't want to be here no more but I feel it's the same everywhere you go.
The independent women concept is highly strange as we are required to be alone at all times, live alone, dine alone, sleep alone. Don't need anybody; just be super women yet research shows it is unhealthy to live alone .What should I do?
It seems women of my kind are not appreciated anymore and you have to be aggressive to get somewhere but I want to be a lady.
I'm already diseased and don't have the energy and will to do anything about it. I don't care about money or material stuff and many jobs do not satisfy me at all. What should I do?
----
First Comment from Mary:
I hope it is some comfort that you are not alone. I am a 26 year old Canadian woman, married, with a baby. I was once in a similar position. I was raised in a traditional Christian home with a homemaker mother and breadwinner father. I had a fantastic upbringing and was trained to respect my father and make a beautiful home with love and peace. Imagine my horror, when I entered my twenties in search of a husband like my father. Almost all the men I dated expected sex upfront after 2 -3 dates; they treated me like I was an anomaly when I said I was saving myself for marriage. My girlfriends at work ridiculed me for being "old fashioned." The funny thing was, they would go sleeping around and partying on weekends....yet they seemed angry and frustrated all the time. None of them had boyfriends either, just hook ups from the bar.
Anyway, I finally did find my traditional man who treats me like gold! He said it was so nice to find a girl with values. We married young....our 5 year wedding anniversary is coming up soon. His family and friends discouraged him from marrying me.....Why? Because I wanted to be a stay at home mother! We have had struggles of course; he was unemployed for awhile and money was tight...but I stood by him. I was raised to stand by my man.
My advice is to stay single, until you meet a nice, traditional Christian man. They do exist....but are hard to find. Try joining a church or a Christian dating site
Dan adds:
"Worst place for a woman".... is anywhere with a visible gay population. It's true, and not new. I heard those words from a 30 year old woman I worked with in an office job back in 1979. She had moved back to the Bible belt from San Francisco California. One day she described how damaging it had been to live in a place where the men didn't like girls. She said "girls here take it for granted when men smile at them or open doors, pay attention to them. But in San Francisco men don't just ignore you, a lot of them hate women. You can tell from the way they look at you. I had men rudely bump into me on the street, cutting in lines. It was worse than being ignored. It's like I was subhuman."
She stuck it out for six years for a job that paid three times what she'd get in the South, but w hen she turned 30; "I looked in the mirror and started to cry. I was getting fat, wasting my life." She said she felt like came back to life being in a place where men noticed her again.