December 16, 2018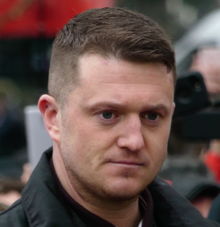 TOMMY ROBINSON IS FALSE OPPOSITION

"Stephen Christopher Yaxley-Lennon, known by the pseudonym Tommy Robinson, and previously as Andrew McMaster, Paul Harris and Wayne King, is an English far-right activist serving as a political adviser to the Leader of the UK Independence Party, Gerard Batten since November 2018." Wikipedia
"THE BEST WAY TO CONTROL THE OPPOSITION IS TO LEAD IT OURSELVES " Lenin.
by Brian M
(henrymakow.com)
The name "Tommy" was given to British soldiers
in W W 2
and Robinson is a British name often taken by jews to hide their identity and goals
the BBC has a head reporter called Nick Robinson and an entertainer called Tony Robinson, who use British names but are actually Jewish.
Tommy Robinson or any of his five aliases is head of a political group who proclaims
an anti Muslim stance, and of course he is a secret jew as is his his helper Jayda Frantzen.
Tommy Robinson made a lot of noisy publicity about Muslim rape gangs targeting young kids.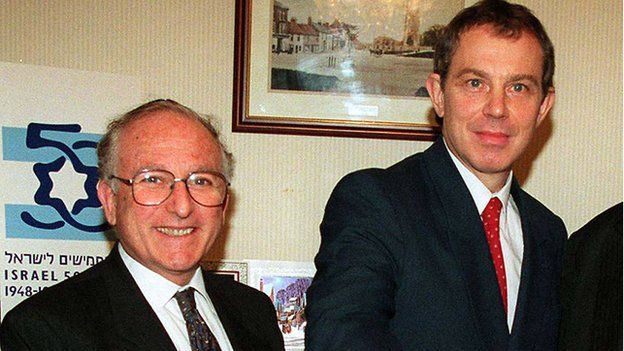 (Was Tony Blair Janner's bumboy?)
This was at the exact time when Jew Greville Janner was being chased by police for years of abusing small boys in care homes, But Janner as head of the Board of Deputies of British Jews, used diplomatic immunity regulations, and several members of his gang, which comprised Leon Britten The Amazing James Randi, Yuri Geller, The Kray twins, Stephen Fry Lucien Freud Jimmy Saville David Kaplan, Paul Gambaccini and 17 other jews, escaped back to Israel or into hiding.
So Tommy is a Zio agent who is not working for Brits at all but for Israel
making trouble between Christian and Muslim for the benefit of the Zionists.
Yes Tommy Robinson is paid opposition.
He is against no one except the anti-white racism of the government.
------