Open Stock Market Just One Day a Week
December 20, 2018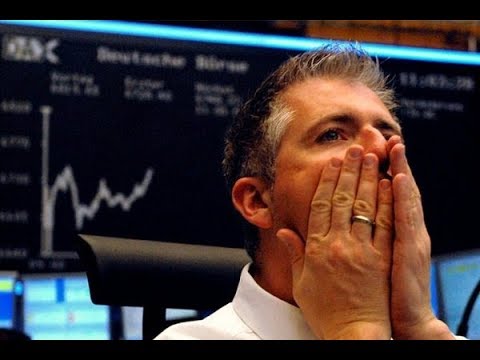 (As stocks plummet to 52-week lows)
It's time to acknowledge that

the stock market
is a public health hazard.
It's driving millions of people
crazy.
Gambling is an addiction like cocaine.
It's time to shut it down.
by Henry Makow Ph.D.
Imagine the calm that would come over the world if stock markets were only open on Wednesdays so people could make adjustments to their portfolios. The rest of the time people could focus on their work and their families instead of checking their stocks every five minutes.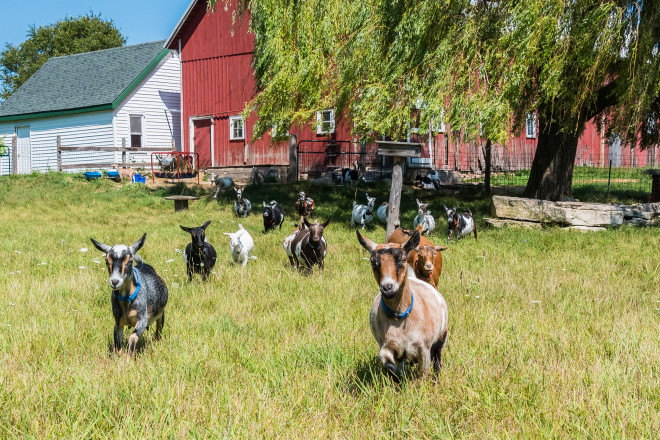 Brokers, analysts and financial pundits could have hobby farms, raise goats and breathe clean air.












The stock market is a giant online casino. Billions of people trade on their phones. It is a daily popularity contest. Money is made or lost based on guessing the behavior of panic-driven mobs. Brokerages hype the stocks they own and dump them.
It's a ponzi scheme. The minute a stock goes up, people unload it. Your security is based on the whims of the herd.

A lot of novices think they will get rich quick and are being cleaned out instead. You lose both ways. If you make money you get more addicted.

Here is a sample of the pain and suffering caused by this giant casino. These comments are taken from Yahoo Conversations.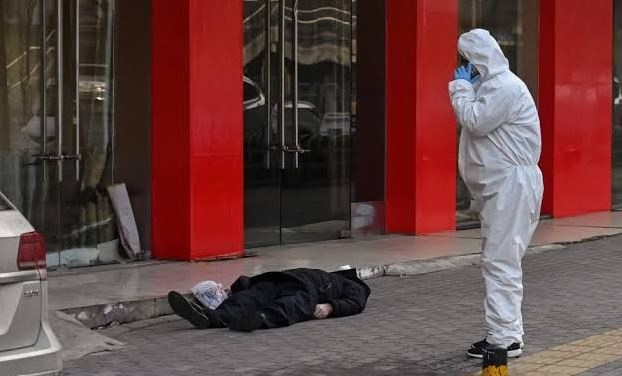 Apple ($161) investor Mick: For people who bought at $200+ are you holding or going to sell? I am holding but getting very stressed about it.

Micron ($31) investor Sam: I have 100 at $41. That sweet spot where I'm not sure what to do. can't average down till I know there's a bottom. can't sell at this price. guess I'll wait and see.
Fedex ($162) Investor George: Oh Dear God, this is an after hours disaster.
Eddie: $274 down to $173 in less than a year...this is why average Joe Investor should only buy mutual funds
Steve: FEDEX, ripping everyone a new one.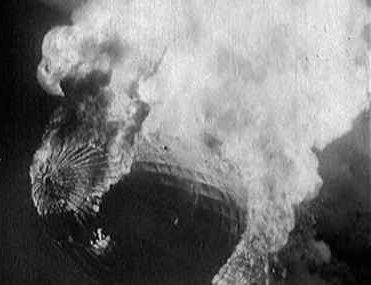 Jerome: WHAT THE HELL IS GOING ON HERE???? FEDEX MADE HUGE PROFITS, AND BARELY A REDUCTION IN EXPECTATIONS AND IT SEEMS EVERYONE IS SELLING. WHAT THE HELL IS WRONG WITH YOU PEOPLE????
Kerplunk: TLRY ($80) There goes my put profits poof!
Blue- Hopefully we can get back to 200 so I can break even
J: TLRY is dropping faster than your girls panties!
Gerry: Wall street makes money / retail investors get screwed...Beautiful day trade. almost bought this morning but didn't. he who hesitated is lost.
Dean: Just think if you're having a bad day that someone somewhere paid $300 for this lol.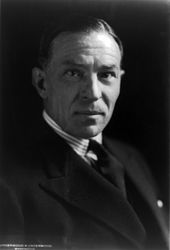 (left) Panda confronting his co-worker after getting the $TLRY stock tip (says Cold IPA)
Ali - It's official. Family members will be getting empty boxes with Tilray wordings in it.
Kerry- do hope this continues to rise! it's been a fun roller coaster ride but it's making me nauseous! 😉
Eagle One- AMD ($18) I could not have had a worse day than this - a 7% drop is more than digestible. However my sister who has been fighting cancer for the last fifteen months was today admitted to hospital for emergency surgery. It's the 13th medical intervention and I pray for her good health which she so bravely is fighting for. I kindly solicit ten seconds of your precious time for a considered thought for those who are suffering in this time who many celebrate in good health with their loved ones. God bless you all.
CONCLUSION
I'm glad these people can keep their sense of humor as they watch their savings go down the toilet. I love the term "investor" and t
he assumption that investing "long term" pays off.
The term should be "speculator" and buying and holding is a disastrous strategy.
The prospect of "money for nothing" is a temptation few people can resist. Unfortunately, your money turns into nothing. I like Seinfeld's line: "Instead of putting my money to work, I'll work and let my money stay at home." There is a moral there. Should we want money we haven't earned?
Clearly the stock market is not about investing. It is gambling. You can make money whether it goes up or down. Gambling is as serious an addiction as cocaine or porn. People are hooked on the warm fuzzy feeling they get when a stock goes their way, and the poke in the stomach when it doesn't.
Furthermore the market unites everyone on the level of greed. We all vibrate to the same tune.
It dehumanizes and degrades us.
Restricting the stock market to one day a week would go a long way to restoring peace to this tortured planet and
raising our true standard of living
.
------