Why Does the NFL Genuflect to Satan?
February 1, 2022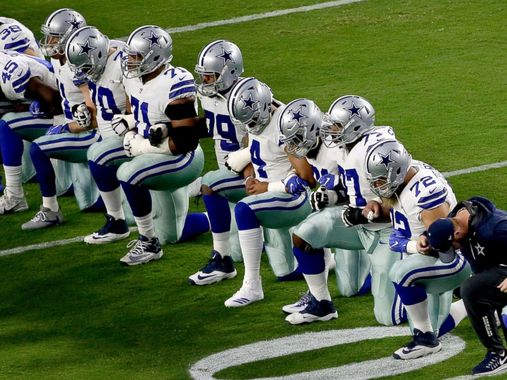 (Superbowl half-time shows and knee-taking
are dedicated to the Cabalist Jewish God, Satan)

Why Does the NFL Genuflect to Satan?


Because most of the owners
are bloodsucking Cabalist Jews

Commie Jews are destroying

professional sport, and everything else.

by Jake Sandberg
(henrymakow.com)

"The NFL owners are a fascinating bunch really. Family businesses essentially, they're mostly all-white, male, of course rich and GOP-friendly -- but beyond the homogeneity, each has its own uniquely American story."

Uniquely American? These fuckers are all subversive Cabalist Jews.

Socialists? They're Communists!

And Communists are gangsters!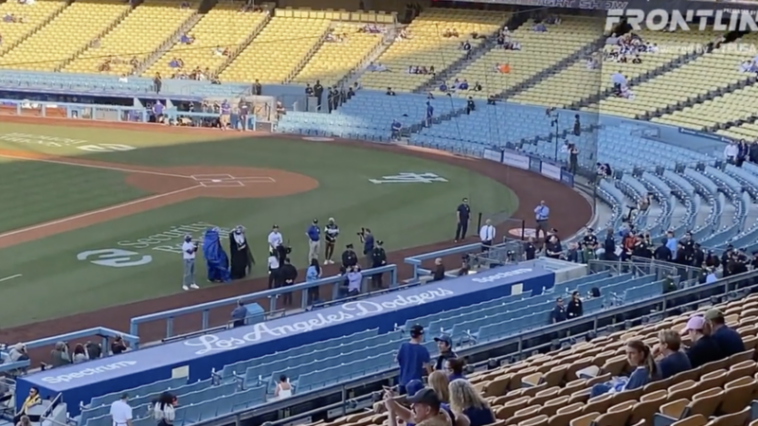 NFL owners include Mark Davis (Las Vegas Raiders) Daniel Snyder (Washington Redskins), Arthur Blank (Atlanta Falcons), Jerry Jones (Dallas Cowboys), Robert Kraft (New England Patriots), Paul Allen (Seattle Seahawks), Zygi Wilf (Minnesota Vikings), Stan Kroenke (LA Rams), Malcolm Glazer (Tampa Bay Buccaneers), Randy Lerner (Cleveland Browns), and Stephen Ross (Miami Dolphins). And there are a lot more Jewish owners in the NFL besides just these mentioned.
THE (((FIX))) IS IN

The AFC and NFC Championships both had incredibly close finishes, just as ALL FOUR playoff games last weekend were ridiculously close. It's all about keeping them close so fans stay glued to their TVs and watch more commercials.
This article shows statistics on just how much closer Super Bowls have become
since the twenty-first century began. Because we can't have people turning off the Super Bowl anymore and having advertisers miss anyone seeing their multi-million dollar 30-second commercials, right?
We know how a game can be changed easily by a referee's call: and it's SO easy in football to justify a call because on any given play there is so much contact, and so many different infractions could be called; it's just up to the referee whether to call them or not.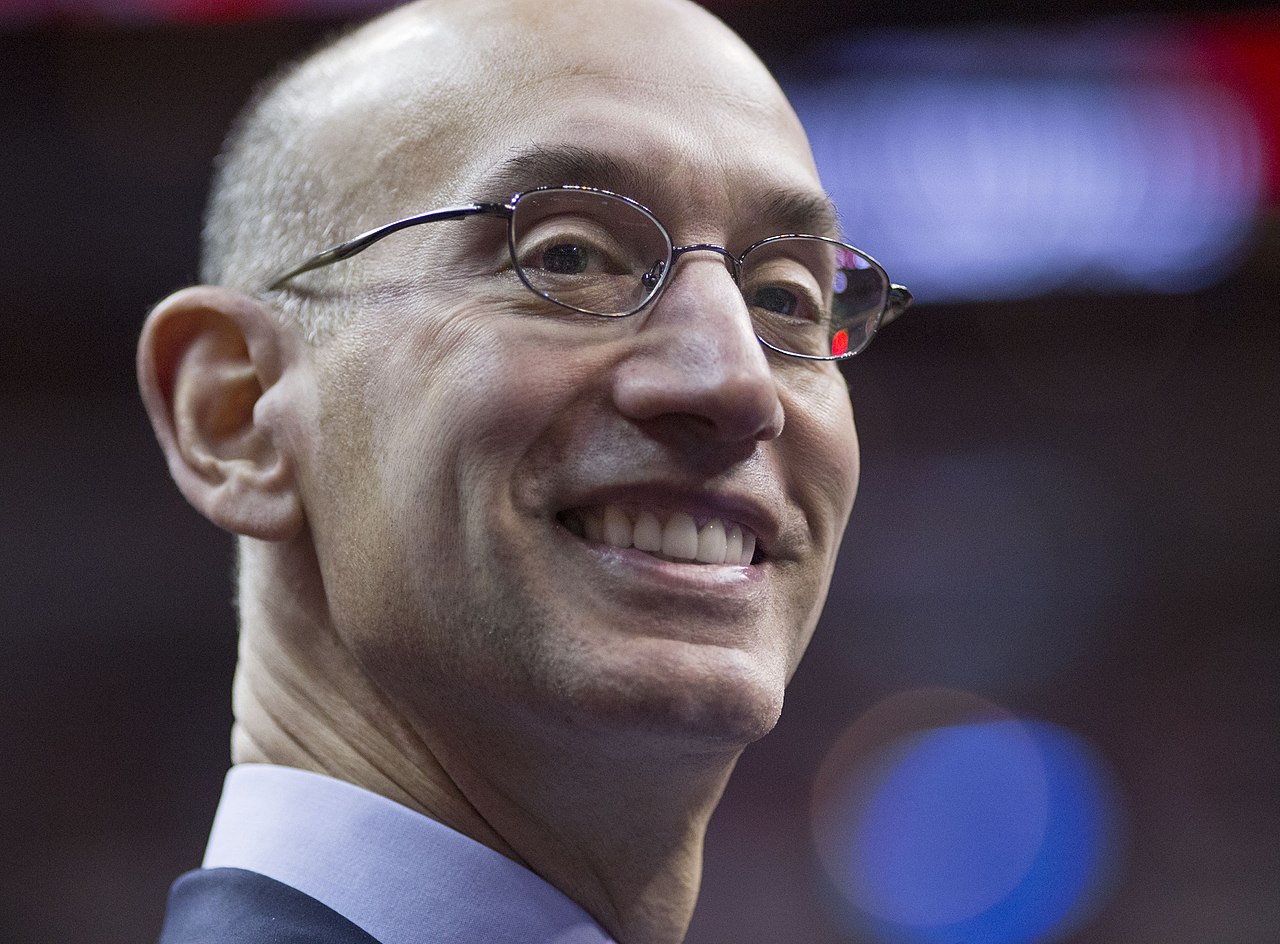 (left, NBA Commissioner Adam Silver)
Tim Donaghy, a ex-referee in the NBA--where there is also all kinds of pushing, holding, etc. on any given play waiting to be called (or not)--admitted several years ago
that he rigged games,
not to change the outcome of who should rightfully win, but to get the scoreline to where the spread would not be covered for the heavily bet team.
"SOCIAL JUSTICE"

How about the BLM kneeling and social justice proselytizing in the NFL?

Making these "social justice" statements and promoting political positions has no place in sports.

But if the owners are all "socialists" in one big club (Satanic Judaism) they can all agree to do that and get away with it.

"Capitalism generally weeds out the weak but things like the NFL operate with a form of socialism, meaning that you can't get thrown out of the league and if you have a really bad year. We give you a high draft pick so you get back into the picture," notes Rick Burton, a professor of Sport Management at Syracuse University.

"We don't have 32 major computer companies, but we can have 32 owners. There's not going to be consolidation in the marketplace -- there aren't going to be market forces that force you out of business."
Sounds like you can never get kicked out of the club, unlike how European soccer clubs are relegated to a lower division for losing records at the bottom of the table.

CONCLUSION
I'm done with NFL football. I might turn my attention more to College Football now, but I know they just monetized that too this past year, and now some College players are already making millions in endorsements--is this opening the gates to rigging College Football now as well? It's a bit harder to rig games in non-contact sports, like say the Australian Open Final just completed.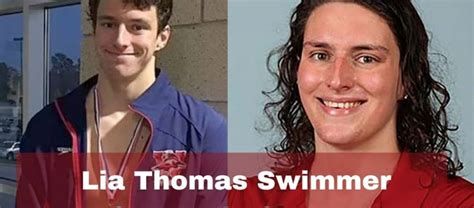 Oh, wait, they did rig that by not allowing #1 player and 9-time Australian Open winner Novak Djokovic to compete....all because of the hated political stance that is now affecting top-tier tennis, I guess.
Transgender swimmers in College swimming (Lia Thomas)?!

Is there no sport sacred anymore? This is what happens when the Satanists begin their Great Reset.

----------------------
Related -

Flores also accuses Dolphins owner Stephen Ross of offering to pay him $100K per loss -- in an effort to tank the season and get a better draft pick.

Flores says when he refused to play ball, he was labeled as being difficult to work with, and ultimately fired.