Outflanking Death
April 18, 2013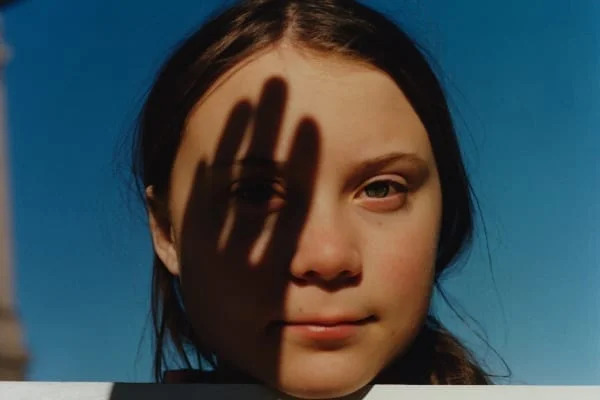 We are not dying apes.
We are eternal souls.
Let us live and die accordingly.
Death has been on my mind since witnessing my dog die 3 weeks ago..
by Henry Makow Ph.D.After a shipwreck
kind of life, I've been cast up on the shores of old age.
At 63, I have entered the "zone" . Most people die between 60 and 90 years of age.
I am trapped in the body of an aging ape. This is the vehicle God chose for us to witness Him. My soul seeks unity with the Creator by doing this. But, my effort is mostly spent serving
the vehicle.
RAFFI
My dog Raffi recently died in our presence on the Vet's examining table. For the first time, I witnessed the death of a loved one.
"I can't find his heartbeat," the vet said. "He is dead."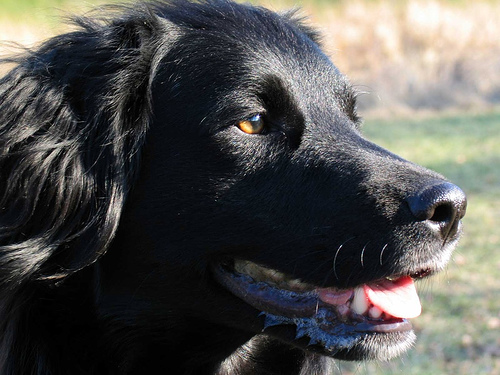 This came as a total shock.
I broke down in tears and kissed Raffi as he emitted his dying breath.
"Goodbye Raffi!"
Apparently he had an enlarged heart. We thought it was just a cough. He was ten and had entered "the zone." But he looked great and garnered compliments. I thought we had more time.
I had been feeling tenderness and love for Raffi. I loved his thick black coat and marvelled at the details of his muzzle. Now, I pictured his coat and muzzle being consumed in the crematory and turned to dust.
Gone. A reminder of the fate that awaits me.
GHOSTS
I never went anywhere in the neighborhood without Raffi. Now I walk alone and it feels awkward, No one inquires about Raffi. The postman saw us 100 times but says nothing.
One minute we are here. The next, we are gone. Our only existence is in the hearts of the few who loved us. We are like ghosts passing through. Soon forgotten.
"Why do we take life so seriously when it's over so soon?" a friend wondered. "We invest in all the wrong things."
why live?
I will not identify with the dying ape. I will identify with what in me is eternal, my soul. I will "invest" in that.
"Am I a Murderer?'
a book by a Jewish ghetto policeman Calel Perechodnik, describes how a group of Jews were ordered to lie down in a pit to be shot. When the time came for two teenage sisters, they joined hands and skipped over to the pit and lay down. They asserted their identity; they went out with class.
We must overcome the world insanity by looking beyond politics. In the real scheme of things, the Illuminati, their wealth and power, fit on a postage stamp. We need larger loyalties than a dying ape and a gang of criminal psychopaths.
We must bear witness to God and find Him in every situation. They control us through our fear of death. Outface death and 'we' are immortal.
Illuminati Satanists made "God" a dirty word in order to replace him with Lucifer. God denotes the Moral Force inherent in creation. Lucifer is evil posing as good, (i.e. "Change").
We are not dying apes. We are divine souls. All God expects of us is to express our divinity. Do that and our job here is done.
Let your fire burn brightly!
------------------------------------------
Note to readers: I appreciate your condolences; but i am more interested in your thoughts about death, the real subject of this item.
------
From Jackie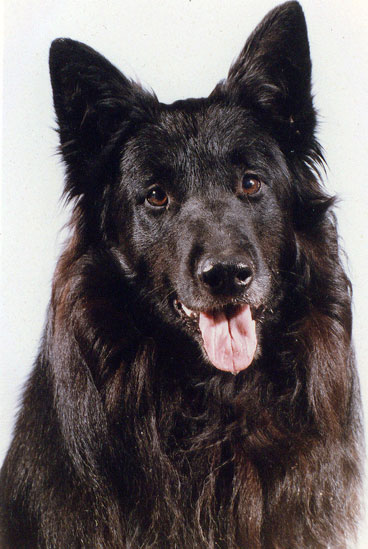 My sincere condolences with death of Raffi. Must be very hard going out for a walk without him. I had a Belgian shepherd called Dax, he died of cancer in 1979. He was also only 10 years old. I still miss him terribly.
Since he was a very special dog I have not taken another dog. Maybe sometime in the future I will buy another dog. I now only have 4 cats. Life without pets is not nice.
I know it takes while but I hope you will not feel miserable for too long a time.
----