Cabala - How Jews Made Sex Our Religion
October 27, 2021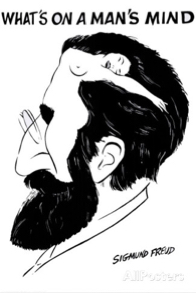 Thanks to their media control, the Illuminati have convinced humanity that sexual union restores unity with the Divine. This is Cabala.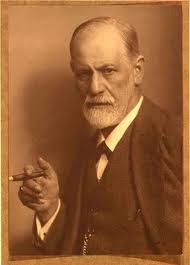 Nevertheless, this hoax, along with the Talmud, defines Judaism.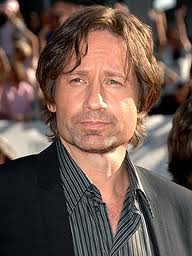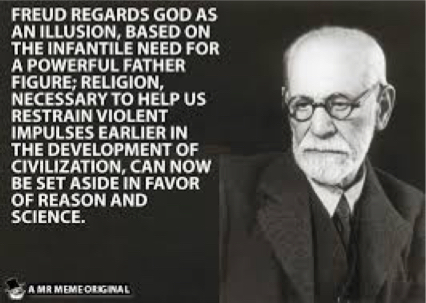 Jan 28: "Oops Amanda Seyfried Slips Off Her Undies"
--------- " Did Jennifer Lawrence's Dress Rip at SAG Awards?"
Jan 31: "Chloe Kardasian- My Vagina Smells Like Roses"
Feb 1: "Jennifer Lawrence Describes her Breasts?"
Feb 3: "'Girls' Star's Dress Debuts Boob Windows"
Feb 3: "Fmr Miss France Flashes her Headlights" (breasts)
Nevertheless, society has been totally sexualized. Thirty percent of all Internet traffic is porn. In spite of 50 years of feminism, or because of it, women define their value in terms of sex appeal, just as homosexuals do.
Society is saturated with sex which degrades all human relationships, including children, to the lowest common denominator.
---
You can find this article permanently at
https://henrymakow.com/kabbalah-how-sex-became-our-religion.html
Henry Makow received his Ph.D. in English Literature from the University of Toronto in 1982. He welcomes your comments at
Comments for " Cabala - How Jews Made Sex Our Religion"
---
---
---
---
---
---
---
---