Memories of Bohemian Grove
June 18, 2013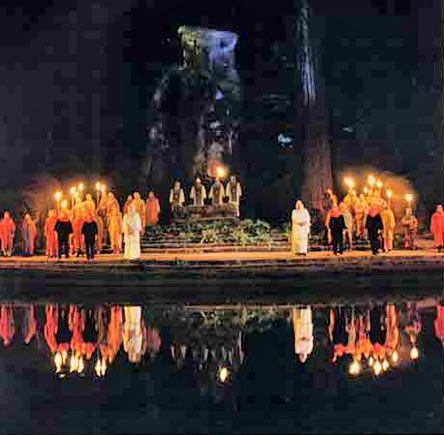 "Red Ox" claims he was initiated into the Masonic Royal Arch- MI-6 as a child sex slave in the early 1990's . Here he recounts his visit to Bohemian Grove where he met future stars like Beyonce Knowles, who were being trauma brainwashed using electroshock and sex.

(
Editor's Note:
This is somewhat incoherent because it took place more than 20 years ago to a youth undergoing torture and mind control. Nonetheless, this information corroborates our view that mankind is controlled by a very sick satanic cult. )
by Red Ox
(henrymakow.com)
"You don't even need a passport"
said Thomas Hurd "due to the relationship we have with their government. We flew in planes which were always tight due to the "powder," bags of mainly white looking drugs that the CIA and MI-6 deal in with impunity. There wasn't enough room, and Mr Hurd told me to lie down on the powder.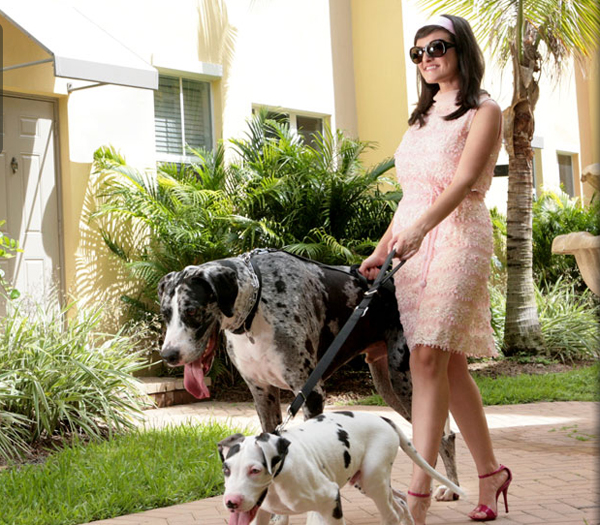 (LEFT. THOMAS HURD, British diplomat and MI-6 official, son of former British Foreign Secretary Douglas Hurd. Wife "committed suicide.")
My parents had let the Hurd family look after me for the week. It was the first time they had put me in someone else's care. I was eleven. The year was 1992. My parents were not part of the Satanic British/American network but both Russia and The Evil Axis have mind control technology.
The MI-6/CIA Royal Arch checked me for bugs six times in Hurd's cottage. Surprisingly small for such a rich man, the cottage's main benefit is its isolated position. There is nobody around to hear the screams of little boys. They thought the kitchen was off limits to Russian Intelligence radio penetration.
The KGB always aggressively targets boys that stay with the Royal Arch and used tricks such as dropping two bugs into my suit pocket and allowing me to notice one. Standard issue was a pinhole camera in some new shoes my mom had bought the weekend before.
This was not found by Thomas Hurd and MI-6 Security Chief Richard Tomlinson. KGB agents were saying "this might work" and "this HAS to work" and the KGB were with me in America!
The KGB and the MI-6 hardly seemed enemies. Let's say they're friendly rivals. Apart from MI-6 who else does Thomas Hurd work for? Just Satan, or also the KGB? I sometimes think the NWO is run by the KGB.

INSIDE BOHEMIAN GROVE
This is a festival of mind control, in which there is real sexual abuse, including children. There are 'sacrifices' to Moloch, an Owl effigy who is Satan's gatekeeper. I wasn't 'sacrificed' so hopefully children aren't really sacrificed but I couldn't guarantee it.
We need to discuss Alex Jones. This guy was actually let into parts of Bohemian Grove. I know why. It's about his voice. The Satanists actually plan who is allowed to reveal the truth and in Jones' case they found someone loud-mouthed with a drawl that is for whatever logical reason then approved. Not suggesting he works for them at all.
On the contrary I'm saying it is a managed situation.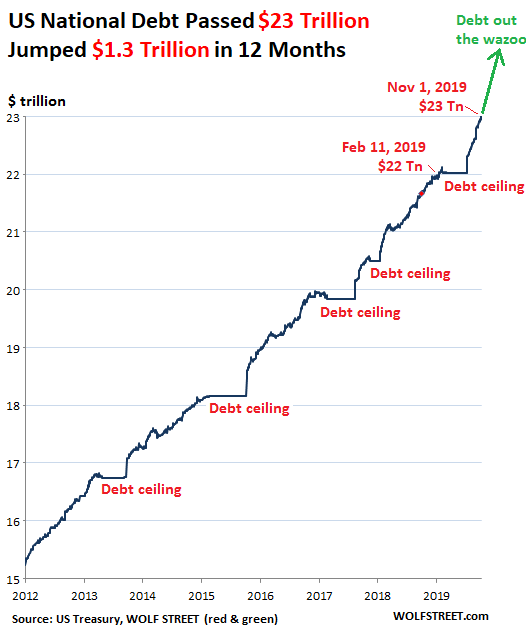 I heard David Icke being mentioned in the early 1990s as the British-managed conspiracy theorist. While being tortured, they said "you can be the new David Icke".
Some of the participant characters we encountered in the open air included:
Alan Greenspan, both George Bushes, Bill Clinton and Dick Cheney sitting and playing about in the open air. Greenspan was clearly in charge and spoke to Bush Jr and Clinton like they were his children. Greenspan is considered to have "astral power" and if George would laugh at a child participant, Alan would snap back "he has more power in the little finger of his left hand than you two." Alan predicting the future. It is complicated to understand the mental contortions required to lead the Royal Arch and Presidents.
Some I spoke to while they were arriving (under direction from KGB):
David Cameron & George Osborne (almost attached at hip)
"Sir, Sir" I said "what's your name" (to Cameron).
"Don't tell him, Cameron" said Osborne as Cameron was saying "Cameron, and that's all you'll be getting out of me". As I was a child, I thought his first name was Cameron. "And what's your last name"? I inquired.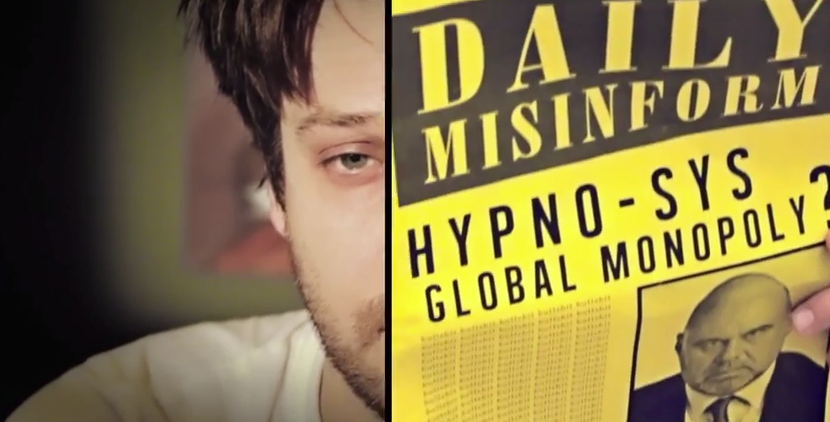 Osborne then said to Cameron about me "he's just a stooge that the Royal Arch has got", and Cameron was the rude aristocrat he really is. I called him "toffee-nosed" and told the KGB he looked like a Cabbage Patch doll which the KGB checked. "What's the doll's name?" (But I didn't know) they found him and said "He does look like the Cabbage Patch doll!"
Barack Obama. Under KGB direction, I said "Sir, you look different to all the others". Obama seemed to have some sense of humor and was weighing up what had been said while kind of looking down and nodding his head. After quite a pause he smiled and said, "Is it because I am black?" and laughed a bit, then went on his way.
Angela Merkel. Under KGB direction, so I point out these are not jokes of boy but of Moscow: I introduced myself to Merkel by attracting her attention. She looked quite smiley but my line was "Hello Sir, I take it the operation was a success" which she was NOT pleased about!
Ariel Sharon. Ariel was another who is almost garrulous. A leader of Israel, he laughed a lot and invited me into his Limo where he had spirits and caviar. Mossad didn't want him to let me into his limo and he was bemoaning how serious the two agents, including one memorable woman (Livni?) was. I got a lot of traffic from mfa.gov.il on my websites in recent years.
SOME OF THE ROOMS
· Billie Ray Cyrus having sex with his daughter towards the center, attracted some of the most viewers.
· A "Golden Arches" or Golden Shower room where children were treated as toilets. Last on the right.
· Rag doll Room: Children are packed tightly in and programmed to come alive when selected to be a sex slave for the likes of Bush and Cheney outside. It was a very fearful room. 'Disappointingly' I wasn't selected until the end, we thought we got away with it when my 'guardian' Thomas Hurd insisted on bringing me out; "you haven't met Dick yet".
· This is all under mind control. The children are trained to behave with tricks and double think, saying "it's all about the adult's pleasure" and then punished if they show signs that they've not taken the programming well. They are encouraged to report on the disobedience of others.
Other Experiences: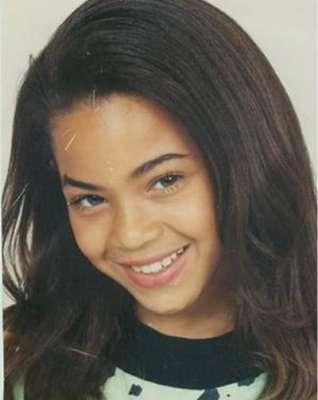 (Beyonce, left, would have been 11)

· Being made "Crazy in Love" with Beyonce which meant being electroshocked while simulating sex with her.
·
Nicole [Scherzinger]
from the Pussycat Dolls in a hut undergoing "ugly duckling" programming with Jessica Simpson. Now "Jessica Simpson works with CIA" may seem surprising, but as I've written about before all Royal Arch singers are their slaves.
· The CIA tried to 'fool' me with Jessica Simpson by playing a game such as "who do you want to give your rose to" on Nicole and Jessica in which I was instructed to say "Jessica" who was smiling sweetly. Nicole burst into tears at this continual "ugly duckling" programming (will come to prominence later -
"When I Grow Up"
MK lyrics song). Russian Intelligence had via their button commented "that's about their level" of the CIA, tricking a young boy into being bewitched by super-attractive and pretending-to-be-sweet Jessica.
· Nicole is part Russian, and the KGB Officers (radio) wanted me to speak to her when we were left alone in a hut. One of these Officers called himself what sounded like "Pootin" which found favour in young boy's humour. Putin wanted to speak with Nicole to reassure her and told me to say "we are from your original government." Miss S said, "You're from DC"? "No your original government by origin". "You're from India?" she inquired incongruously of white boy. "This isn't going well" Putin said to me and asked me just to copy exactly what he was saying to save time.
(Rihanna,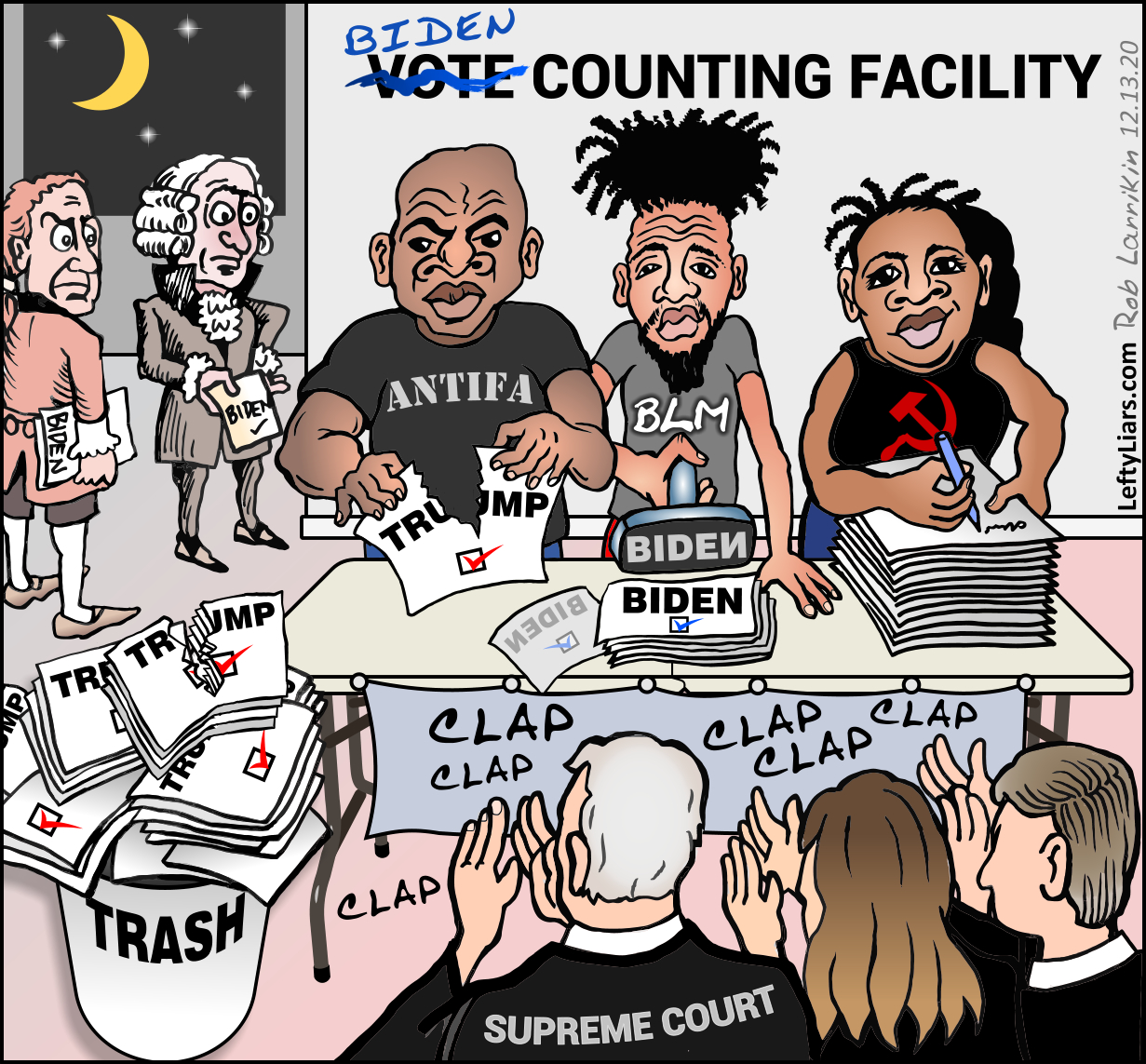 left, was about four)
· Being under the umbrella with a very young Rihanna. Rihanna was very confused by this. They think she might have disassociated with me and the Royal Arch was very pleased being the Satanists they are.
The SVR (KGB) told me that when we were forced to have sex that ritually it was "under an umbrella". Like for Beyonce Thomas Hurd would say "you have to be Crazy in Love". These are then produced as the titles for their hit Singles in the Music Industry. Rihanna is most famous for "Umbrella" and Beyonce for "Crazy in Love".
Another example is Billie Piper "because we want to" which was always shouted at her. Titles of their hit music singles are decided about 10-20 years in advance it seems.
Everything is related to Mind Control, so the pedophile stuff while at the end of the imagination of horrors for normal people is leading to the real stuff. Normal people disassociate. People with history of Mind Control genetically (e.g Royals) not so easily it is suggested. Hence "important government work" not "pedophilia".
People should try to understand that mind control is so bad that pedophilia is a mere starting point. They want the brain to disassociate. I cannot think of anything 'better' than pedophilia to do this. Then you can control people and literally "program" them.
I'm led to believe that I had sex with various people boys and girls who are now mainly in the music industry (Justin from N Sync?). I was supposed to be in a band called "S Club 7" myself and refused to believe it when the SVR told me 10 years later. "you were in a 'centipede' with S Club 7" hmm.
Everything goes on, but usually with an MK purpose. I don't often censor myself these days, having a good understanding of what goes on, but this is quite difficult to write. To give you an example, I was asked to have sex with a much younger black girl (and I was what 11) who the Royal Arch then said "you got off to a good start" because she seemed to disassociate. I'm fairly sure this is Rihanna and she was asking "what just happened", She looked quite confused (she still looks the same today) and ritually you had to do it "under the umbrella" which is the name of her big hit. Plus plenty of symbolism of centipedes/multi-personality in her videos and she just *seems* out of it.
Discussions
The Bohemian Grove group discussed 7/7, 9/11, HAARP, chemtrails and the likes of Aspartame.
There was a plan to blow up the Jubilee line at the London Olympics and that has obviously been cancelled. Forever, let us hope! I am 100% certain the Jubilee line was explicitly mentioned because it's one of the few places I'd been to as a boy and knew what they were talking about. "Harp, what is that!" but of course it's HAARP.
These people never stop thinking of ways to harm the American and British public. Who are they working for!?
Owl God
The Bohemian Grove-goers worship an effigy of an owl and appeal to the God of child sacrifice, Moloch. They think they're summoning and seeing a demon when they do this. "And maybe they are," said the KGB.
Hurd told me to "watch this" and "do you feel anything" excitedly. There was some black smoke and they claimed they were making use of "stargates" and using a child as a conduit to relay information from demonic-dimensioned Moloch. That's definitely what they think they're doing: many would reach for the medicine cabinet. They ask questions about what will happen in the future. Pretty high level stuff. If these people believe it...
--
Also by Red Ox
"Sex Cult" Runs UK Government, says MI-6 Victim
"Sex Cult" Runs UK Government, says MI-6 Victim
"Sex Cult" Runs UK Government, says MI-6 Victim
"Sex Cult" Runs UK Government, says MI-6 Victim
Satanists Control Britain With Blackmail
Royal Arch Sociopaths that Rule UK
UK Leaders are Brainwashed Torture Victims
-