Media Must Accept Blame for Race Riots
July 10, 2013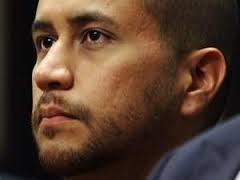 If George Zimmerman is acquitted, the Illuminati media
must accept responsibility for race riots, says L.C. Vincent.
It has been stoking racial tensions from day one.

"First, they
labeled Zimmerman a "White Hispanic."
The only motivation for doing this was to agitate and inflame racial animosity. The liberal progressive universe simply cannot admit that a Black person could commit a crime against another person of color."
Related -
US Dept of Justice Organized Anti Zimmerman Protests
by L.C. Vincent
(henrymakow.com)Will the mainstream media
accept responsibility for race riots and deaths if Zimmerman is acquitted?
The media have cheered the prosecution of George Zimmerman, taking their cue from President Obama who declared that "....if I had a son, he'd look like Trayvon."
From that day forward, an incident which Florida police had dismissed as a justifiable killing in self-defense was elevated to a
cause celebre
by race pimp Al Sharpton and the media.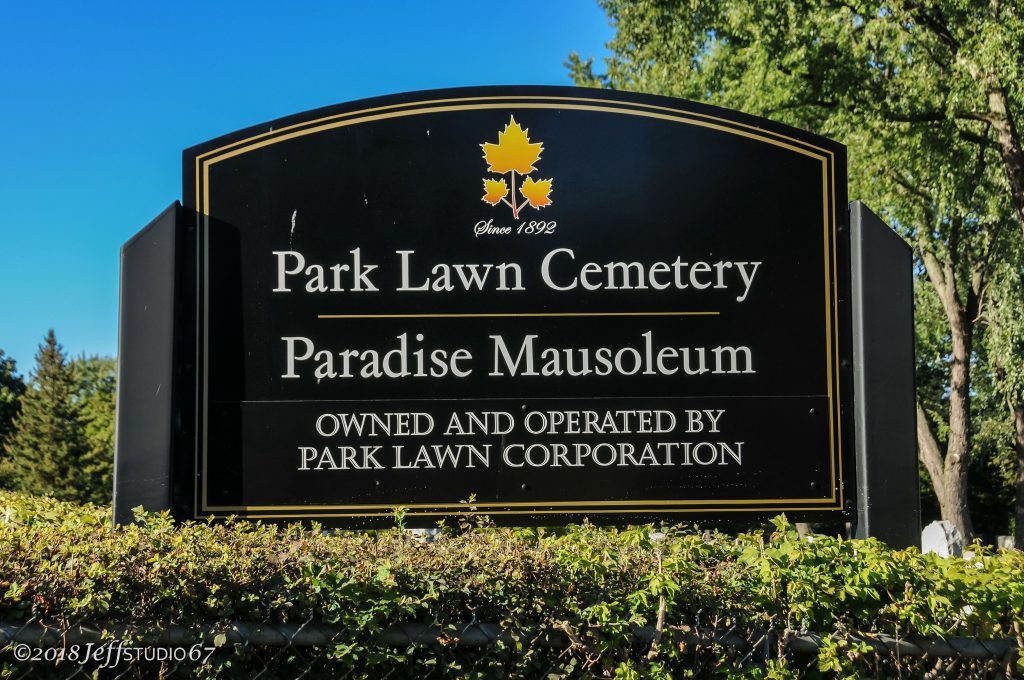 The media continued to publish only one photo of a 12-year-old Trayvon Martin that made him look like a choir boy. This photo bore little resemblance to the street thug high on marijuana who ultimately assaulted Zimmerman by hiding in the bushes and jumping him as he walked past.
Rather than call 9/11 as Zimmerman had, Trayvon Martin repeatedly pummeled Zimmerman while straddling his chest. Unfortunately for Trayvon, George Zimmerman had a gun which he used to protect his life.
But the media circus was only beginning. First, they labeled Zimmerman a "White Hispanic." The only possible motivation for doing this was to inflame racial animosity. The liberal progressive universe simply cannot admit that a Black person can commit a crime against another person of color. So they instantly elevated Zimmerman to the ranks of the honkey oppressor class, and presto, Peruvian Latino George Zimmerman immediately became a "White" Hispanic.
Not content with this transformation, the media also edited Zimmerman's 9-11 phone dialogue to make it appear as if he were profiling Martin because he was Black.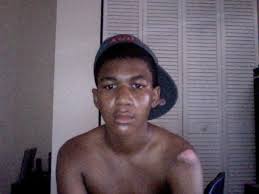 While helping to prejudice all potential jurors, the mainstream media "accidentally" let slip George Zimmerman's home address, home phone number, home cell phone number, and Social Security number. The only thing they have (yet) failed to do is to paste a bullseye on his forehead and provide maps with crosshairs on his house so that stalkers can find him and his material witnesses for retribution should he be acquitted.
In the final analysis, the mainstream media, filled with White liberal progressives whose education has been crafted by decades of Illuminati subversion have done everything they could to artificially create racial animosity while reaping the harvest of advertising revenues for their corporate masters.
If Zimmerman is found "not guilty", will the media be concerned that one or more innocent people may die due to their lies? Will they lose sleep knowing that innocent people will be murdered in retribution? No one would be murdered in revenge if they had simply reported the story without the racial gloss.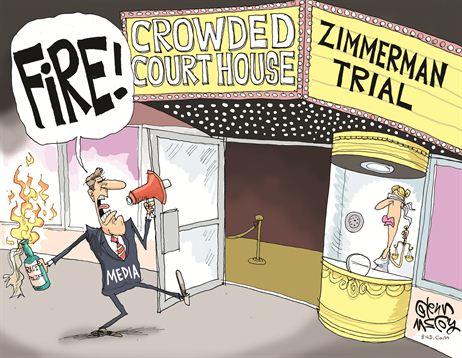 Time will tell. Yet undoubtedly there will be those in the Progressive Liberal Mainstream Media who will derive sick comfort knowing that some "creepy ass cracker" will pay the price should George Zimmerman go free.
If riots and bloodshed should come to America, it will play perfectly into the hands of Illuminati who want to see America at war with itself .
First Comment from Ron:
The media is withholding all the facts as they go against the narrative.
Second Comment by James Perloff
:
Great piece by L.C. Vincent. When I wrote my own article (Media Trials: A Covert Attack on the Jury System?) I'd actually forgotten that Obama had weighed in on the case. Obama's words prove how important this show trial is to the Illuminati agenda. My guess is that the race riots have already been secretly planned, organized and financed. Afro-Americans will be told "this case proves that black folks can't get justice in America."

The Illuminati use chaos to create changes. 9-11 was orchestrated to generate Homeland Security. After the race riots, calls for changes to the justice system will be demanded. I do believe they have the jury system in their gun-sights, but they may be after other things as well. Look for Obama to be hailed as the "great peacemaker" as, standing beside the Martin family, he calls for an end to the violence. Of course, it will then end as if he waved a wand, because the riot organizers will call it off by prearrangement. In addition to boosting Obama's image and power (his approval ratings will soar in the polls), Homeland Security may be credited with restoring order to the streets, and have its own power and jurisdictional authority increased. Am I leaving anything out?

By the way, it also occurs to me that the Illuminati could be prepared to play it both ways.

If the jury caves in and declares Zimmerman guilty of second-degree murder, the media could try to provoke conservatives into accepting that the jury system is an outdated failure. Conservatives were seemingly the target of the Casey Anthony verdict, they are the strongest proponents of traditional jury system rights, and the people the Illuminati might most want to weaken on this issue.

So I think, whatever the verdict, the case is a win-win for the illuminati--they will exploit one side or the other to assault the right to trial by jury.