Compulsory "Education" - Hidden Face of Tyranny
August 9, 2013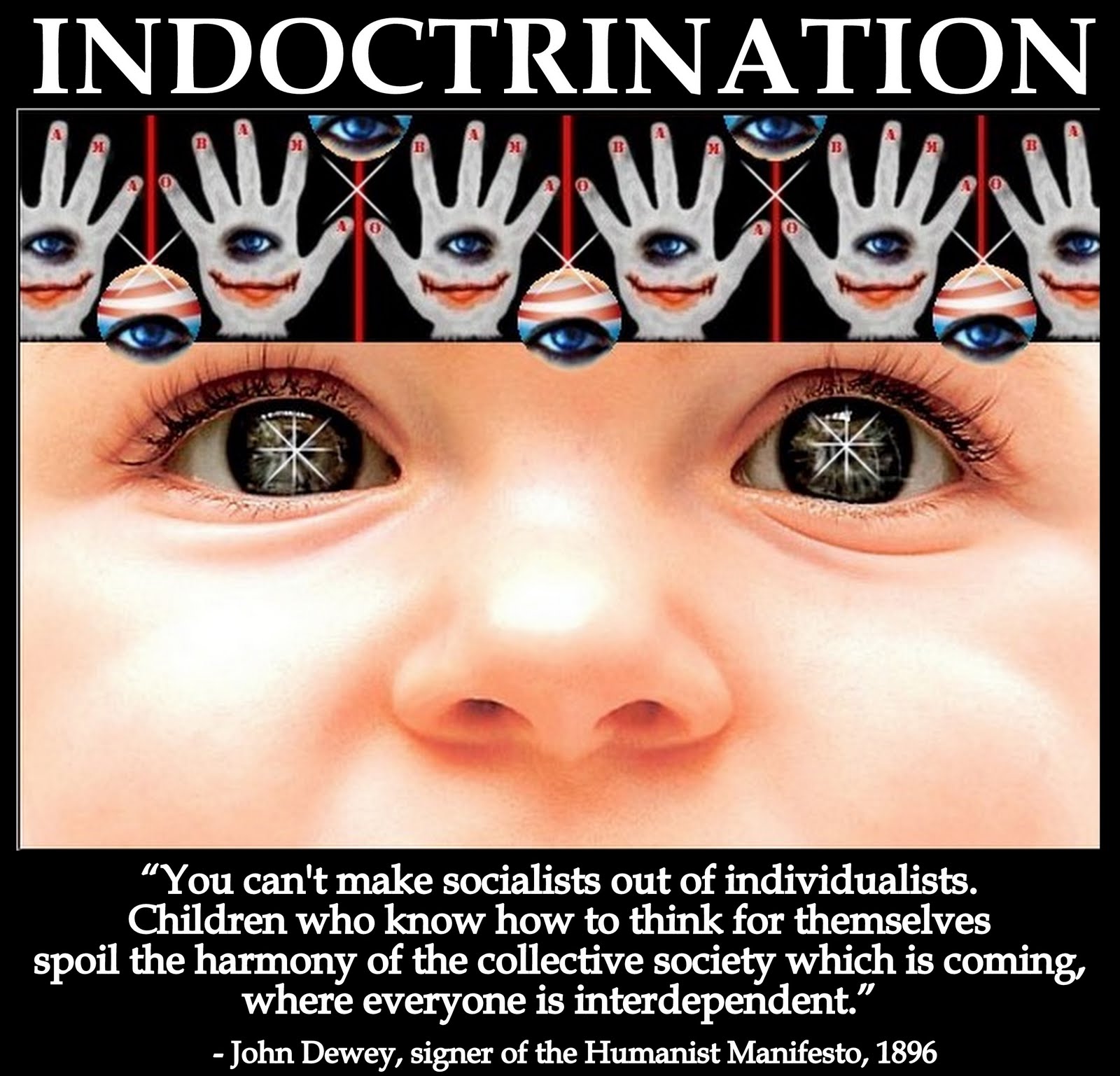 "I feel very strongly that even children should be allowed to make choices about their lives, especially when being forced into school is going to determine what happens to them for, at least, the next 14 or so years. In submitting to 'the System', children eventually harden themselves and lose touch with their pain because they have no one to advocate for their interests. " - Victoria Malcolm Story
THE BENIGN IMAGE OF PUBLIC SCHOOLS HIDES AN INSIDIOUS AGENDA
"State-enforced schooling is tyranny, plain and simple."
by Victoria Malcolm Story(henrymakow.com)

(Victoria Malcolm Story is a Toronto mother of three.)
According to John Taylor Gatto,
an award winning teacher who quit his job so as 'to not harm any more children',when compulsory schooling was introduced in America in the 1850's, nearly 80% of parents were opposed to it and many backed up their opposition with guns.
(An Underground History of American Education)
The introduction of compulsory schooling (done for children's 'own good') undermined the family unit, or, more correctly, overruled it, by force.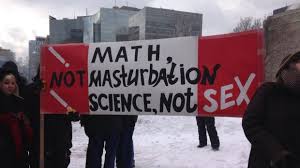 However, through the power of the State, eventually everyone submitted to its 'authority' to the point where now, most parents put their children in school completely unthinkingly and often with a sense of relief that someone else is going to carry the burden of 'educating' their offspring. That their impressionable children are ripe pickings for indoctrination by an unethical elite doesn't occur to most of them because they have been deliberately 'educated' to find the very idea laughable that there could be such a wide-ranging, eons-long conspiracy to enslave humanity, they and their children included.
Once in the system, children are forced to comply with the rules and to keep their mouths shut; to fit into the group; to curry favor with authority; to do as they are told and to fill their heads with ideas that often fly in the face of common sense and their parents' teachings.
They soon learn that any challenge to the authority of teachers and school officials leads to humiliation, punishment and isolation.
Corporal punishment has been eradicated. Shaming does the job equally well, so that most people leave high school with a negative attitude towards learning and try to keep as low a profile as possible around authority.
No wonder people are afraid to stand out from the herd. To submit to outside authority is what they have been trained to do from increasingly earlier ages.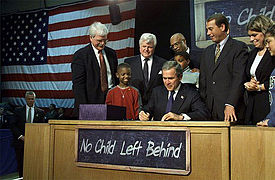 INDOCTRINATION
Whereas in the beginning, children entered school at age 7 with their basic character already formed, there are now moves afoot to get them into full-time school at the age of 3 or younger. Have we forgotten the well-known Jesuit saying,
'Give me a child to the age of 7 and I'll show you the man'
?
Once indoctrinated, it is difficult to change a mind. As former slave, turned social reformer, Frederick Douglass, said in the 19th century, "it is easier to build strong children than it is to repair broken men".
The very young children who resist 'schooling' are, by their heart-felt defiance, trying their utmost to teach the rest of us that State-enforced schooling is tyranny, plain and simple. Forced, for their 'own good' to go against their instincts, the only indelible lessons this abuse teaches the defiant young are, that 'might is right', and that physical safety lies in submitting to authority's edicts and not drawing attention to oneself. To challenge The State is dangerous.
Need we wonder why our society is under imminent threat of becoming a long-planned, police state?
The soulless, materialistic, pyramidal power structure is the same at any age and in any situation. Children, through lack of adult allies, have been forced to accept this abuse for generations. Now, the reality of adult abuse is upon us unless we rise up and refuse to allow the State the right, by force, to usurp parental authority over our children.
-------------------
Note:
Many notables such as Picasso, George Bernard Shaw, Noel Coward, Robert Frost, etc. had issues around official 'schooling'. However, they were fortunate enough to be raised at a time when the nanny state had not evolved to the point it is at today and when parents still had more say over what happened to their children (which, in my opinion, is as it should be).
Against public education - Quotes

Related -
American Education Nears Collectivist Goal
First Comment by Dan:
The most dangerous place people are required to leave their children in other's care are the public schools. The business of public schools really is indoctrination.
Traditional forms of instruction in America before compulsory education (1918) had three purposes:
To make good people
To make good citizens
And to make each student find some particular talents to develop to the maximum.
In other words the goal was to help children mature quickly to become self-reliant individuals.
But by the turn of the century the goals changed to production of 'worker / consumers'. The 3rd purpose was done away with. When you were in school, didn't it seem like they took far longer to teach things than necessary?
A 30 year veteran teacher explained that the system is designed to arrest natural development , not to help it. We are born with natural curiosity and naturally form into groups to explore and solve problems. Natural leaders come to the fore. All these things are stopped as soon as the parents drop the child off on their first day of grade school. I remember it well.
http://www.johntaylorgatto.com/historytour/history2.htm