The Worst Pedophile in Canadian History
October 2, 2013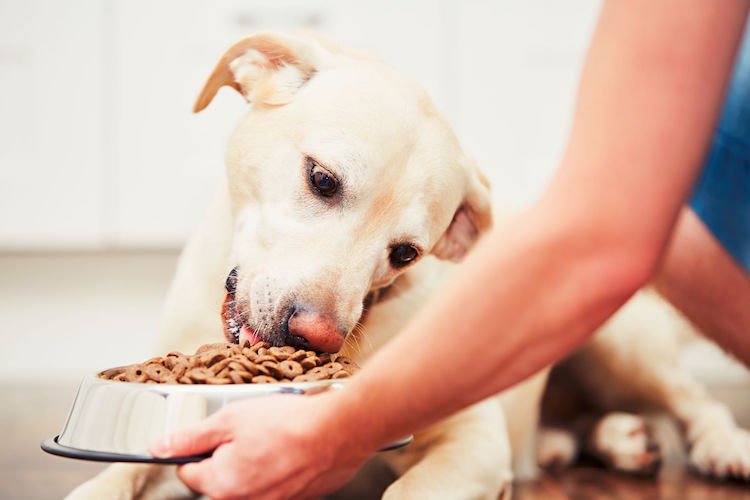 "The most prolific serial sexual abuser in Canadian history"

Ken Estabrooks, a Saint John NB police sergeant sexually abused 263 children, "mostly boys" over three decades.

He was transferred to another city job in 1975 after admitting to abusing four boys. No charges were laid against the 22-year police veteran. This mild treatment, as Dan suggests below, indicates he was a procurer for elite pedophiles. The word "homosexual" doesn't appear in any media accounts.
After new complainants came forward in 1997, another investigation began that ended with Estabrooks being convicted of indecent assault on four of his six accusers in 1999. He was sentenced to six years in prison and died in 2005 of cancer.
Now the City of Saint John is discovering that this was just the tip of the iceberg.
by the CBC
As many as 263 youth
may have been sexually abused by former Saint John police officer Kenneth Estabrooks, during a three-decade period dating back to the 1950s, a private investigator announced on Monday.
It could be one of the worst cases of sexual abuse in Canadian history, according to a Halifax lawyer.
"If what we're learning today is true, Estabrooks is now probably the most prolific serial sexual abuser in Canadian history," said John McKiggan, who is on the verge of filing a class action lawsuit on behalf of Estabrook's victims.
"One just has to wonder how that could have gone on for so long," he said.
Private investigator Dave Perry, whose Toronto-based firm Investigative Solutions Network Inc. was hired by the City of Saint John to look into complaints about the late Estabrooks, said the former officer was an abuser of devastating proportion, affecting generations.
Kenneth Estabrooks was convicted and jailed in the late 1990s for abusing children decades earlier while he was a police officer.
"The trajectory of the investigation has reached an almost unprecedented level with regards to both the historical nature, as well as the number of identified and potential victims," said Perry.
"The investigation to date, has revealed a magnitude of victimization of children typically only uncovered from within institutional settings."
Fifty-three people have come forward so far, alleging they were sexually assaulted as children by Estabrooks, said Perry.
Another 33 suspected victims have since died, while six other people said Estabrooks had attempted to abuse them, Perry said.
But the total number of victims could climb as high as 263, he said.
The remaining individuals who were exposed as children to Estabrooks during his policing career have not yet been located, he said.
'Many were victimized repeatedly over weeks, months, and for some, over a period of many years.' --Laura Bradbury, private investigator
The alleged victims ranged in age from six to 19, and were primarily boys, said Perry.
"Many were victimized repeatedly over weeks, months, and for some, over a period of many years," said fellow investigator Laura Bradbury.
Those who are still alive now range in age from their 40s to 60s, they said.
Estabrooks, a former sergeant, was found guilty in September 1999 of indecent assault against four children, in cases dating back to the 1950s. The abuse included fondling and oral sex.
Initial investigation substandard, unprofessional
Estabrooks had admitted in 1975 to sexually abusing children, but he wasn't charged or fired. Instead, he was transferred out of the police department into the city works department, where he was in charge of tire maintenance for city vehicles until he retired.
It was only in 1997, after new complainants came forward, that another investigation began, resulting in his conviction.
In 1999, the New Brunswick Police Commission found the original investigation was substandard and that the police force acted unprofessionally in "allowing a serious sex offence to go unpunished" so that "he continued to sexually assault children."
Estabrooks died in 2005.
Saint John Mayor Mel Norton said the city is committed to seeing the investigation through and is footing the bill, which has reached $400,000 so far.
"Our main priority has remained on those affected -- reaching out, hearing their stories and offering them free, confidential counselling services that will hopefully provide them a chance at a more peaceful future," he said.
Norton also made a direct appeal, calling on any other victims or anyone with information to come forward by calling 1-866-790-4764.
The city hired Investigative Solutions Network Inc. in August 2012 for $100,000 to look into at least one other historical complaint against Estabrooks.
In November, the city revealed there were 12 new alleged victims and allocated another $100,000 to probe additional complaints.
Last week, council approved spending an additional $100,000 on the investigation.
---
Related -
Victims Plan Class Action Against City
----
First Comment from Robert:
The CBC provides the usual fuzzy reporting one encounters in cases of pedophilia. There is nothing about Estabrooks' modus operandi, nothing about what gave him the contacts and power over the victims he was able to abuse 'for months', nothing about his family background or his associations as an adult--all of which is information potentially important for preventing other children from suffering such abuse.
For the underworld (or, maybe, overworld?) of pedophiles, "the beat goes on". Read up on Jimmy Savile et al. in the UK to get an idea of how the Establishment regularly fails the victims of such devastating predation.
Dan comments:


I have been unable to prove it via internet research whether Estabrooks was a Freemason, but he was in civil employment. Civil service is rife with employees installed by appointment - not merit - no questions asked.

Usually the 'unexplained mystery' of how serial pedophiles of this magnitude sail through the decades under the radar is they are PROCURERS for one or more important power brokers. Procurers, groomers, handlers aren't always Freemasons. But their patrons usually are "members of the club".