Vibrator Spoiling Marriage Vibe
November 19, 2013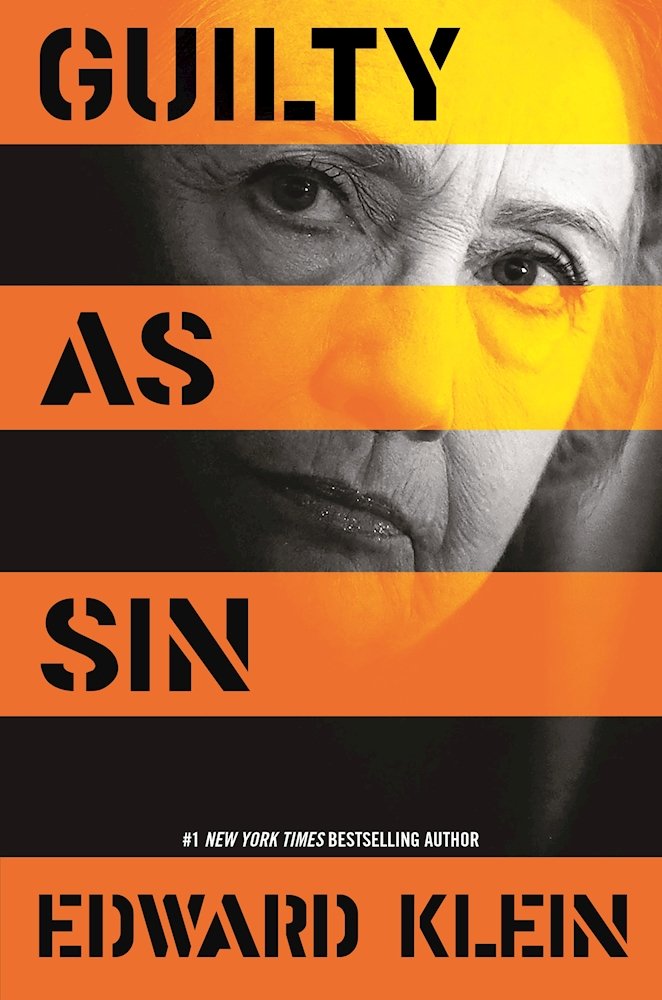 (
left, looking guilty
)
"R" raises a question
plaguing his marriage. Does his wife's vibrator
habit constitute "cheating"?

I received this email in response to yesterday's article on porn making men impotent.

Hello Henry:
I am an older married gentleman and want to bring up another topic that affected my marriage and other men I know. It's about wives who are addicted to vibrators and most often prefer this stimulation rather than intercourse with their husbands or partners. It is becoming more of a problem in society I believe and had a negative effect on my marriage for sure. It's something I don't even like to talk about but as women become more and more liberated it will only increase.
When I asked
R to elaborate, he added:
Hello again Henry: Vibrator stimulation is a topic that I believe women don't want to talk about because perhaps most do without their husbands or partners knowing. My wife has used a vibrator for orgasms for many years but will not talk about it with me. She does it secretly and this has been a sore point in our marriage. I had a buddy that got divorced and perhaps his wife had this problem as he told me more than once that she preferred her vibrator over his advances. I'm near the old age of not caring anymore but I certainly have concern for young married men today.
She is very private in her sexual nature and told me that it's hard if ever for her to reach climax during intercourse. I know that she attended a ladies party only many years back and could have been influenced by a feminist attitude. I heard her sister many years ago tell her its the surest and best way to be satisfied. She is the type of person never to share such an experience with me .
I long for the good old days when life was so much more simple and less complex then in our crazy times. A quick word for the males ----avoid the porn and put God in your life.
Makow Comment:
I offer these remarks with the aim of prompting discussion.
Ideally, sex is an expression of love. A happily married couple will rely on each other exclusively. A sexual bond definitely enhances a marriage.
As psychiatrist Marie Robinson writes in
The Power of Sexual Surrender,
a woman's sexual satisfaction depends on
self-surrender
. The husband must "possess" his wife. Feminism has made it difficult for men to assert themselves and for women to trust and "let go." This is probably why
a 2009 survey of 2000 women
indicated that 52% had used a vibrator. A woman
who "belongs" to her husband
generally will not do this.
A wife using a vibrator
is cheating.
It is a failure in the marriage and I can understand R's chagrin.
Sexual desire is a biological appetite like hunger or thirst. It is something that
has to be managed, ideally through a successful marriage.
AT THE SAME TIME
Our culture assumes that marriage is mainly based on sexual attraction and fulfillment. What passes for "love" often is sexual desire.
This is a recipe for trouble since, usually, sexual attraction rapidly decreases over time, and by then there are children.
Better to build a marriage upon a rock: common goals, love, respect, trust, companionship and
mutual dependence
. The key question is,
"can we live together harmoniously?"
Anything more is a blessing.