"Inside Llewyn Davis" - Artist in a Philistine World
January 23, 2014
Film provides a rare lesson.
Virtue is its own reward.




By Henry Makow Ph.D.
This movie depicts a few days in the life of a struggling folk singer in 1960's Greenwich Village.
For 90 minutes, I was in a time capsule. I was "Inside Llewyn Davis" and I liked it there. Some reviewers describe him as cold but I disagree. He is an artist in a Philistine world. One scene epitomizes it. He hitches to Chicago in mid winter for an audition with Albert Grossman. He pours his heart into a beautiful melody, only to be told, "I don't see the money."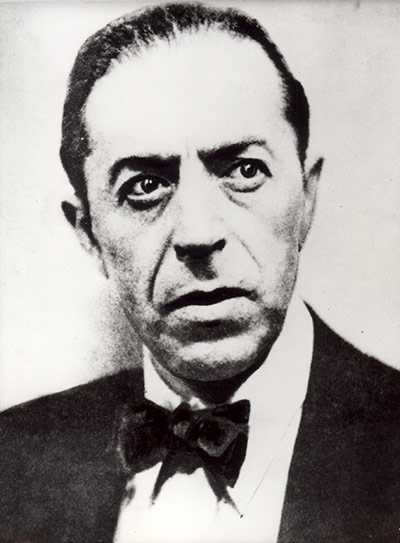 Writer & Directors, the Joel and Ethan Coen (left) lend a Fellini-like quality to the people Davis encounters.
Like their protagonist, the Coen's didn't compromise. A
lthough a critical success, the film has only made $11 million so far.

A
steaming turd like "The Wolf of Wall Street" has earned $92 million and got Oscar nominations for Actor, Director and Best Picture.
In a society run by coprophiliacs, this stands to reason.
Llewyn Davis is played by a beautiful and talented actor Oscar Isaac. His character is ambiguous ethnically. His sister and some friends are Jewish but his father was a merchant seaman, not a Jewish occupation. The fact that Dave Van Ronk's autobiography "The Mayor of McDougal Street" provided inspiration for the screenplay may explain this ambiguity.


The movie is a meditation. You are in the moment, as when Davis awakes to the sound of a rocking chair and someone eating cornflakes.

Inside Llewyn Davis depicts the fate of beauty in a coarse, brutalized society
. The protagonist has nothing but his music and
his
integrity. He refuses to compromise.
He made me feel that we define ourselves by what we do when no one is looking, when no one can learn what we did. For example, he sang a heartrending song for his dying father who is suffering from dementia. It is unclear how his father was affected by it, except to release his bladder.
Virtue is its own reward. There is no happy ending.
In the final scene, we see the young Bob Dylan performing. Somehow, Dylan
knew how to compromise.

ON A DIFFERENT NOTE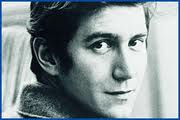 (Left, Phil Ochs)
I am nostalgic about the six decades that have defined my life. I was extremely idealistic as a youth. In the early 1960's, "protest folk singer" Phil Ochs' music was my idol.

In 1964, a friend and I hitchhiked to New York and went to a coffee house where Ochs was playing. We shelled out a lot of money but Ochs only played four or five songs.
I was outraged that my beacon of truth would rip me off. I confronted Ochs afterward in the crowd
.
But instead of saying how I felt, I blurted out, " Why are you playing at a crummy joint like this?"

The coffee house was no worse than any other but Ochs obliged me by saying h
e was doing the owner a favor.
The sixties were a time when my generation thought we could live up to a higher standard and make the world a better place. We had no idea how naive and manipulated we were.
Returning late at night to my aunt's apartment in Brooklyn, someone threw an empty coke bottle at us from a very high balcony. It smashed to pieces on the sidewalk, narrowly missing our heads.
We laughed hysterically, uncontrollably.

Phil Ochs' "betrayal" was forgotten.