Women Don't Want Commitment, Man Discovers
January 24, 2015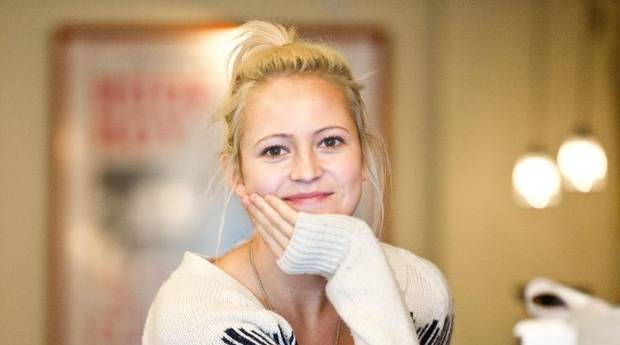 "Serial daters" -
After a divorce, George Smith, 47, is dating again and finding
that women don't want sex or a relationship, just attention.
"My experience leads me to believe that a majority of women
simply just don't need a man except to procreate."
by "George Smith"
(henrymakow.com) I am a 47-year old father
of two teenagers, currently living in a large Midwestern city.
I own a successful real estate investment business. My marriage of 17 years ended recently. She cited my excessive drinking as the cause but the truth was that we were just two very different people who could no longer live under the same roof.
After the dust had settled, I decided to embark on a journey into the world of online dating. I had no idea what to expect. It had been 25 years since I had been on a date.
Now after a year, I have realize that dating has many pitfalls. You must know what you want at the beginning. In my case, I want a long-term relationship. I was surprised to discover that many women in the dating world don't share this goal.
My first experience with online dating was with a 45-year old woman named Vicki. I found her attractive and smart. We began the process of courtship, exchanging text messages and having phone conversations. Everything seem to be going great. We had dinner together and talked for three hours. The next day we resumed our communication. I thought that our relationship was definitely heading in the right direction.
I asked her out for a second dinner, via text message. A day passed with no reply. Several days passed. Same thing. I wondered if I should contact her again, but decided against it. I was insulted. I went through the usual rationalizations. Maybe she didn't get my text. It was stressful. How could she suddenly turn me off like a light switch?
Months passed and I could see her checking out my profile online. I realized that Vicki, after eight years of dating, had no intention of being in a relationship. She just liked the idea of chatting and going out on an occasional date.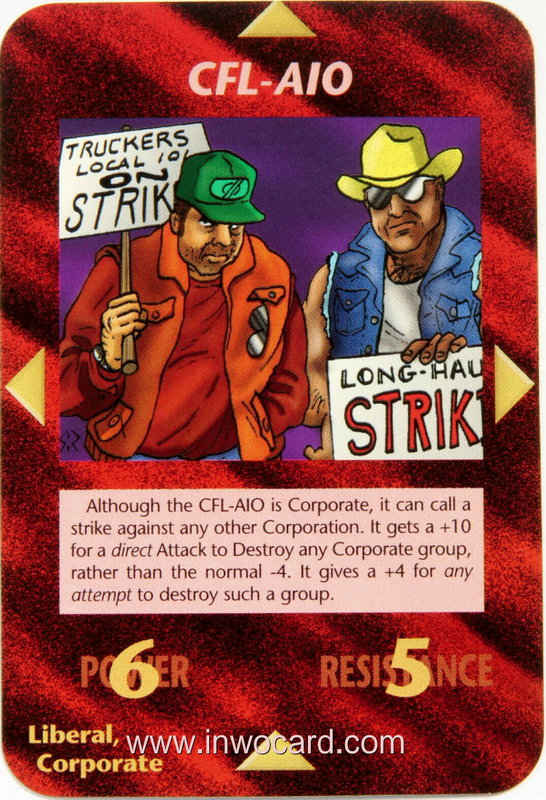 I had two more similar experiences. One was with a girl named Aimee. Just like Vicki, she was attractive and smart. We began our near daily routine of texting, combined with weekly phone calls. Yet, the communication was always fairly superficial, not because I wanted it to be, but rather because she didn't seem open going deeper.
We went out on a date. I thought it went fine. I asked her out again. She agreed to go, then abruptly stopped returning my text messages. I had fallen, yet again, for the serial dater. Aimee, like Vicki, had also been dating for about eight years.
I fully acknowledge that often the chemistry is not there and things fizzle out after a couple of months.
SELF EVALUATION
It's important to make an honest assessment of what you have to offer a potential partner. Starting with physical appearance, I am 6' 1" and presently 215 pounds. I swim everyday to stay fit, so I have good muscle tone. I'm lacking some hair, but generally speaking, I am of above average looks. You can judge for yourself in reading this post as to my intellectual ability. I operate a successful business and am financially able to experience just about anything that money can buy, within reason.
I was in a relationship for over 20 years and although it ultimately failed, except for a couple of years, it was wonderful. I drink very little, about every other week. I have two wonderful kids, who are straight A students with good social skills. I may have some personality weaknesses, but I can't think of anything glaring. I think it's hard to be successful in business if you have major personality issues. In short, I believe that I have a great deal to offer.

I could have said something that turned these women off, but I don't think so. I'm usually pretty careful about that. Perhaps I should have flirted more, but as a novice dater, I don't have much recent game experience. I think that deep down, some people just don't want a relationship. They like the dating and attention, but have no desire to go any further. Seldom are they ever upfront about this to their pursuer.

Dating is exhausting. You can invest a great deal of time and energy into something that yields no fruit.

The point is that we should all learn to quickly identify these individuals. Don't believe what they tell you about being interested in a relationship; you have to look at their dating history.

Perhaps people don't want to invest the time and hard work. Maybe they fear commitment. Feminism could certainly be the culprit. My experience leads me to believe that a majority of women simply just don't need a man except to procreate. I affectionately call them "pump and dump" women. I know it sounds jaded. But it's all I've seen so far.

Currently I find myself being tempted by yet another beautiful and professionally successful woman named Michelle. Her relationship history consists of two years of marriage and a child out of wedlock, followed by six years of dating.

What do you think the chances are that I am the prince that she's been waiting for? I think her past is the best indicator of what she will do in the future. The flip side of it is maybe she's ready for a change. But change of this magnitude is hard for anyone. I'll keep you posted.

----------------
Makow Comment: These women are self sufficient economically and don't know what they want. You have to provide leadership. You want a woman who is submissive. The essence of the male-female relationship is that the man convinces a woman to do what he wants and rewards her with his love. Try making demands. You might be surprised at the result.

First Comment from Doug:
Henry, this is very true. In my own case, I am involved with a great woman -- who I believe was a serial dater prior to meeting me. She even had the nickname "two-date Tracy" because apparently, she would go out on a first date as an ice breaker. If the guy didn't turn her off, she'd go on a second date. She said that before the end of the second date there was something about the guy she wouldn't like and that would be that.
So what's the difference with me? She ended up really liking me. We have very similar intellectual pursuits and similar morals, and obviously there is the element of physical attraction as well. But its her mind that grips me the most. Her looks are really just a bonus. And she feels the same way, as we have talked about it.
But anyway, yes, dating in 2015 sucks terribly.If you're a smooth talker, it is incredibly easy to get sex from them... But I am at the point in my life where I don't want that so much as I want a loyal friend & companion that is not a canine. LOL I would like a lover and companion/best friend rolled into one. Many women say they want that, but their actions indicate that they want to be comfortable enough with a guy to have sex and satisfy their sexual instincts for a while, and they just want some attention. Let's face it: women today, unless they are mentally challenged and unable to work, do not need a man. Modern living has done damn-near irreparable damage to the state of affairs between men and women.
What I am doing with the woman I've been seeing is simply being confident, believing in myself and being unapologetic for my behavior and/or views, and being a direct, even if it stings a bit... it seems that women are sick of emasculated men. They really desire a manly man who commands them. They want the alpha male they are hard wired for. The beta male that our society insists that men be, is a huge turn off for women. They want a man that is in control. They want a captain, because they want to be the first mate, just like youve always said!