Psy Op -- Migrants Emasculate Europe's Males
January 17, 2016
(Watch this YouTube)
The psy op appears to be working.

On Saturday about 1000 men in Amsterdam
dressed in miniskirts "in solidarity with women."
They dressed as women! Do they want migrants to
The migrants are the final stage of feminism which was designed to emasculate men and sexually exploit women.
by Henry Makow Ph.D.

There is a gender dimension to the migrant invasion of Europe that needs to be recognized. A hallmark of heterosexuality is that men protect their women and children. When men fail in this responsibility, they fail as men.
These attacks on women may be a psy op designed to emasculate men. The BBC reported on the Cologne attacks: "What is particularly disturbing is that the attacks appear to have been organized. Around 1,000 young men arrived in large groups, seemingly with the specific intention of carrying out attacks on women."
One man described how his "partner" and 15-year-old daughter were surrounded by an enormous crowd outside the station and he was unable to help. "The attackers grabbed her and my partner's breasts and groped them between their legs."
MEN RESPOND TO ATTACKS BY DONNING SKIRTS
The psy op appears to be working. On Saturday about 1000 men in Amsterdam dressed in miniskirts "in solidarity with women." They dressed as women! Do they also want migrants to grope them?
"Solidarity with women" would be arming and forming patrols to protect women. Instead, they spouted some typical feminist George Soros slutwalk garbage about women having the right to dress as they wish.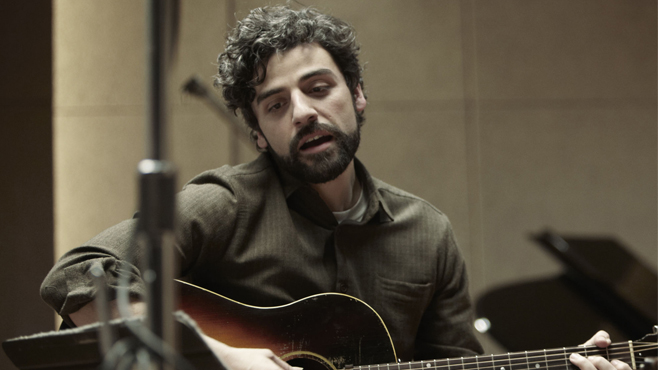 (left, male feminists, the final sissification of European male)
"Too often sexual violence against women is put down as a [woman's] problem: don't wear short skirts. That is never the solution. Short skirts are not at fault," rally organizers wrote on the event's FB page.
"Therefore we are reversing the [roles] and we celebrate the skirt and the freedom that goes with it. We deploy our hairy knees for a free society in which women can walk the streets undisturbed, day and night, on short-skirt day or in the middle of the winter."
Can you believe this shit? It totally misses the point. (Apart from the fact, it's winter and the women were not dressed provocatively.)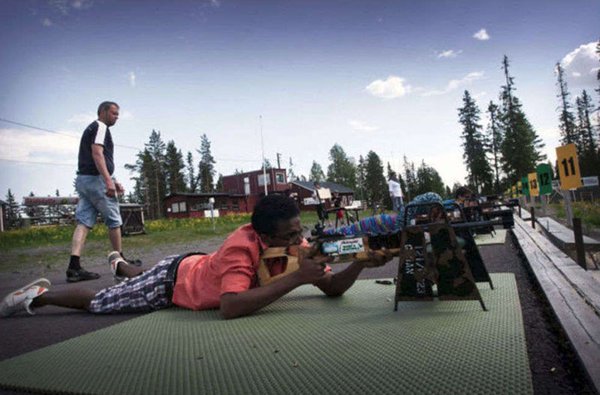 The single male migrants are no different from ISIS- a proxy army for the Masonic Jewish central bankers
and their bootlicking minions, who include our national leaders.
The migrants are the final stage of feminism which was designed to emasculate men and render women defenceless and exploit them.

----
First Comment by Anon:
This is a psyop indeed, and part of the war on traditional masculine/feminine roles and behaviour.
However, when men have for years been told that they are all really just rapists-in-waiting and that women need them no more than a fish needs a bicycle, who can blame them for letting women fend for themselves? Normal men *want* to be providers and protectors, but for years they've been denied their role and have been conditioned by the Satanists/Kabbalists who run the planet to believe that "gender is a social construct". (Since in Kabbalistic teaching, Adam Kadmon is androgyous -- and similarly, so is Satanism's Baphomet.)
And so boys are told they must seek to be more feminine, whilst girls are urged to behave in a masculine way. The result is what we see now. Feminised men and butch women, both of them messed up and miserable. And whilst females are given affirmative action and told they can behave however they want and must assert themselves, men on the other hand really can't win: men are attacked on one side by feminists for being "patriarchal", and when they then abandon traditional roles and behave more like women once did, they're attacked by traditionalist women for being "weak" and "not men". Men's behaviour is now defined by women's expectations. (Which again fits the Satanic blueprint.)
I believe (as you no doubt do) that men are biologically hard-wired to be providers and protectors -- and indeed to *want* to be -- but the anti-male mainstream media's latest round of attacks on men (for failing to protect women) deliberately ignore the self-same mainstream media's former attacks on men for being masculine and the systematic demonization of men's traditional roles. ...And so really this is all just another form of demonization: men are damned if they do, and damned if they don't. But the solution is not more shaming of men. Rather they need their eyes to be opened about how they are being manipulated at every turn by the élites who hate them, and to learn how to resist this and regain their masculinity. That's why I like your site, Henry.
--