Guardian Angels
July 23, 2016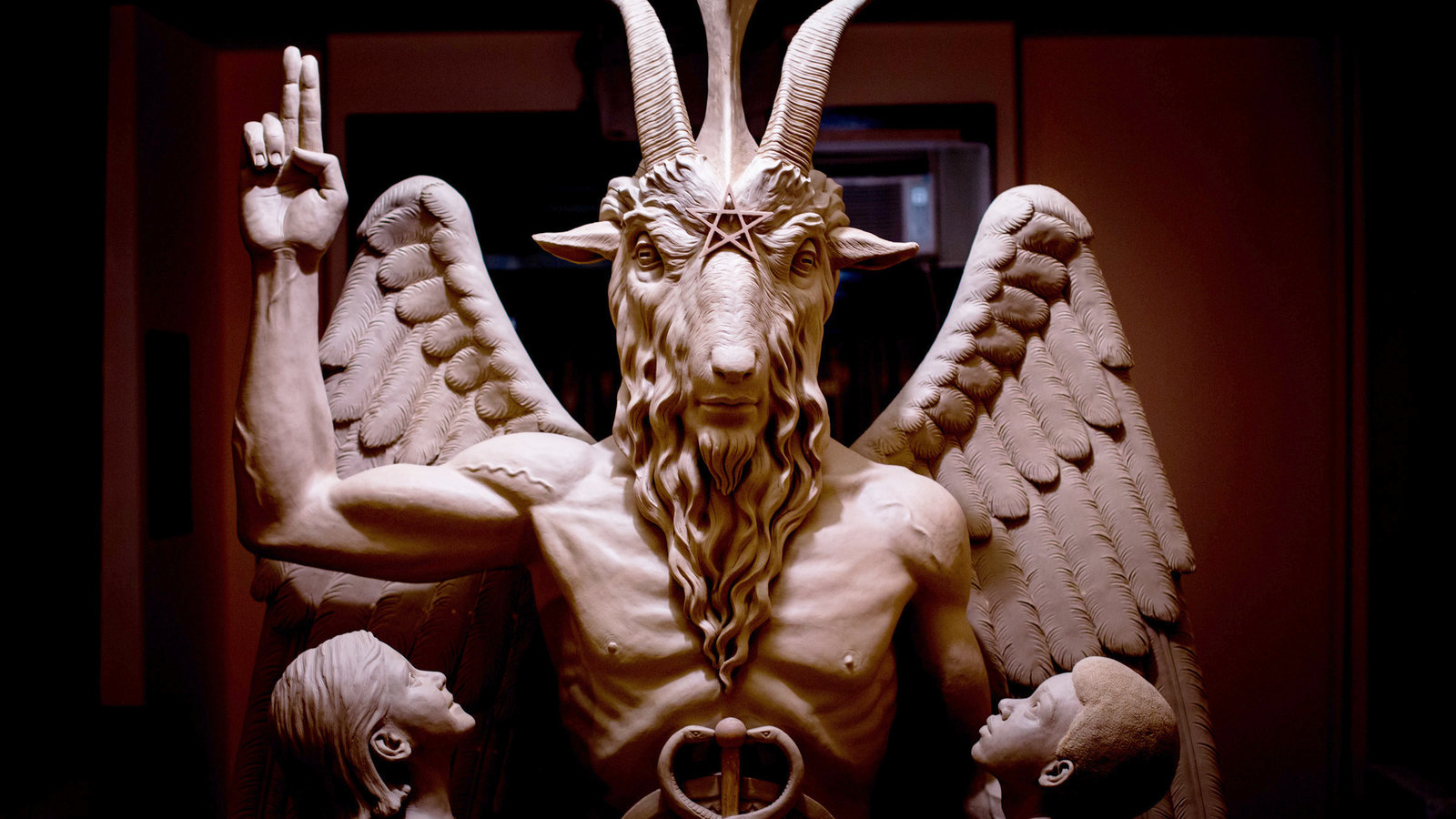 (left, we can choose to become angels or demons depending on whom we worship)
A guardian angel reminded me that we are our
brother's keeper.
(Warning- This article may contain statements that are tongue in cheek.)
By Henry Makow Ph.D.
Although I have received scant recognition, I am the Father of the Science of Sociodynamics. Periodically, I am compelled to repeat the Three Laws governing human interaction. While they may seem cynical, they introduce an article about human altruism and the notion that we are "our brother's keeper."

1. We are attracted to people who have something we want.
2. We are repelled by people who want something we have.
3. We are indifferent to people who do not belong in the two categories above.
Have you ever been called by someone who wishes to give you something you actually want? Isn't it usually, "S/he's always there for you when s/he needs you?"
On the other hand I ask, how generous am I?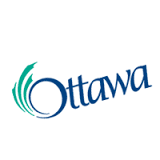 This topic came to mind because I have spent the month in my hometown Ottawa and have been pleasantly surprised by friendly gestures from strangers. Ottawa is a thoroughly Masonic place. The 666 logo "O" is on every street sign and city vehicle. The football team, the Redblacks, trumpets the colors of Satan. Nevertheless, it is more friendly than Winnipeg where I live.
A guardian angel in Ottawa may have saved me from calamity. I had put down my packsack which contained my Macbook behind my rented SUV. I loaded my bike into the SUV and forgot my packsack. I proceeded to back up. The vehicle started to beep like mad. But I couldn't see the problem and was about to continue when a stranger came running across the street warning me to stop. I'm not sure if the packsack was on the sidewalk or on the street behind the vehicle. In any case, my guardian angel handed it to me and dismissed my heartfelt thanks with a smile.
Running over my computer, or even forgetting it on the sidewalk, would have been a classic blunder. I just thanked my lucky stars that this guardian angel saved me so much grief. I resolved to be more mindful in future and not to tell my wife. (Generally, she is less impressed with me than I would like, and this would not help. She doesn't read this site.)
Another incident happened when I was carrying my heavy bike up a long set of steps and paused to catch my breath. I noticed some people looking at me. "We were just going to offer to carry your bike up."
"Not necessary," I replied "but thank you!"
I often forget that to an outsider I look 66, while in my own mind I am 35.
ALTRUISM
Later, on the banks of the beautiful Ottawa River I contemplated the role of altruism in our lives.
The best example is parenthood. Raising children is truly an act of love. Giving. Self sacrifice.
Not exactly appreciated in a society run by people encouraging gender confusion and depopulation.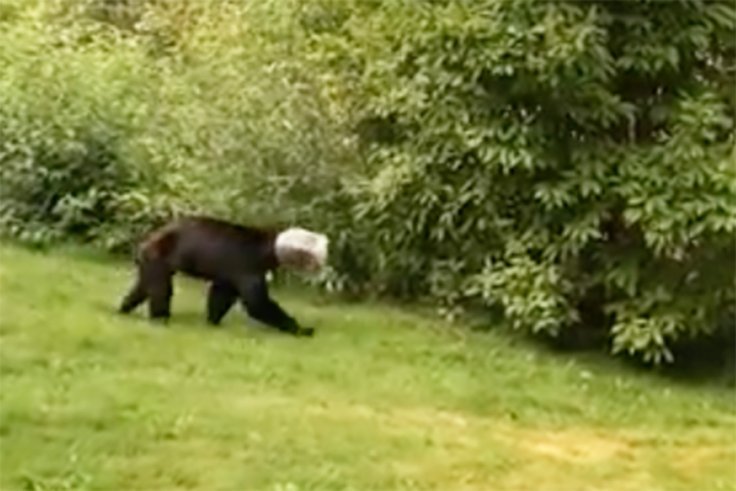 The next best example is pets. That's 'parenthood lite.' Another example when we help wild animals, like Jim Hawkins who helped the bear who had a cheeseball jar stuck on its head for two weeks, and was going to die.
I can't think of any other common examples of altruism. "Serving your country" has become a bad joke. Can you help me with some more examples?
What my guardian angel did was an act of love. God is Love. He inspired me to "pay it forward." I like the idea that we are "our brother's keeper." That is Jesus' teaching. Love thy neighbour as thyself. Do unto others as you would have them do unto you.
These teachings are the basis of civilization. Following them is spitting in the eye of the Satanists who run Western society, and disprove my "three laws of sociodynamics."
First Comment from Robert K:
The best story of apparent divine intervention in my family comes from my older brother. In the 1950s he had taken his 14-year-old brother and his friend into a sandy desert in the USA, where they got stuck. Their exertions just made the situation worse, indeed clearly hopeless. It was brutally hot and it dawned on my brother that his imprudence might cost the lives of himself and the young men for whose safety he was responsible. As he tells it, he finally abandoned any thought of solving their dilemma by themselves and said silently, in desperation: "I can do nothing. Please help if you can." Immediately two husky fellows appeared walking out of nowhere in the desert, got them unstuck, and then walked on. It was one of those inexplicable "life-changing experiences".