Sorry for Being a Debbie Downer
September 4, 2016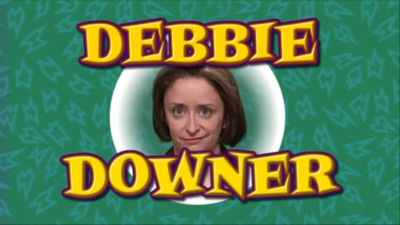 (Left, Debbie Downer, an SNL character played by Rachel Drach, was a party pooper and buzzkill.)
The best way to fight
by Henry Makow Ph.D.
Recently, I went to an out-of-town wedding and was exposed to people who don't know about the "Conspiracy".
This includes family and their friends and the throngs of strangers I saw at the wedding and on the streets.
You know what? They seemed pretty happy.
Young, good looking, affluent, they were engaged in the conventional pursuits of life. There was no threatening cloud hanging over them
They don't waste time obsessing about society's slow-motion circle of the toilet drain.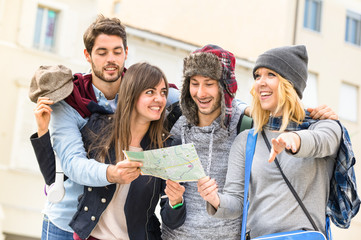 (left, oblivious to Judeo Masonic conspiracy.)
They don't know about it, and until it affects them personally, they don't want to know.
I hate to admit: My work is depressing.
The fact that society is controlled by a satanic cult (Cabalist Jews and Freemasons) depresses me. That traitors, perverts and criminals are our "leaders" is depressing. That the media puts lipstick on these pigs is aggravating. That the education system is devoted to social engineering...well you get the picture!
I'm frustrated and I'm depressing you!
But we'd be inhuman if we weren't depressed.
On the one hand, Bearing Witness to the Truth is a sacred duty which gives life tremendous meaning.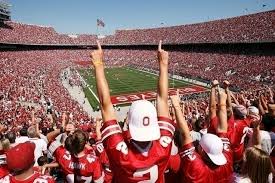 On the other hand, ignorance is bliss
.
People are much happier believing their leaders are competent and sincere.
Am I making any difference charting this madness? What if I tuned it all out and pretended all were well?
I am making a difference. An informed public is an empowered public, one that is harder
to manipulate, and hence happier. More people are twigging to the Judeo Masonic conspiracy and want information.
But, it mustn't get me down.
The best revenge is to be happy in spite of everything.
Appreciate the many wonderful things life has to offer.
Be grateful for the great blessings I enjoy.
----
First Comment by Mat:

Many people die in ignorance, I choose to die knowing what killed me.
The very reason why NWO cannot move with speed in implementing all their plans is because they find it difficult to function openly. They find it difficult to function easily because they are hindered by knowledgeable people like you Henry.
The truth you share in this space, albeit being labelled as conspiracy theory for the purposes of hiding the Truth in plane sight, has created an environment that makes it difficult for the NWO to move ahead with their plans without checking first if they will do what the conspiracy theorist said they will do lest they expose their evil intend to the whole world to see.
If it wasn't for this website and the information you share, I would not have had many of my questions being answered about so many questionable things happening around the well that I could not put my finger on.
Who would have told us about Eugenics, GMO's, poison in our food, the Captured Governments of the world, the Occults and many others?
My worldview is a far cry from what we were fed by the History books thanks to you.
You may feel depressed. But that is what every messenger of God feels like. You tend to reflect the frustrations and anguish of your master about the ignorance and shortcomings of the very people you trying to open their eyes.
Moses was also frustrated with Israel many times including when he struck the rock for water in Numbers 20:11.
Rest in the knowledge that while some may be happy in living in ignorance, others like me, am happy that my eyes have finally been opened by you and there are many whose eyes continue to open too.