Can't America Afford Democracy?
October 20, 2016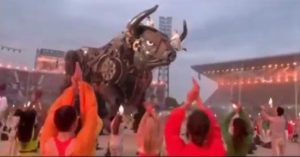 How about defending freedom at home?
The enemy ((within)) buys all the politicians for the price of one aircraft carrier.
People who can demonstrate a threshold of support
should be publicly funded equally.
Do you really think politicians don't pocket
by Henry Makow Ph.D.
Today,
there is a lot of talk about elections being "fixed."
If Americans really cared about democracy, would they allow private interests
to outbid them for their lawmakers' loyalty?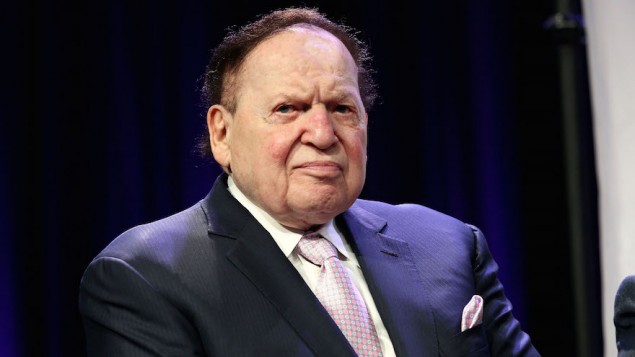 Would they allow private interests to legally bribe their legislators?
This includes the White House, 34 U.S. Senate seats, 12 governorships
and all 435 U.S. House seats.
In other words, while the US is ostensibly
defending "freedom"around the world,
it chooses not to defend it at home
for the cost of one aircraft carrier.
If Americans really cared about democracy, they would demand that "campaign
contributions" be banned.
Freedom would be defended by chopping 1% off the "defence" budget to
finance elections.