Trump Victory Saves US from Disintegration
November 8, 2016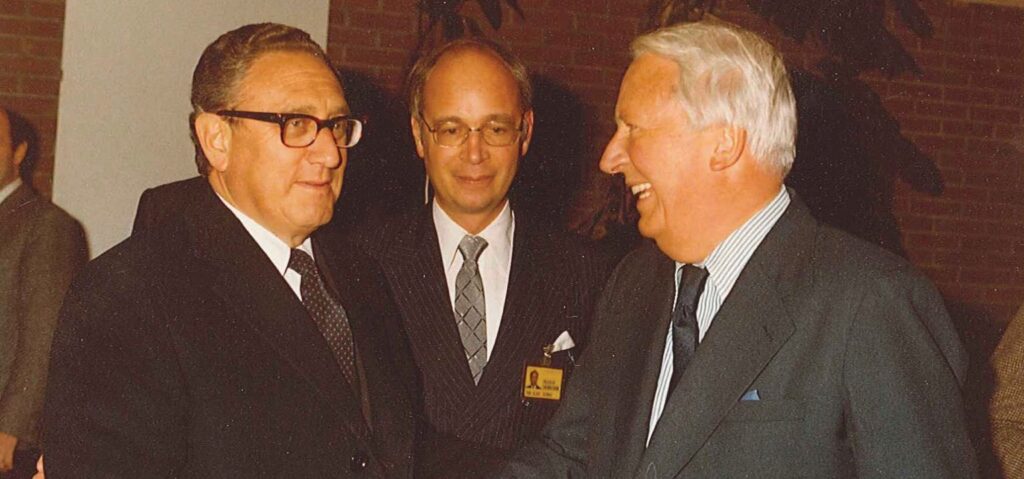 Patriots, and all those who believe in decency,
common sense and the rule of law,
can breathe a sigh of relief. This is a victory
for freedom!
See First Comment below- "What America is Built On"
by Henry Makow Ph.D.
Frankly I expected a Trump landslide,
so until the momentum started to shift half-way through the evening,
I was quite depressed
.
The vote wasn't rigged! What a pleasant surprise! How wonderful to see the media whores eating humble pie. David Frum had the chutzpah to warn that Trump would use his position to enrich himself! Do the words Clinton Foundation mean anything to him?
Whatever our doubts about Trump, he does seem like America's, and the world's last chance. The Clinton Democrats are clearly shills for Rothschild world tyranny. They are traitors, apart from their innumerable other sins. I just couldn't believe anyone would vote for them.
Americans have been under
relentless
attack by these traitors for decades. Open borders/migration. False flag terror. The
duplicitous
war on Syria and support for ISIS. The coup in Ukraine. The
demonizing
of Putin leading to World War Three. The mainstreaming of homosexuality and
encouragement
of transgenderism and self identification (re. bathrooms). Suffocating political correctness. TPP trade deals. Brazen Clinton influence-peddling, Satanism and pedophilia. I couldn't believe a country would commit suicide by electing her. Well apparently, like England, the national spirit was not yet dead.
America has risen to fight another day!.
As Trump emphasized, his is a movement to make America great again. The work is just beginning. The coming weeks and months will determine if he is
the real deal
.
I have raised some troubling questions.
Hopefully he will restore some reality to the political scene.
The future at least seems exciting. Under Clinton, it would have been a slow torture and death.
Send me your reaction to Trump's victory! (hmakow@gmail.com)
First Comment from Garrett in CO:
Up until 2 PM Election Day I was not going to vote. I felt that the elections were rigged at the voting machine level, the prospect of which was discouraging to put it mildly. Then I saw an update on a site I visit regularly perhaps Brietbart or Drudge (I have no TV, I am TV-free for 15 years). The update was how people that work for the government in the trenches running the voting places and monitoring the voting machines were able to catch the electronic hacking or changing of Republican votes to Democrat votes and restore the vote back to the original intention of the voter. I was so overwhelmingly inspired by this that I walked 3.5 miles to vote. These people that work for the Govt, presuming some of them Dems and other Repubs did not let George Soros types steal the election. They did their jobs. They are the unsung heroes.
So I walked 3.5 miles to vote. Just as I got there it was announced that the voting machines were down throughout the entire state (Colorado). They did not know when they would be back in operation. This was 3PM. The voting precincts were to close at 7 PM. I did not want to take the chance that I would not be able to vote. So I walked 3.5 miles back home, got my write-in forms that were sent to me by mail, walked another 3.5 miles back to the voting area. I voted for Trump by hand-scratching a checkmark for him.
I then walked back home another 3.5 miles. So I went from someone who was planning on not voting to walking 14 miles to vote and I am 65 years old...all of this was inspired by the everyday people working their jobs on the voting floors all over the country doing what they're supposed to do regardless of party affiliation. This is what America is built on: everyday people doing the right thing for the good of all, even if it's something so seemingly small such as righting a single vote in a country of hundreds of millions of people.
Ken Adachi writes-
I was happy to see your optimistic commentary and that of Brother Nathanael. Today is a day to celebrate and enjoy the relief that comes with the Trump win. I'm not happy to see Giuliani on stage either, but relatively speaking, he's not important to dwell on today considering the victory that just took place.
Fraudulent voters and electronic machine fraud was indeed taking place throughout the day, especially in Pennsylvania, Ohio, and Florida, as many phone calls came in to the Alex Jones live streaming show reporting of blatant machine vote changing from Trump to Hillary on ALL the machines in some polling locations in Ohio. So election theft was DEFINITELY in play, but the unusually high number of people who came out to vote for Trump was sufficient to surmount that attempt to steal the election. If there were no fraudulent voters and no machine rigging, Trump would have won by a much larger margin, probably closer to 65 or even 70%.
I can only hope that a national demand will now ensue to remove dead people and unauthorized people from the voter rolls across the nation; along with a push to end electronic voting machines and go back to mechanical machines and paper ballots as the only SURE way to avoid election theft. Yesterday was too close a call to allow electronic voting machines to continue to be used. It's too easy to hack them - and every computer expert knows it.
I'm quite certain that divine providence also played a role in turning the tide yesterday. As you noted, relief only came near the very end. Many, many people were praying for a Trump win, including yours truly. We should all give thanks.
Glen writes:
The results are in, and thank God America has been pulled back from the brink. The throttle on the America destruction train has been moved from full to idle. While craziest of all the Satanist in America have been shown the exit door, the Neo-Cons will still have a seat at the Trump table. The sickening display of Trumps continuing bromance(Trumps victory speech)with the Chief of Operations for the City of New York on 9/11 assured us all America's new Pearl Harbor will never be investigated. Our sickening worship for the state of Israel will continue unabated. The best we can hope for is the destruction of Obama care and a sane immigration policy. For now I will be happy with that.
For America to be healed, their are many issues which must be addressed but I am quite sure they will never be touched. This
article lays it all out
and all true freedom lovers will say amen to it. I guess we best take what we can get.
Andrew in Australia-

Regarding Clinton, life everywhere, including here in Australia, would be unbearable if she won. Regarding Trump, he is most definitely, beyond any doubt whatsoever, controlled opposition, just like Hitler was. Watch him make a dog's breakfast of identifying the real problems facing the USA and bury the details of those problems under a chaotic discourse regarding the Jewish question. You can probably explain all that better than me. He's definitely a Freemason. He seems to be doing the 666 hand sign very frequently. Still, we can use him as a vehicle to transmit the truth of what's going on through the greater receptiveness to this truth that his presidency will foster among citizens in western countries.