Terror Distracts from Traitors Within
May 24, 2017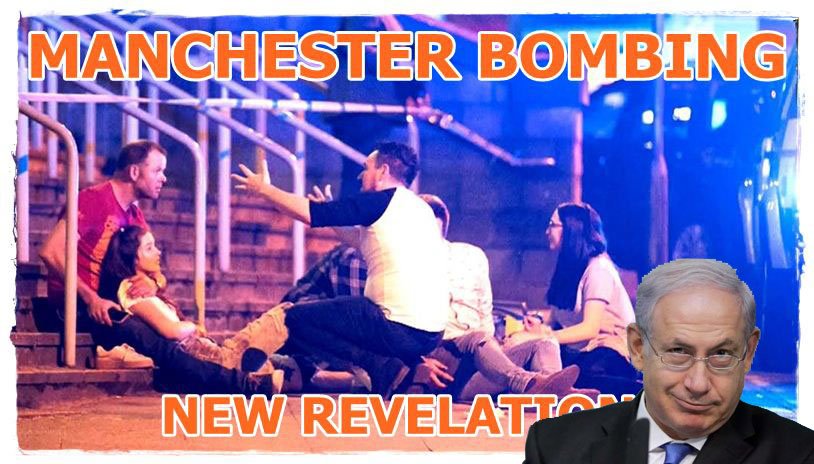 Updated from July 16,2016
"Islamic terrorists," like the nail bomber in Manchester, are controlled by intelligence services who serve the Masonic Jewish bankers and their world "super government."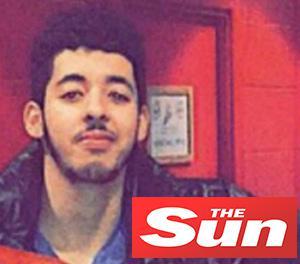 What do the Illuminati hope to achieve by a "massacre" like Manchester purports to be?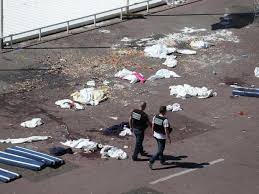 In 7-5, they use the media manipulate public opinion. "The press which with a few exceptions ...is already entirely in our hands." Their program is "nearing consummation" and this was more than 100 years ago.
This line suggests they use terror to punish uncooperative countries, and that their control is worldwide.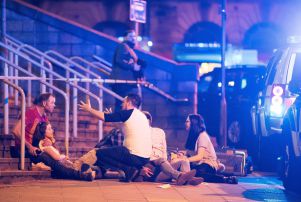 5. "In order to carry on a contested struggle, one must have money, and the money is all in our hands."
Trump and Brexit promise some possible relief. But we must do our part by demanding freedom, identifying the "wolves" and refusing to be gulled by their "make-believe."