Fuddhism - The New Religion
June 1, 2017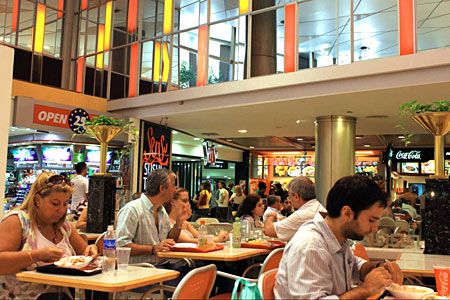 (left, The food court is the new temple. There, we see a naturally reverential attitude to food.)
It's time for a new religion
based on worship of food-
It's time to make food the basis of a new world religion, and to recognize that Food is our God.
Have you noticed that animals spend
all their time foraging for food? Human aren't much different.
This is mostly tongue-in-cheek, but there is also a serious message. We live in a time when religion and other genuine sources of meaning are under constant attack by the satanists that control government, education and media. The cool people think it's chic to believe that God, race, country and family are obsolete.
Love of food is filling this vacuum. A plethora of TV shows are dedicated to restaurant reviews, cooking instruction and cooking competition. Anthony Bourdain travels the world expounding on the unique dishes he discovers. People are fixated with organic, locally-sourced, gluten free foods.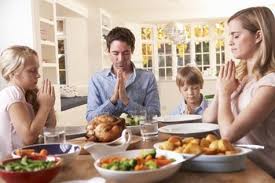 Food is a natural basis for a new religion. It's connected to God by the fact that He gave us so many delicious ways to nourish ourselves. Families still gather over a meal at Christmas and Thanksgiving and Easter. Many people say a prayer at mealtimes.
Increasingly we are recognizing that healthy and wholesome food is the mainstay of health, while a bad diet is the cause of most illnesses.
Food is something we all love. It
naturally
brings us together. It's something we can all agree on. And it's relatively cheap! Yes there are vegetarian and vegan schisms but Fuddhism is a tolerant inclusive religion. (The only real heresy is fasting.)
So,
as a religion,
Fuddhism has a basis in truth.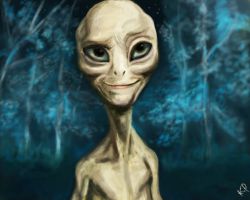 (left, foodie)
A Fuddhist should be distinguished from a "foodie" who, according to Wikipedia, "
seeks new food experiences as a hobby rather than simply eating out of convenience or hunger. The terms "gastronome" and "epicure" define the same thing, i.e. a person who enjoys food for pleasure."
Food is not merely a hobby for Fuddhists. It is a religion. It is a quest for perfection, health and a celebration of God's goodness and bounty.
THE JOURNEY OF A FUDDHIST

I am a Fuddhist. A good meal lifts my spirits. Fireworks go off in my brain. A bad meal depresses me.
So far my practice of Fuddhism has involved a search for the perfect coffee, hamburger and restaurant.
I have literally sampled scores of coffees looking for the perfect combination of taste and stimulus. In the past few years chains like 7-11, Tim Horton's and McDonald's have really stepped up their game. Used to be Starbucks was the only source of premium coffee but no more.
Frankly, after a years-long search, I prefer coffee from those chains. Often my walks or bike rides will include this destination.
The same applies to the hamburger. I do not deal with steak here since you cannot find flavorful steak in Canada as you can in the US. I can still remember steaks I had in the US twenty or more years ago. But never in Canada. So I confine myself to the lowly hamburger. My wife and I
swear by the A&W Teen Burger. Canada does have the best smoked salmon though. One Ocean brand.
I have a couple of favorite restaurants in Winnipeg but nothing to boast about. My favorite restaurants are in Toronto where I make an annual pilgrimage. They are Cafe Polonez, (Polish); Pomegranate (Iranian) and Banjara (Indian.) These restaurants are superb and entrees are just $16.
Generally I prefer to cook at home. I do all the cooking because my wife is a techie and can't cook. She could eat the same thing five days in a row. My joy is to listen to my appetite, and then to satisfy it. Appetite is the body's way of telling you what you need.
Generally I don't use recipes. I can't read instructions let alone follow them. I like to improvise.
CONCLUSION
But enough about me. What do you think of me? (Just kidding. What is your take on food?) The world could unite around food. In a way, this is already happening.
Religions are supposed to give us a purpose in life. This one has been staring us in the face literally three or more times a day.
Those people who merely "eat to live"
are missing out on the secret of happiness: living to eat!
Related -
--------------