August 25, 2017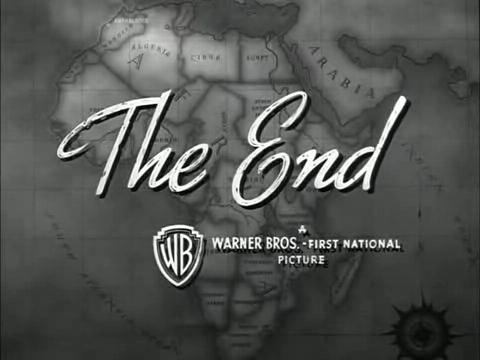 Old Age and Death
Dik Browne (1917-1989)
the creator of the cartoon strip, Hagar the Horrible, is quoted in a recent Vanity Fair article by Cullen Murphy as saying something about getting old and dying which resonated with me.
Here is the excerpt.
I remember talking with Dik Browne one afternoon in 1979, about Fairfield County and how the Connecticut School was even then winding down. We were having lunch at his house in Wilton. His wife, Joan, was with us, and the television was on in the background. Joan suffered from emphysema and moved about the house on a motorized scooter, hooked up to a tank of oxygen. For some reason Dik wanted to change the channel, but every time he used the remote, wielding it clumsily with an arthritic arm, he also caused the seat on the scooter to rise. When Joan used her own controls to fix the seat, the channel would change. For several minutes the two of them engaged in electronic warfare.
When the fun was over, Dik came back to what we had been talking about. He was under no illusions--holding on to no cat. He said, "I feel right now the way I used to feel as a kid when the movie was over. The credits would start to roll. The lights would start to come up. And I would walk slowly backwards up the slanting aisle, watching the screen, just trying to make it last as long as I could."