February 17, 2018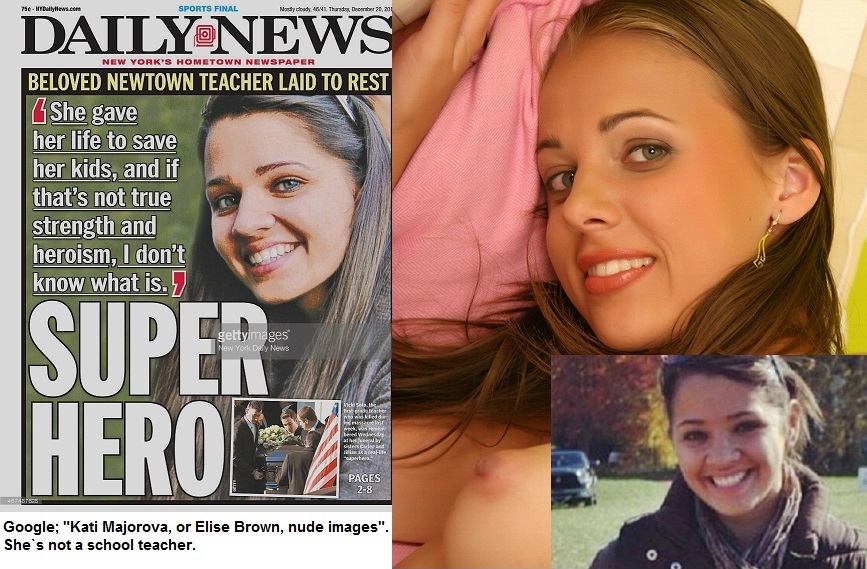 Sandy Hook victim teacher Victoria Soto -- a crisis actress with a background in porn?
Sandy Hook school teacher, "Victoria Soto" is absolutely identified as "Karups DB" model; Kati Majorova or Elise Brown by the incredible micro facial lines that match up perfectly! Of note; micro secondary dimple line, 4th tooth gap, eye lines and shape, eyebrows, flat spot on the nose bone, small bald spot in the sideburns. Ear shapes. She is the only model in 100,000+ that have eyes like THAT! --C
Reader "A" challenges this finding:
"C" must be blind. Those women don't look alike (you don't need a "microfacial line" analysis to see it). Soto had a larger, wider nose, not to mention that Soto would be 32 years old. Kati is in her early 20s. The ears don't match either.
The micro-lines are a match. The ears and some features ARE photoshopped occasionally in Pornography. The wide nose? This is why the model holds her face at that certain angle frequently. Many models in pornography pose in certain ways to HIDE various features; Tattoos, small butts, thin legs, big feet! Many other critics of the "actors" at false flags criticize but show no proof. Newtown Ct. Coroner and FBI show no Deaths for those days. More proof? Look up "Madeline Hsu" images in; Sandy Hook children alive-images. The proof is there if you study.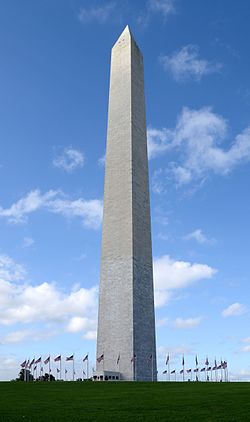 C adds:
The original photo of Victoria Soto offered by the FBI was very different than the batch we see today. She was a swarthy Puerto Rico mixed race female - very different! We may have the photo analysis backward; The existing Pornography model is real enough - a match to that one Sandy Hook photo. It`s the Victoria Soto page it`self that offers the continuous discrepancies; They may be showing as many as three or more look-alikes, possibly sisters? Or like you suspected Henry; Possibly AGE differences of the same woman also? But there really ARE photoshopped photos of Victoria that are conjured up - false on that page. She was badly photoshopped sitting on a rock at the sea. Also inserted into a group photo - the photo badly falsified.
Another example of this is the fictitious "Adam Lanza; false Sandy Hook shooter" = an obvious younger photo of actor; "Eddie Small" who also played Christine Grimmie`s brother; Marcus Grimmie. Notice he is much older for that part. Same with the fictitious Carli Soto "Mom" who also played Christine Grimmie`s "Mom" at Charlottesville. And we may now see Carli Soto again but older at the recent Florida event!
The Sandy Hook "David Wheeler" and "Emilie Parker" scams and the children themselves are much easier to prove. Also the photoshopped Carli Soto into the Ferguson March scam - defective photo.
If the LYING DEEP STATE keeps using false photos, they need better photo shoppers like the guys who just have fun with Pornography on the net.
Incidentally, Eddie Small - Adam Lanza - Marcus Grimmie is not a genetic match to Christine Grimmie. And let`s remember that Sandy Hook school parking lot with NO oil stains! Ha! What does that tell you?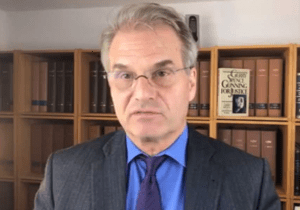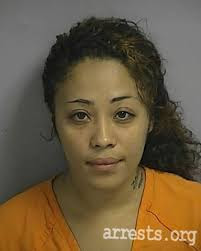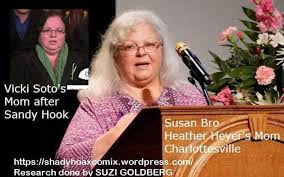 Left, Eddie Small
PS
Most all the pornography model photos I`ve sent to you are from 1984 to 1998 British Mayfair magazine models; The face makeup; some very recent. The matching "Victoria Soto" Model images have to be right on the Sandy Hook "schedule"!!!