Tommy Robinson Deserves to be in Jail
May 30, 2018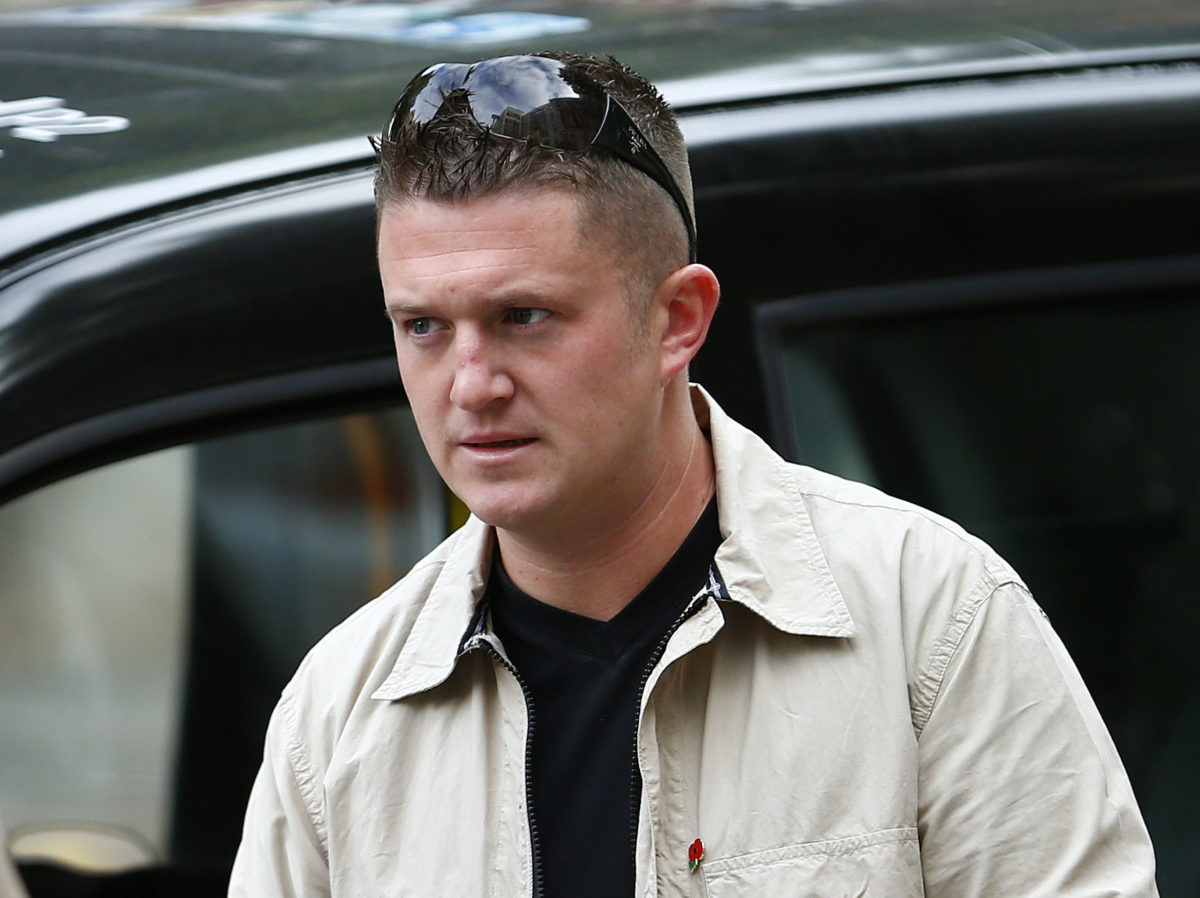 Even the Child Protective Service which is trying to prosecute grooming gangs has said that Robinson's actions could stop perps from being punished due to mistrials.
Journalist Sunny Hundal details how pro-zionist "nationalist" Tommy Robinson sought to disrupt grooming trial & get arrested to foment a race war.

(Disclaimer - I have no use for Zionists and deplore that there is no independent nationalist movement.)
(henrymakow.com)
It can finally be revealed that Tommy Robinson (real name Stephen Yaxley-Lennon) has been JAILED for 13 months for breaking contempt of court laws.
He also ADMITTED to contempt of court by publishing information that could prejudice an ongoing trial.
And I'll say this AGAIN.
1️⃣️ Tommy Robinson knew there were reporting restrictions in place! Here is the video proof
>> https://www.facebook.com/sunnyhundalorg/videos/1941336265936447/
2️⃣️ He knew reporting on the trial and revealing sensitive information DURING the trial (its not finished yet!) could prejudice the trial and lead to its collapse. Is that what he wanted?
3️⃣️ He was WARNED last year against disrupting trials by a judge. Read the judgment>> https://www.judiciary.gov.uk/.../coc-yaxley-lennon-20170522.p...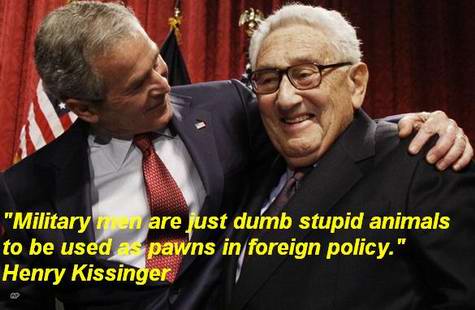 4️⃣️ Anyone who claims his freedom of speech is being restricted is LYING or being MISLED deliberately. Everyone has the right to a fair trial - which is why reporting restrictions are usually in place.
In this case reporting restrictions were MORE important because there were young girls and their families testifying and the case was highly sensitive. Any mistake can lead to a mistrial.
So what exactly was his crime?
Journalist Stephanie Finnegan: "He livestreamed to a very large audience, making prejudicial and even inaccurate comments. He did this within earshot of jurors turning up to court. If they did not hear him then, they could certainly stumble upon the video online. He encouraged it to be shared widely."
https://twitter.com/StephanieFin.../status/1001440604616843265
5️⃣️ Again, I have nothing but sympathy for girls and women who are the victims of grooming. They deserve justice. But they do not deserve a conman and convicted fraudster trying to piggy-back off their trial to make himself into a martyr.
And why was he sentenced so quickly? Because Contempt of Court is usually dealt with swiftly AND he pleaded guilty.
[His sentence can be revealed after LeedsLive News, The Independent and others argued against a reporting restriction on the case at Leeds Crown Court.]
The Contempt Of Court laws are there in place to ensure the legal process can carry on without interference. NO ONE should be above the law.
Tommy Robinson deserves to be in jail!
1 hr ·
Yesterday, Tommy Robinson's supporters were claiming they were acting only to support women from rape.
Now they are making rape threats against journalist Stephanie Finnegan for reporting the truth.
This was never about helping women, was it?
Leeds Live court reporter faced torrent of online abuse over coverage of EDL founder Tommy Robinson's contempt case -
Press Gazette has been reporting on British journalism without fear or
favour
since 1965. Our mission is to provide a news and information service which helps the UK journalism.
Robinson's actions could have collapsed the trial and led to these men going free!
[>> UPDATE: Here is the video proof https://www.facebook.com/sunnyhundalorg/videos/1941336265936447/ ]
Former CPS prosecutor Nazir Afzal, who actually *led the prosecution* of grooming gangs explains why (image attached).
Nazir Afzal, who is of Pakistani heritage, has done more to tackle grooming gangs than thugs like Tommy Robinson will EVER do.
Reporting restrictions are in place to ensure those on trial receive a fair hearing. THAT IS THE LAW.
And there should be no exceptions, especially for far-right thugs who just want publicity. He did this deliberately to get arrested so he could claim he was being silenced.
I also believe he wants these trials to collapse so he can claim the establishment is siding with them. He wants to incite a race war and break the law.
I hope Tommy Robinson is thrown in jail for as long as is possible. There should be no leniency.
Thanks to Ezra!