Close to Home, Heterophobia Claims A Legislator
October 18, 2018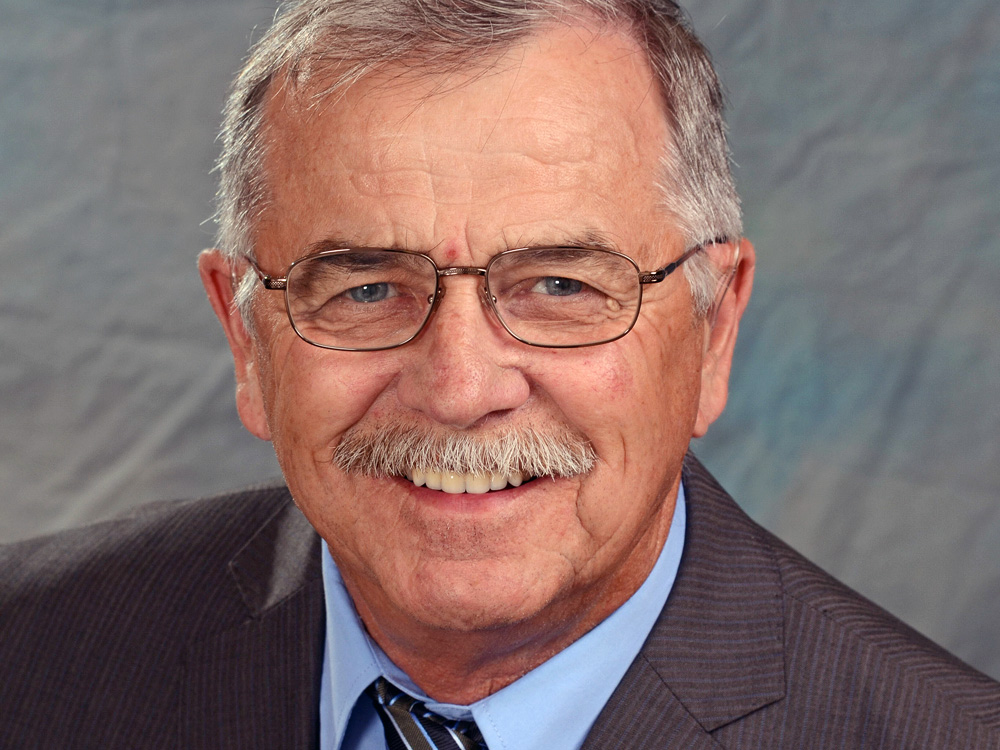 (left, Cliff Graydon,69, Member of Legislative Assembly of Manitoba for Emerson)
Women try to look attractive.
Sometimes they get
unwanted attention.
These instances should
not be front page news
and should not end
the man's career.
by Henry Makow Ph.D
The MLA
for the rural riding of Emerson was already in hot water for telling a female staffer she could sit on his lap at a busy luncheon where
there were few chairs. (Apparently, she did, but felt "uncomfortable.")
Now we learn that when another staff member mentioned he had food on his face, he had asked if she could lick it off.
He said he will not seek re-election.
Admittedly this man's quips were tasteless and inappropriate but in my day, the leader of the party would have had a quiet word with the offender, and that would be it. It would not be career-ending or front page news.
Increasingly the news is imitating social media, preoccupied with gossip and trivia, instead of urgent or useful information.
The Murdoch newspapers are the best example. The plebes don't need to be informed just distracted.
There is a pattern here. Elevate normal heterosexual behavior to the level of sexual harassment in order to root men out of public life. It almost worked with Kevin Kavanaugh. It worked with
Matt Lauer, Charlie Rose, Bill O'Reilly, Louis CK, Al Franken, Jian Ghomeshi, Roger Ailes and Les Moonves. With the exception of Kevin Spacey, the men have all been heterosexual. Where's the tolerance?
Harvey Weinstein's behavior
was particularly egregious but women have been trading sex for starring roles in Hollywood for a century.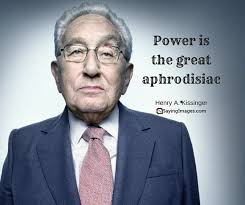 The difference between flirting and "sexual harassment" is whether the woman welcomes it. How is a man supposed to know?
The goal is for heterosexuality to be seen as a pathology while homosexuality is considered healthy and normal. In May, a professor at Merrimack College created
a scandal for making a harmless quip in a crowded elevator. He asked for "Women's Lingerie"
harking back to a Department Store.
I'd be in favor of a kind of ombudsman to handle these cases quietly. Women should not have to endure genuine harassment. But the goal is to exacerbate tension between the sexes and demonize men. Tolerance is a one-way-street for the forces of tolerance.
CLIFF GRAYDON
Graydon who represents the area where migrants have been walking across the border from the US called them a "drain on society" and retweeted other peoples' post that called Trudeau a traitor, a scumbag and a disgrace. It is possible that he was targeted because of these views.
"Sensitivity training"? That's just another word for Communist re-education and indoctrination. This man is an elected Member of the Legislature. He has a right to express his views which reflect those of his constituents.
The mass media is owned and run by Freemasons. The goal of Freemasonry is the triumph of Communism. Communists have always wanted to destroy the family. Demonizing heterosexuality is how they do this. Will men have relationships if the woman, after they break up, can claim abuse? How many women are able to love a man in this toxic environment?
This isn't about refining human nature. It is about transforming it. An attack on our gender is an attack on our psyches.
We are in the midst of a societal makeover. We don't have to accept it.
First Comment by Marco A
Asking a woman coworker to lick food off your face is not normal heterosexual behavior. Nor is telling a woman to sit on your lap.
Is "normal heterosexual behavior" supposed to be so pornographic?
It's called being a pig and the man should of received a slap in the face. It also shows a massive lack of seriousness for his position. An incompetent. I'm sick of these losers. He should lose his job and a more respectful, professional person can take his place.
And the guy is 69 years old with a family. He's just a harmless flirt? He's an old pervert.
Here is a real appeal to heterosexuality - place this guy in a ring with the husband or father of each woman.
If he loses his job, good riddance, why should Canadians have people of low moral character in the legislature? Just because he stoked the fires and said something politically incorrect doesn't make him some sort of persecuted hero. You are going to alienate a large portion of your readers if you decide to justify sexual harassment as normal heterosexuality.
Reply- Marco, women have to be enlisted, not petitioned.
In normal heterosexual behavior, men must take the initiative. Many women want men to be persistent. All men are not going to be suave and welcome like James Bond.
Some, like Graydon, are going to be coarse. His remarks were tasteless but he was just kidding. It should have been handled privately. It wasn't because it feeds into the #MeToo hysteria and puts
a chill on male-female relations.
-----------------------
Diane writes-
"B
eing an idiot should not be a hanging offense"
Here's a thought: how about women stop trading their self-respect for being liked? How about telling an old creep where to get off - boss or no boss? How about embarrassing him publicly so he gets the idea he's off base? Some guys are pretty thick when it comes to women and you have to be really clear with them. The problem is that we have all (men and women) been brainwashed into believing we must never, ever hurt anyone's feelings - unless of course, they are not human ie conservative. So we have very little civility but a lot of useless and phony "nice". Women have sold their feminine souls and no longer have their natural instincts nor the natural responses to these very basic situations.
Of course, men have also sold their masculine souls. No self-respecting man would ever consider uttering Graydon's crass, pathetic jokes. However being an idiot should not be a hanging offense or we'd all be on the end of a rope one way or another. Clearly, your conclusions are correct - The destruction of God's plan for man is rolling along. But fear not, He will have the last laugh!