Why Do Women Want Bad Boys"?
December 27, 2018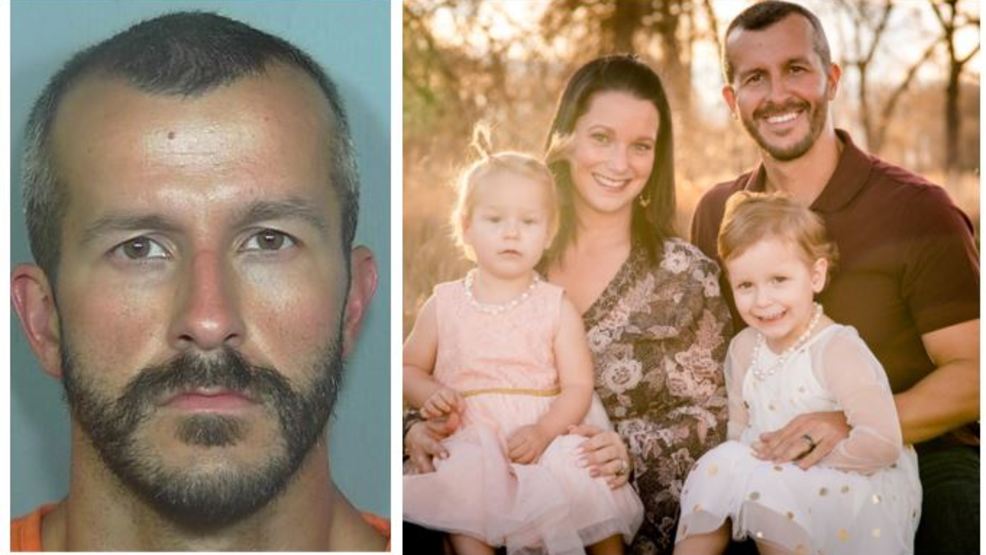 What is more irresistible to today's woman than a man who has murdered his wife and two children?
Psychologist Sandeep Parwaga explains why
some Western women
are deranged.
by Sandeep Parwaga Ph.D.
(henrymakow.com)
Recently, I saw an article about murderer Chris Watts
who was getting love letters from numerous women. [1] This was by far not the only case. Charles Manson, Ted Bundy, Jeffrey Dahmer, etc. were all known to have had a fanbase of women.
Over the years, I have observed that this was not isolated to high profile killers. Many women preferred thugs and losers (of varying degrees from extreme, middle, and mild), also known as "bad boys." (This may be especially true of Black women.)
Since this has become an epidemic, many decent men are wondering: Is this what real men should do to attract women? Is this what women really want? Do these guys exhibit some trait that normal men don't have? Are we feminized while these guys are the real, masculine men? These are some of the questions I have personally had. I wanted to know the answer.
HYBRISTOPHILIA
These women are damaged goods. We are dealing with a phenomenon that is referred to as 'hybristophilia'. This psychological illness is a paraphilia whereby women are sexually attracted to men who commit criminal acts. For the most part, sex is not the main driver.
Instead, these women revel in the attention they get by associating with these type. In a sick way, it is a symbiotic relationship where the woman leeches off of the guy for her own gain. It also has elements of power, dominance, and control on part of the woman.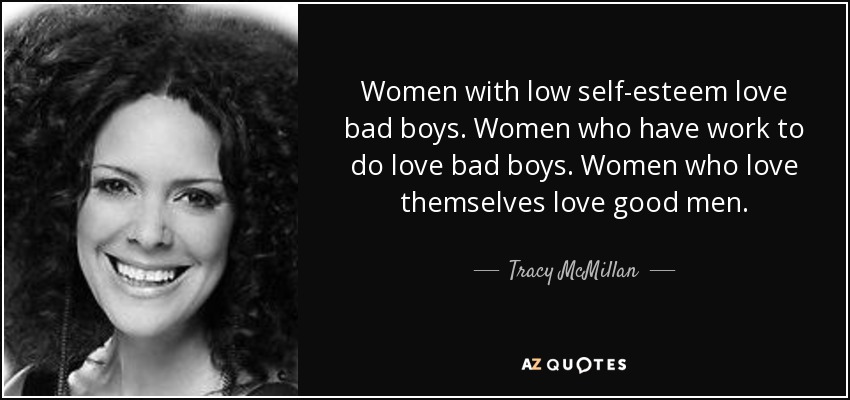 It is another of an endless list of disturbing psychological issues women express on a massive scale now a days (Stockholm syndrome, Cluster B personality disorders, Munchhausen syndrome).
What are the underlying issues for these women? I identified four.
1) Unsatisfied relationships, possibly abusive ones, or no relationship due to passing their prime with no interest from men.
2) Low self-esteem issues. A lot of women use social media for attention to boost their low self-esteem. With hybristophilic women, the psychopath becomes the equivalent to social media.
3) Physical, emotional, or sexual abuse in their past from which that low self-esteem probably stems.
4) Masculinization of women and penis envy.
No. 4 is by far the most interesting one, and is a direct result of gynocentrism and feminism. Women were brainwashed to seek power instead of love. This has poisoned the relationship dynamics between men and women, because naturally men want power, and women want love. (See also, "Why she rejected you.")
With the enablement to seek and thirst for power, women were given free rein to feel dominance and control in relationships. Many use this to challenge men's leadership, and to coddle up men like they are a project to nurture and take care of. [2] The ideal target for this play are lesser men such as the thugs and losers who have no power.
This makes sense because when women have their own resources, they get a source of power and control, which in turn makes them become masculine. Not coincidentally, a lot of these women are often the result of broken backgrounds, i.e. single mothers and absentee fathers. The thugs and losers are often the result of the same problem. Men have been emasculated and turned into mental children. This explains the low testosterone levels in western men. [3]
Sadly, this almost always ends badly for women, with many ending up mentally/emotionally/physically battered, bruised, scarred, and even killed by such guys. Often, they become so bitter they blame men entirely, instead of their choice/s in men. They don't understand that men inherently despise women who dominate and control them. We are like chimpanzees where the patriarchy rules, and not bonobos where the matriarchy rules. [5] It is dysfunctional in the human species.
CONCLUSION
At one point, I was questioning whether I was man enough when I saw the thugs and losers getting women on a regular basis. I am decently successful and have a lot going. I thought being good and decent was what women wanted for themselves. In the process, I neglected that many of them are broken and mentally ill due to gynocentrism and feminism. I am glad I identified the real reasons behind it, and that I am not the problem.
My intention for this article is to tell good and decent men that they are not the problem. I would like to think that there are still good and decent women left. I am not holding my breath on women in the West anymore, but maybe in another part of the world... Also, I observe that men are extremely hostile towards women in general as they are waking up and understanding that there has been a war on them orchestrated by the elites using women via feminism. I want to say to those men that it's not women's fault per se, but the system encouraging this.
I recommend to stay open-eyed and connected to reality; have a purpose and goal in life; enforce your inner masculinity; find women who are truly and naturally feminine who will be a benefit and not a liability to you, but in the meantime make friends with loneliness; and to recognize and avoid damaged and broken girls. Just be upright men in the biblical sense for your own happiness.
First Comment from Z--Woman The Tamer
Starting in childhood, girls are educated in the Pavlovian school of human interactions, learning sexual manipulation, shaming and relational aggression as powerful techniques that if properly applied will help transform men, and even the baddest of badboys, into proverbial Good Men.™
Is it any wonder then that when a woman sees a badboy she sees a creature with 'train me' written across his forehead, a task for which her whole life has been but a preparation..... a lady won't tolerate a feral animal wandering through the gynosphere, especially a handsome one, when she has the wherewithal to civilize him.
Marriage is a particularly useful method by which men are tamed, so it's no surprise that the institution has been around for thousands of years. Hera, the Ancient Greek goddess of marriage was nicknamed 'The Tamer.'
Related