Finally, Something Positive
January 27, 2019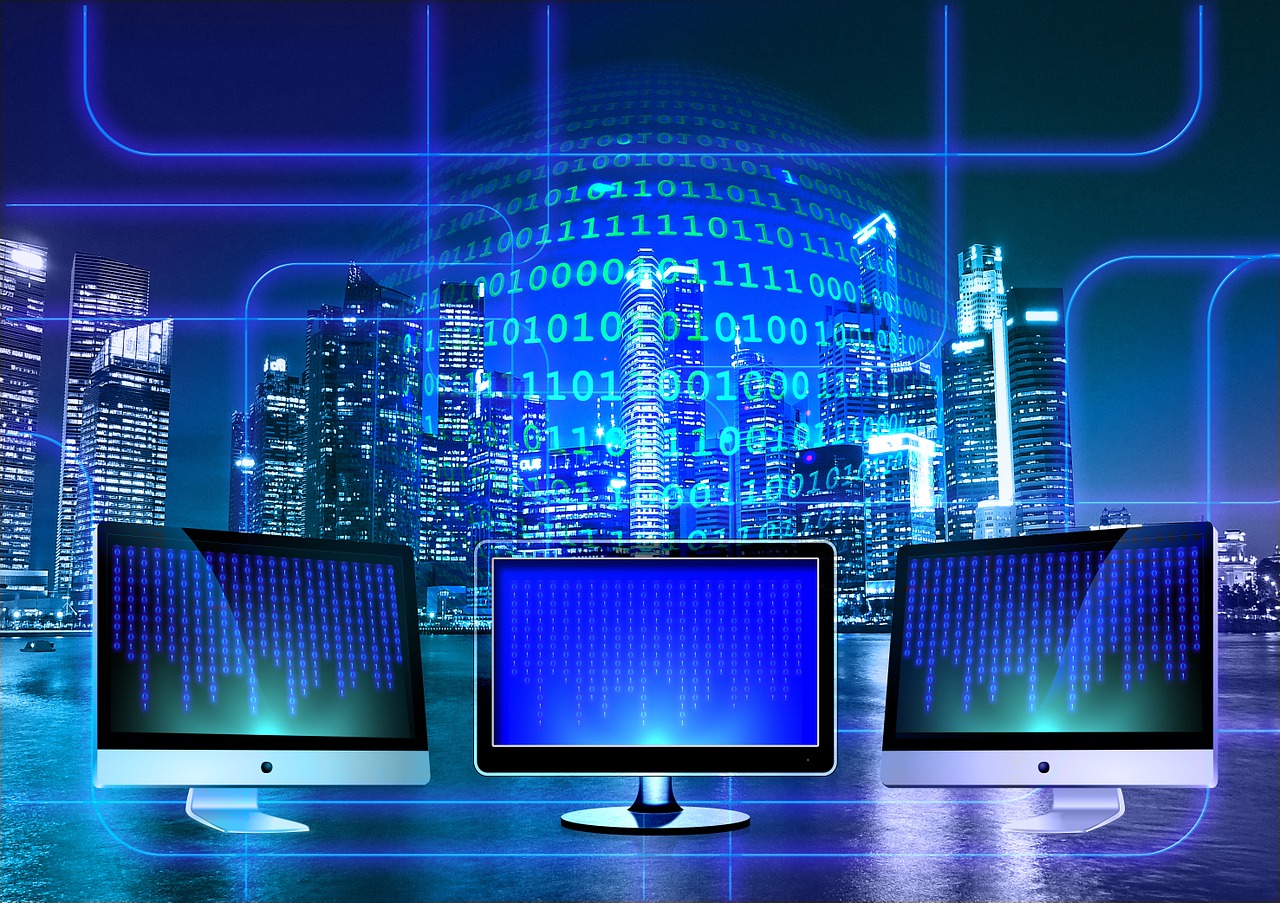 We live in a magnificent material civilization.
by Henry Makow PhD
You're used to me kvetching about the Illuminati bankers
so I thought it time to acknowledge that despite the
toxic state of politics and culture, we live in
a magnificent material and technological civilization.
The blessing is almost immeasurable. I'll just list a few examples
of the things that blow my mind. I am so grateful to be
For all we hear about YouTube censorship, there is an awful lot of essential information and opinion available. Take E. Michael Jones or Eustace Mullins lectures for example. Moreover, I can lie on my couch and conjure up the greatest jazz or film or information on any subject. For all his wealth, the King of France or Russia could not do what we all can do today.
I can't believe how efficient the banking system is, at least at ground level. They have got us all believing in their medium of exchange ("money") so they can transact billions of purchases/sales daily simply by changing the digits on their ledger. It is magick.
It is the lifeblood/electrical grid of society. We have an incredibly sophisticated and efficient economic system.
Moreover, whatever global inequalities, Western society has distributed its bounty fairly widely. We in the West live pretty well.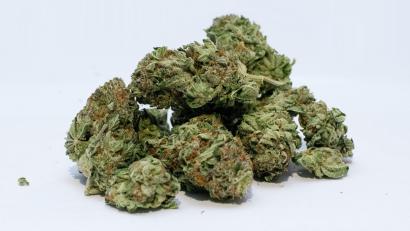 I am very optimistic about the legalization of cannabis. I think this has the potential to save the human race both by expanding consciousness and curing almost every disease under the sun.
Back to technology. I love jetliners. Although a nervous flier, it boggles my mind to be hurtling through the air at 500 mph at 39,000 feet and getting from Winnipeg to Puerto Vallarta (2000 miles) in less than four hours. I marvel when I look up at the sky and see the trail of a passenger jet flying from Moscow to Chicago over the North Pole!
Did I mention the Internet? This is a billboard for the whole world! Back in the 80's I considered publishing a broadsheet, which I would laboriously print and mail. Never did I dream one day I could post my thoughts and they could be read everywhere instantaneously.
I met my wife on a dating site. She lived in Mexico City.
My wife talks to her mother in Mexico on Facetime and sees her every day, for free!
The Internet has changed peoples' lives. I can ask almost any question and get the answer immediately!
I don't have a smartphone so you know better than I what a miracle that is.
I could go on if I were better informed about technology, but these are some of the things that affect me. We are under satanic assault. But there are still many things that are positive about our society. It is a sin to not acknowledge and appreciate our blessings.
Send your thoughts about our magnificent technological and material civilization. What do you appreciate most?
----
First Comment from Ken Adachi
Glad to see this article. Feeling gratitude and a sense of joy for the things that make us happy is an essential ingredient to being in sync with the Divine Plan. We should recognize and express this gratitude inwardly every single day. Every spiritually awakened person knows this instinctively and resonates internally with this understanding. That's why we say a prayer of thanksgiving before each meal, just to remind God that we KNOW He's making it possible for us to enjoy our life because we wish to live attuned with His Will.
All reality is a product of thought - in this dimension and in every other dimension. Even the Earth itself and all the planets are a product of Creative Thought. When we think positive, productive thoughts, we begin to form those thoughts into the template of a germinating reality that will eventually manifest into our everyday reality. The more people who join in the SAME thought, the faster it will manifest. The easiest way to defeat the JWO plans for world domination and enslavement is to THINK and project just the opposite scenario, where the government and all Officialdom is once again - with morality and integrity - serving the interests and welfare of its citizens, the way it used to be maybe 60 years ago in this country.
Think of the advantages we have today that earlier generations could not even dream about. For instance, I get a tremendous amount of enjoyment by finding movies on the internet from the 30s and 40s that just blow me away for the quality of the acting, the script, the music, editing, etc. I had no idea that William Powell was in so many great movies from the late 1920s through the 1950s beyond the legendary Thin Man series. I see the BEST movies ever made from Russian movie channels like this one: https://ok.ru/video/322549910179
or this one: https://ok.ru/video/271642200739
And all for free.
Yep, the best things in life ARE free because the Divine Plan wanted it that way - at least for the things that are important and make us happy. Especially that wonderful woman who married you.