I have been shut out by Twitter for a week
April 4, 2019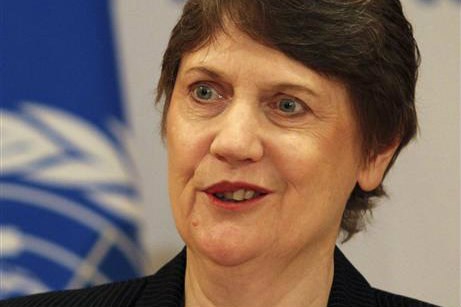 for referring to former NZ PM Helen Clark (left) as a "freak"

I have started the newsfeed on this site (where the twitter feed was.) Best to follow me
on
GAB @hmakow
This happens when you insult Illuminati toadies. If someone called me a freak, I doubt they would be suspended. Look at what they call Trump.
To castigate Evil and Evil Do'ers is a human right. We claim it.
This happens in dictatorships. The sooner we adjust the better.
We need to be able to communicate freely.