Channeling God
June 1, 2019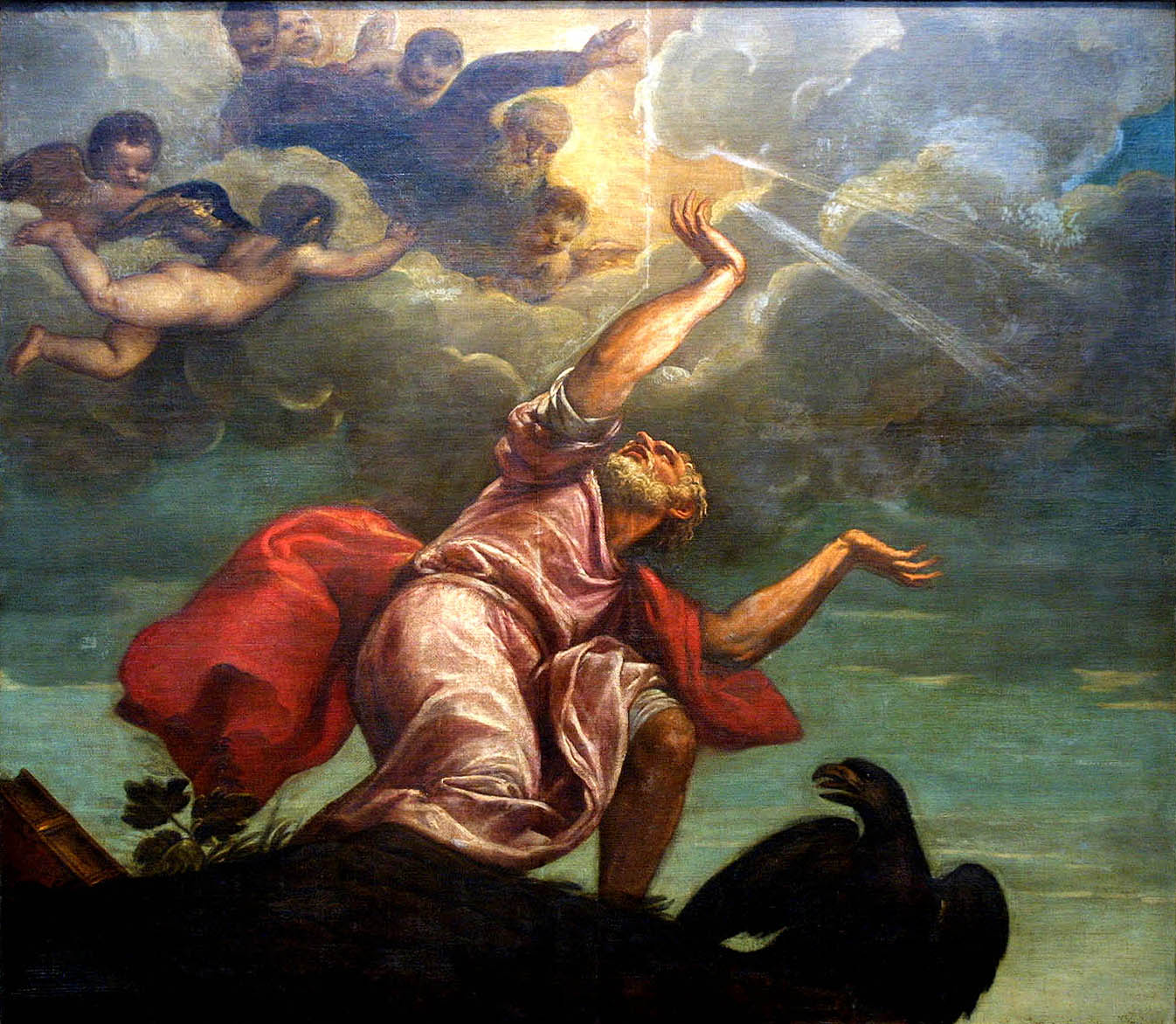 from 16/12/18
by Henry Makow Ph.D
Forgive me for using a dirty word, "God," a term banned by the Masters of Discourse.
Humanity has been taken under by Satanists who find any reference to the Creator offensive. His Design runs counter to their agenda to
monopolize everything of value
and enslave the masses
mentally, spiritually and ultimately physically in the NWO. Therefore they have brainwashed us to think anyone who believes in God is a doofus.
Increasingly, people realize something is fundamentally wrong. The ship of state has run aground and is taking water. Indeed, if the Soros-Communist-globalist agenda
is stymied, the satanist bankers may resort to "Plan B" --nuclear war,
the Zionist-nationalist option
. I'm afraid
this could be where Trump is leading us.
We need a worldwide affirmation of God
. God created the miracle of life. The only reason we don't have heaven-on-earth is that His Will has been subverted by central bankers and their Masonic accomplices (opportunistic politicians, media, educators etc.)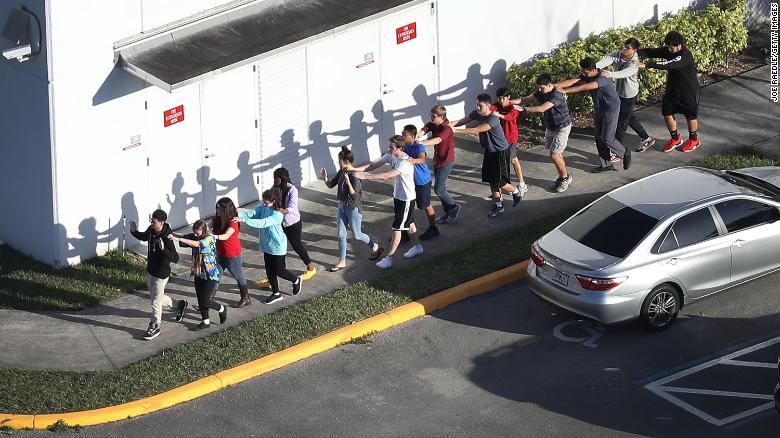 The situation is reminiscent of the fifties horror classic
"Invasion of the Body Snatchers."
Millions have lost the ability to think independently and to discern what is true and good. They have been inducted into a satanic cult--Communism, Illuminism, liberalism--which rules by murder, blackmail, deceit, intimidation and slander.
THE BANKING SYSTEM

The central bankers deserve credit (excuse the pun) for creating an incredibly sophisticated and effective banking system. What we call "money" is really an abstraction, a measure of value, a medium of exchange. Popularly known for its coupon-form (currency) it can magically transform into any purchase and sold again in the blink of an eye.
Billions of transactions take place every day. All that changes is a number on ledgers kept by the bankers signifying your share of the "credit" your government has negotiated from them. They can wipe this ledger clean any time they want.
"Money" is the lifeblood of society, the power grid. Everyone needs it to survive. That's why it cannot be controlled by Satan-worshippers. They hate people. Ultimately humanity is doomed unless the power to create and control "money" is returned to sovereign national governments.
GOD IS MORAL ORDER
You cannot have a religion without devotion to God. Satanism is not a religion; it is an anti-religion.
We needn't wait for banking reform to return to God, who is the principle of our personal and social development.
Society should be mainly devoted to a respectful discussion of God. In that spirit, I offer the following.
God is the intelligent design governing the universe. If we conform to this design, we will thrive.
If we rebel, we will suffer and be destroyed. When we pursue our selfish material interests, we find we are not satisfied even if we are successful. More things do not satisfy the soul.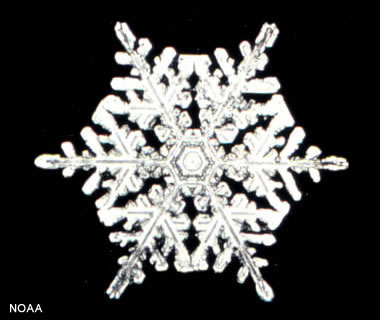 How do we worship God? God is Perfection: spiritual absolutes like Beauty, Love, Truth, Purity, Goodness & Justice.
God's Design is complex and intricate like a snowflake. If we all focus on serving God, humanity will fit together perfectly.
In fact, we are in love with God (Love) but have been pursuing chimeras instead. God loves us.
We worship God by trying to be as perfect, as pleasing in God's eye as we can be, every minute of the day. This quest for perfection gives life its purpose and challenge. Without it, we are despondent and seek false gods.
We have to be good to feel good. This is not New Age mumbo jumbo. Jesus said, Be ye therefore perfect, even as your Father which is in heaven is perfect. (Matt 5:48) He said, God is Spirit, and we must worship Him must worship in spirit and truth." (John 4:24)
I am 69 and will be around for only a decade or two. Most of the time, I am also asleep. But, when I am awake, I can see that Life is a Miracle. I see that Miracle in nature, in animals, in loving families. Life is a precious gift.
Humanity is reaching a tipping point.
Individually and as a society, we
must obsess on God with the same ardor we had for sex and money. God is the answer. We are His emissaries. We lead by example.
First Comment from Daniel L
Thank you for your latest article "Channeling God."
I'm 75yrs old married for 56 years and was talking about these thing starting in the late 60s....people thought I was crazy.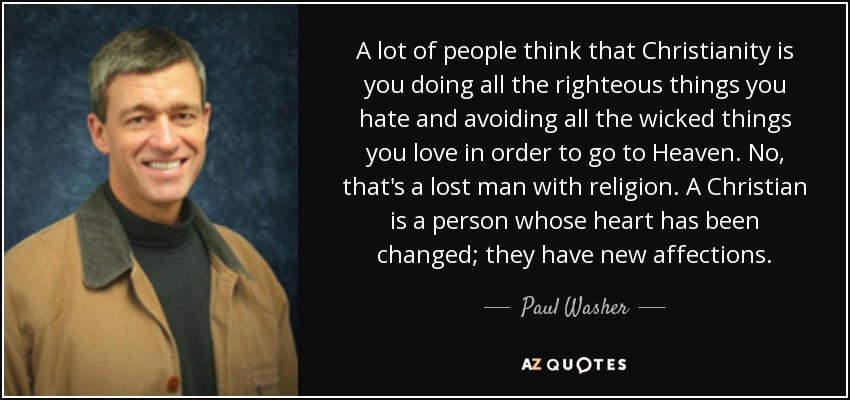 We all should do something to awaken others around us.
Here is my attempt to do just that.
It started as a letter to my family and now is a website.
Your website exposes many things....that are hard to take....but even if half true we are in deep trouble and our only hope is for the coming of Messiah for the first time or second time, depending on one's point of reference.