The West Belongs to People of European Descent
July 19, 2019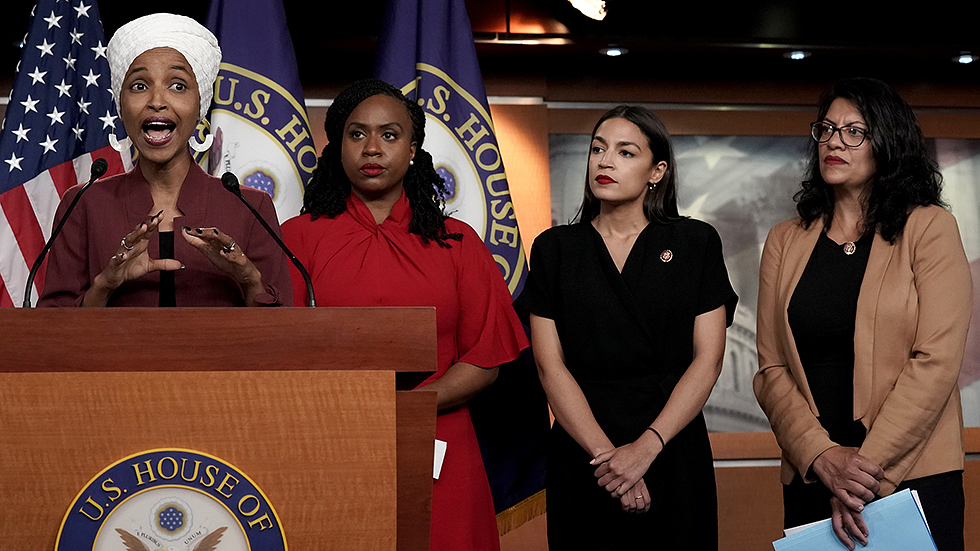 I also welcomed the chant, "Send her back" at the rally in North Carolina.
Under fire, Trump was forced to walk back this sentiment but it truly expressed how the majority of white Americans feel.
Of course, the squad trotted out accusations of "racism." Why not? Crying "antisemite" has always worked for their Jewish sponsors.
As with Organized Jewry, it's their behavior which defines them, not their race.
Then, they trot out "white supremacy."
Why don't we hear about Jewish Supremacy? That's what this is really all about. Why don't we ever hear about Chinese Supremacy in China or Indian Supremacy in India?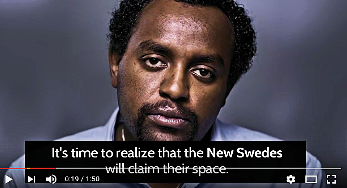 Everyone but whites is entitled to a national home. And if whites so much as stir, they are viciously shamed, in true Communist fashion.
Whites are leaderless like a headless horseman. The Masonic Jewish bankers have installed a traitor class of Freemasons who have sold out their country, religion and culture for a seat at the table. Yes, practically all politicians are traitors. (Do they tell the truth about 9-11??)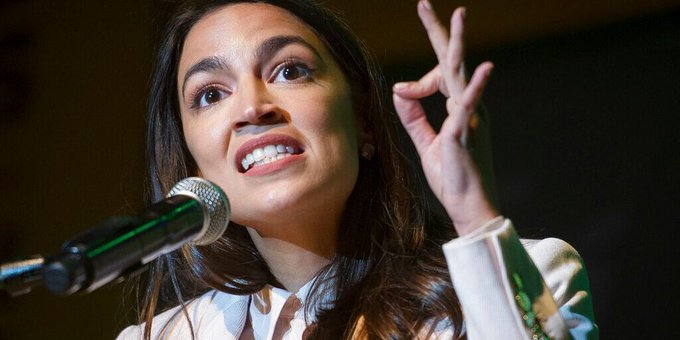 Whites are increasingly sick of being browbeaten and shamed into deferring to privileged minorities. It's another Jewish banker scam to elect more of their agents, disenfranchise whites and dismantle the nation.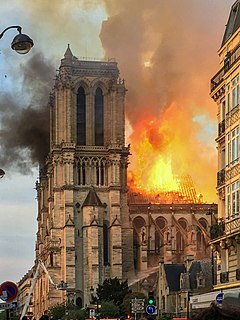 It's time we stopped cringing before their "racist" voodoo, stopped deferring to their creatures of diversity, and told the white traitors and dupes who support the invaders, that while ethnic minorities are welcome, the West belongs to people of European descent.
------------------------