Makow Epiphany -- I am an Egotistical Person
August 13, 2019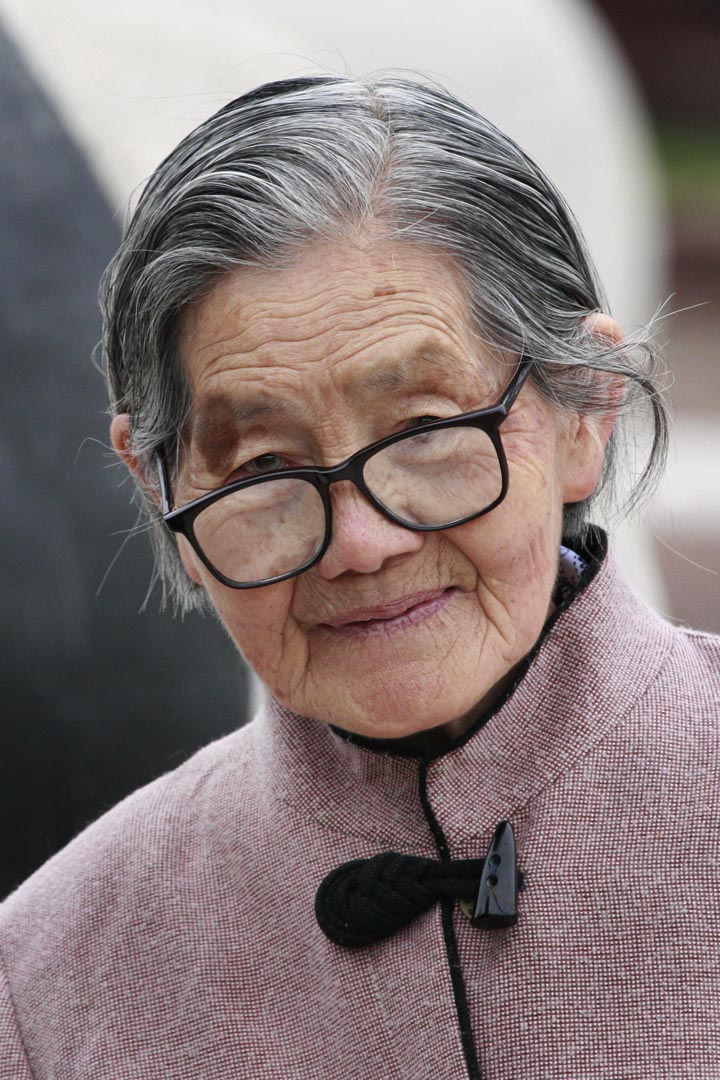 (left, not Pat)
The recent death of an acquaintance due to cancer
made me ask, "why couldn't I have been her friend?"
by Henry Makow PhD
Marijuana is legal in Canada. It gets me out of my ego. Last night, I had an epiphany:
I talk the talk but I don't walk the walk. Not sure I want to.
When I published my first collection, Cruel Hoax - Feminism and the NWO in 2007, a "Pat Oliver" from Toronto sent $20 for a copy. She was the first person to buy the book and it meant a lot to me.
I wasn't sure whether this was a man or woman. Turns out "Pat Oliver" was a tiny Chinese woman in her late 70's.
Pat got into the routine of correcting my articles -- typos and spelling mistakes etc. To thank her, I would take her out for dinner whenever I was in Toronto. Often we'd end up in a noisy Chinese restaurant on Dundas St. and I could hardly hear her.
My spellcheck got better and she wasn't needed as often. I asked her to proofread one of my books but she haggled over the hourly rate, and I decided not to bother. I think she was sore about that for a while.
She had had a storied life in China and Malaysia. Worked as a secretary in Montreal. Moved to Toronto. Heavily committed to traditional Catholicism. Followed the conspiracy. Kept boxes full of articles. Tried to wake up her Jewish doctors and friends without much success. Liked to attend the Jewish film festival each year.
She lived alone. Not sure if she ever married or had kids. Early on, she said in an email, "You're nobody unless somebody loves you."
She came down with cancer. Last May, I was in Toronto and emailed asking if she were well enough to dine out.
She wasn't. I asked if she needed anything. It was a cold rainy day and I didn't really want to go to her apartment in the sticks. She said she had provisions, and she and her apartment were a mess. I would have gone had she asked.
She was near the end of her road. It's amazing how lacking in compassion toward the aged we are considering we're all going to be in that difficult position. Maybe that's the reason. We're all grains in the sands of time.
A few weeks later, she said she was going to the hospital. I wanted to say, I will always remember you, but did not want to diminish her hope. I haven't heard from her since and assume she died. She would have been about 87.
I wonder if she had any close friends. Is there an agency that looks after her stuff and settles the estate? We just disappear and orphan our cherished belongings.
"FRIENDSHIP"
I realize I only seek friendship with people whom I like or admire, or who like me or help me in some way. I feel a universal love or sympathy for humanity, but don't want to engage with most individuals. I'd like a closer relationship with a few people but they don't feel the same way.
My friendships are really alliances. The truth is, justified or not, most people bore me. I wish them all well but restrict myself to people with whom I have a lot in common.
I am an egotistical person. That's why I can hold up a counter view of history.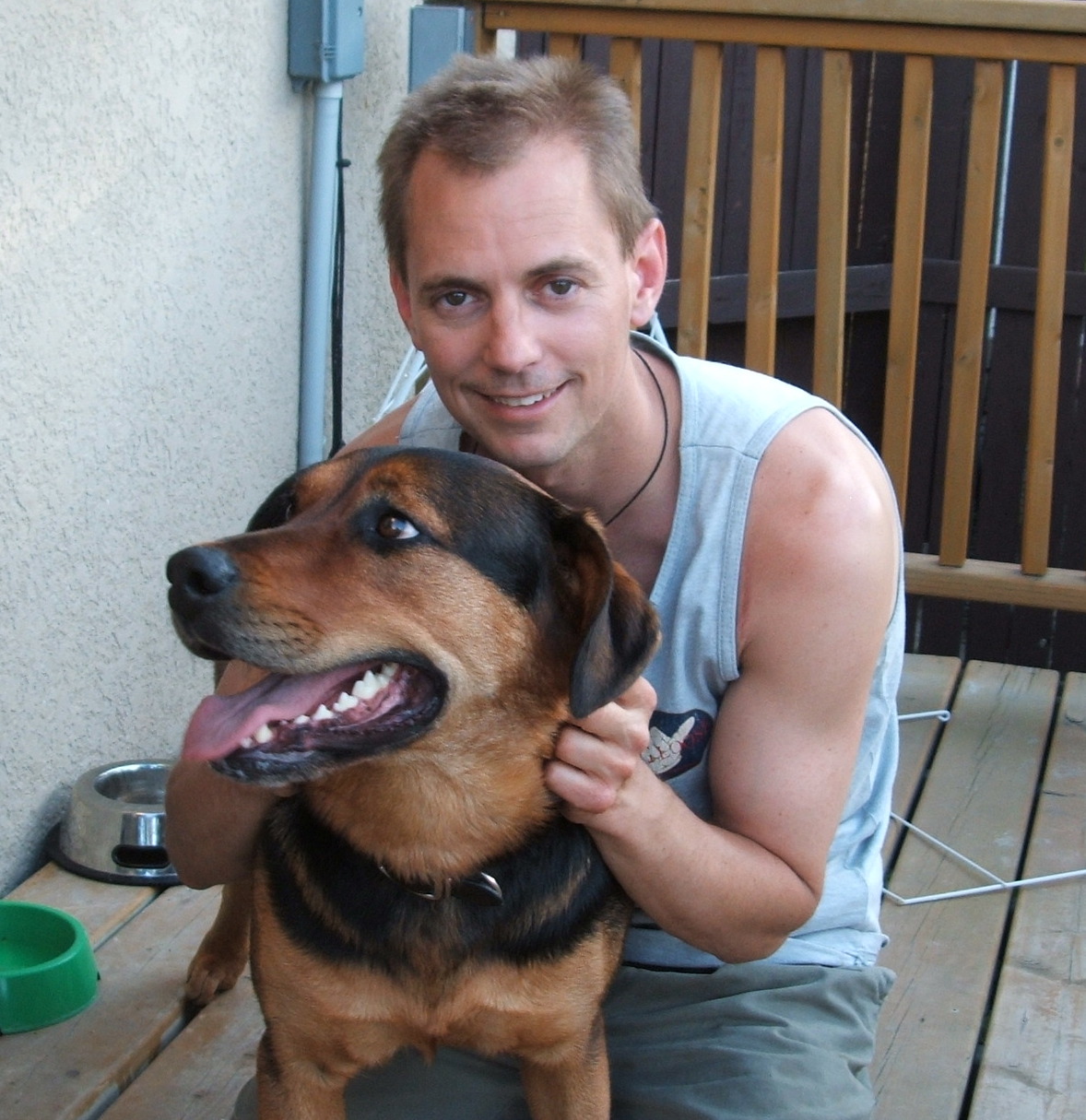 He calls his elderly dad every day and visits him 400 miles away every month even though his dad is a pain in the ass.
FRIENDSHIP
I ask myself, "Why couldn't you have been a better friend to Pat?"
Why couldn't you have acted the part so that this old lady would go to her death thinking she was a somebody? She wouldn't know I was an egotistical shithead just doing his best.
Even her death is about me.
My Path is Truth, not Love. But maybe I'd like myself better if it were more about love.
My beloved mother used to say, "In order to have a friend, you must be a friend."
Jonathan Swift (1667-1745) said, "I believe it is often with religion as it is with love, which by much dissembling, at last, grows real."
Maybe we become better people by first pretending, and acting the part.
If people were smart and fun and attractive, they would be easy to love.
And probably wouldn't need ours.
-------------
First Comment from Marcos
Your insightful article is almost a summary of Christian doctrine. Jesus said "I am the truth"...and also "apart from me you can do nothing". The Bible also says that our self-generated good actions are filthy rags, because of our perennial hidden agendas. We can't force our selfish selves to truly love. That's why all doctrines based on works and sacrifice from willpower eventually fail and collapse. We need to know and receive truth and then let God empower us to do something that is against our very sinful nature. Go for truth first, and God's character will flow from you as a consequence.