Climate Change's Hidden Agenda - Communism
September 30, 2019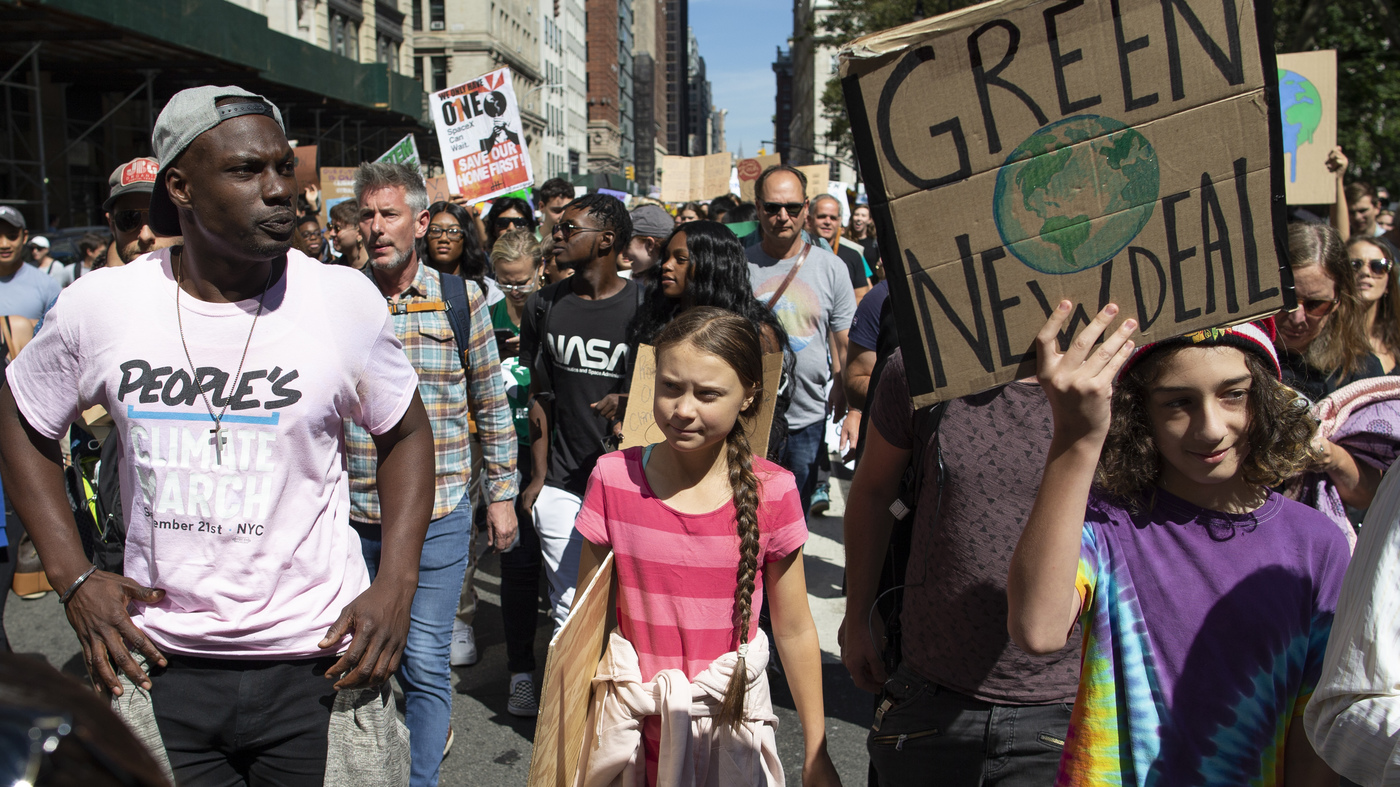 Climate Change is a fear-based agenda with the purpose of implementing increased government control over our lives.
Communism takes many forms but ultimately it is
the total monopoly over wealth, power, thought and behavior by the Masonic (Satanist) Jewish central bank cartel. Welcome to
the "New World Order." We have been inducted into a satanic cult, Cabalist Judaism, a.ka. "humanism," "secularism." Satanic cults control their members by corrupting and making them sick.
by "Frank"

(henrymakow.com)
Child climate change alarmist and Soros sock puppet, 16-year-old Greta Thunberg made headlines last week when she lashed out at global leaders at the UN summit for not doing enough to prevent climate change. Her message was met with a mixed response. While some applauded her courage to stand up and speak for her generation, others rolled their eyes in disbelief that an autistic child would be used as a political pawn to tug at the heartstrings of the world while stifling any real scientific discussion.
The very same day as Greta's UN speech, a letter written by Professor Guus Berkhout on behalf of 500 scientists and professionals and sent to Secretary-General of the UN, António Guterres, that stated, "There is no climate emergency." The letter went on to scold the UN for basing UN environmental policy on faulty climate models. A meeting was requested to discuss the matter.
The problem is Climate Change is not about the environment. It's a fear-based agenda with the purpose of implementing draconian regulations meant to bring about countless green taxes and restrictions, destroy industry, eliminate the middle class, redistribute wealth to 3rd world countries and ultimately destroy the economy, while controlling and micro-managing society via UN Sustainable Development Initiatives put forth as part of UN Agenda 2030. Just like Agenda 21 and 2000's UN Millennium Development Goals - Agenda 2030 is about furthering the creation of a New World Order.
"No matter if the science of global warming is all phony... climate change provides the greatest opportunity to bring about justice and equality in the world." - Christine Stewart, former Canadian Minister of the Environment

"Isn't the only hope for the planet that the industrialized civilizations collapse? Isn't it our responsibility to bring that about?" - Maurice Strong, founder of the UN Environment Programme
"The emerging 'environmentalization' of our civilization... will inevitably have multiple political consequences. Perhaps the most important of them will be a gradual change in the status of the United Nations. Inevitably, it must assume some aspects of a world government." - Mikhail Gorbachev, State of the World Forum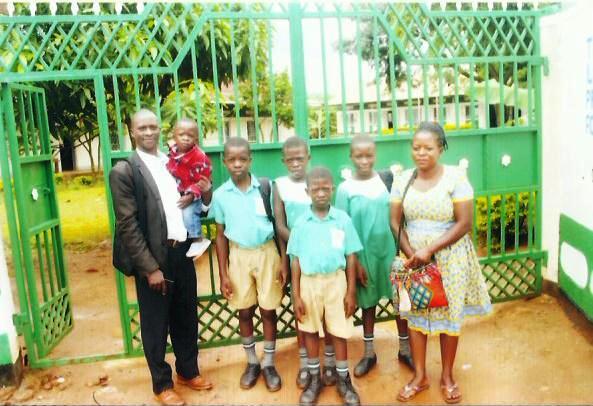 Earlier this year, former bartender and rookie Congresswoman Alexandria Ocasio-Cortez, who's been mysteriously thrust onto the global stage, made the statement "The world is going to end in 12 years if we don't address climate change.'
This was a reference to the 2018 UN "Special Report on Global warming of 1.5ºC " which stated that we have until 2030 to fix things. It just happens that the UN has the answer with the UN Agenda 2030. What are the chances? Problem-Reaction-Solution.
AOC then proposed a "Green New Deal" which contained largely unattainable and outrageous goals such as eliminating fossil fuels in 10 years, restricting air travel and meat consumption, as well as, the re-distribution of wealth and many other socialist ideals which many estimate would cost trillions of dollars. It is highly unlikely she wrote this herself, as it echoes previous UN environmental doctrine. European democrats are now proposing their own green deals. This all falls in line with globalist UN policy.
State of the World Forum "Regionalism must precede globalism. We foresee a seamless system of governance from local communities, individual states, regional unions and up through to the United Nations itself." - UN Commission on Global Governance
"The New Deal is plainly an attempt to achieve a working socialism and avert a social collapse in America; it is extraordinarily parallel to the successive 'policies' and 'Plans' of the Russian experiment. Americans shirk the word 'socialism', but what else can one call it?" --H.G. Wells The New World Order 1939
The use of children to push political agendas is nothing new. The idea of accepting socialism/communism by today's youth and millennial's is very high. It was they who Greta was speaking to. They who have been bathed in satanic occult pop culture since their first Harry Potter movie. They have been taught Darwinism as fact. They were told that gender fluidity trumps biological sex. They that have not been told about the atrocities due to communism. They have been indoctrinated with Marxist/Leftist ideology taught in our public school systems, controlled corporate media, as well as, globalist events like WE Day.
It is they- the youth of today that we as a society need to reach.
The speaker discusses ICLEI - International Council on Local Environmental Initiatives and how they are using taxpayer money to fund UN-based NGO's and private corporations while implementing strict regulations and control of the host city. Their ultimate goal is using UN Global Initiatives to collapse the world economy.