What's the Hurry?
September 4, 2019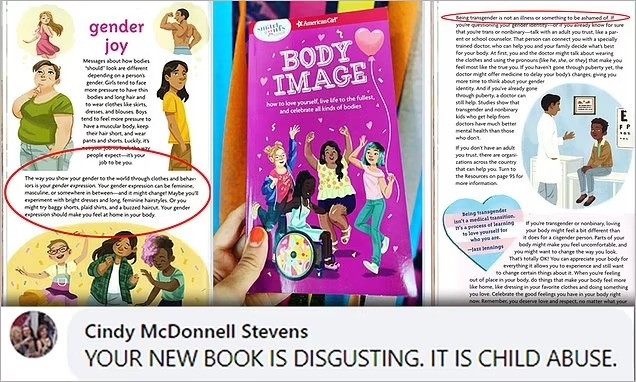 The tendency

to rush to the next thing
and not experience
life as the miracle it is,
is a form of mental illness.

(I describe the New Age 'inner work" my Christian readers hate so much. I believe the soul is our true identity. The purpose of religion is to spiritualize our lives. Religion is not a mental formula or set of beliefs. It needs to be lived. I have recently changed the credo of this site to "An Oasis for the Awake." See Mathew 6: 26-34 below article)
Revised from Nov 14, 2016
by Henry Makow PhD
Recently, I noticed
I am always in a hurry. But I'm not late. There's n
owhere I need to be.
An Internet blogger is not a high-stress occupation. Yet, I always want to get to the "next thing."
This is sometimes true of highly
pleasurable activities.
I just want to "get it over with."
Obviously, this is a bad mental habit. The mind is restless, always looking for something better.
What's the rush? Where is the mind going? We all know what's at the end.
Am "I" trying to get life over with?
What is the mind looking for?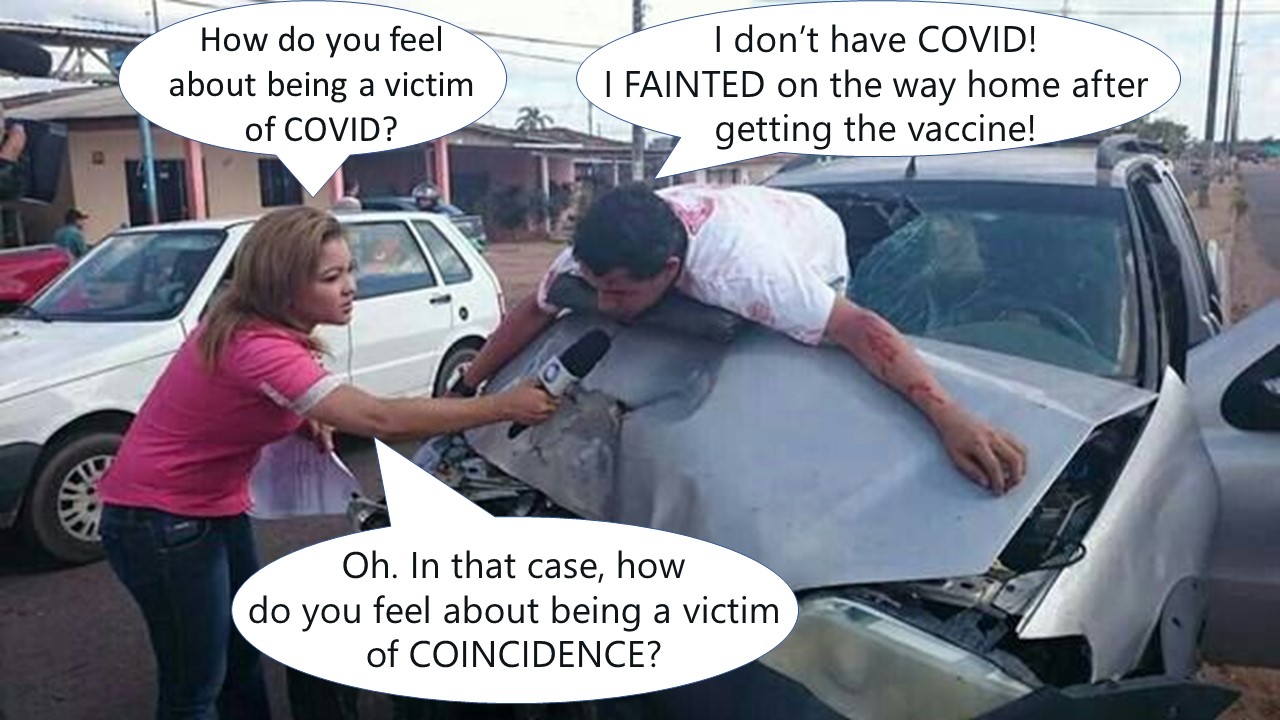 Illuminati member Harold Rosenthal spelled it out: "We have converted the people to our philosophy of getting and acquiring so that they will never be satisfied. A dissatisfied people are pawns in our game of world conquest. They are always seeking and never able to find satisfaction. The very moment they seek happiness outside themselves, they become our willing servants."
Harold Rosenthal The Hidden Tyranny
THE MOST IMPORTANT TRUTH
We are not our thoughts.
Although we tend to identify with the voice in our head, w
e are not that voice
. (That lets us off the hook for all the impure thoughts we may have.)
That voice (our thoughts) mostly belong to the monkey we inhabit. God chose to tame and refine this creature above all others.
"We" are the entity, the soul, that must listen to that voice.
To purify ourselves, we need to detach from the voice and experience ourselves as the soul, not the mind.
We need to edit our thoughts as if they were someone else's. In a sense they are.
The substratum of soul is our connection to God, the source of all love and truth. This stream flows calmly beneath the surface
of thoughts.
TENSION
Lately, I have felt the tension. I have my foot on the accelerator and my hand on the emergency brake.
The accelerator is the mind which is rushing ahead. The spirit is the brake. It moves at its own speed.
Instead of fast-forwarding my life, to "get it over with," I need to "go with the flow," if you'll excuse the cliche. I need to drill down to the substratum. Everything gets done if I take my cues from this source.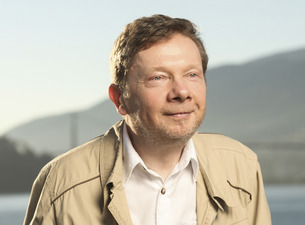 (Most people don't realize that Tolle is 71 years old.)
Eckhard Tolle always talks about "surrendering to the moment." Accepting "what is."
He says the present moment is all we really have. Yet we're so busy rushing ahead and planning, we are never able to enjoy the moment.
I couldn't figure out when he meant. Surrender what to the moment?
He means "Stop rushing." Turning
the mind off is self-mortification. When you empty the mind completely, what's left is the real you.
Tolle also talks about not judging. That's another form of looking for the next thing. I am always judging.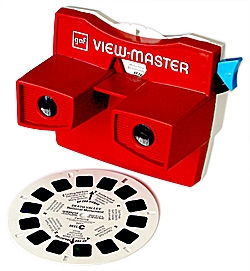 (The mind is a view master. Don't identify with the slides. "They" create most of them.)
As long as I identify with thoughts (pictures) instead of spirit (light), I am asleep.
That's why I'm in a rush. I want to wake up.
How we feel corresponds to what we think. We need to control our mental thermostat.
Our true life and salvation are spiritual.
Inner life. Self-development.
--------------------------
NOTE: Matthew 6:26-34 New King James Version (NKJV):
26 Look at the birds of the air, for they neither sow nor reap nor gather into barns; yet your heavenly Father feeds them. Are you not of more value than they?
27 Which of you by worrying can add one [a]cubit to his [b]stature?
28 "So why do you worry about clothing? Consider the lilies of the field, how they grow: they neither toil nor spin;
29 and yet I say to you that even Solomon in all his glory was not [c]arrayed like one of these.
30 Now if God so clothes the grass of the field, which today is, and tomorrow is thrown into the oven, will He not much more clothe you, O you of little faith?
31 "Therefore do not worry, saying, 'What shall we eat?' or 'What shall we drink?' or 'What shall we wear?'
32 For after all these things the Gentiles seek. For your heavenly Father knows that you need all these things.
33 But seek first the kingdom of God and His righteousness, and all these things shall be added to you.
34 Therefore do not worry about tomorrow, for tomorrow will worry about its own things. Sufficient for the day is its own trouble.
First Column from Kevin:

In the introduction to today's article "Rushing Through Life" you mention that it includes "new age 'inner work'" that your "Christian readers hate so much," and I wanted to say that, speaking as an Eastern Orthodox Christian who reads your column faithfully, I found nothing in the piece with even the faintest trace of "New Age" thinking. Truth be told, I've never read anything of yours that showed anything other than perceptive insights about Man's spiritual nature. The Christians you refer to are specifically Evangelical Protestants, and their aversion to what they call " New Age" is a symptom of their brittle, sterile theological minimalism, one of their inheritances of the Reformation, which was itself a reaction against (among other things) Roman Catholic Scholasticism.
I wish to point this out only because there is widespread ignorance of Christianity's Eastern origins; people assume that Christianity consists of Catholics and Protestants, and no one else. This ignorance drives well-meaning, spiritually-starved Catholics and Evangelicals to seek genuine, mystical experience of the numinous in places like Buddhism and Transcendental Meditation , not knowing that a "branch" of Christianity already exists that speaks to the very real need for something transcendent, something that is felt first and understood second, not the other way around. All of the "wacky new age stuff" included in your writings integrate harmoniously into the Orthodox Christian understanding of these matters, and your column today is a wonderful example of such; Orthodoxy is endlessly concerned with the individual believer's ability to wrangle unwieldy thoughts, finding instead a quiet, peaceful center in the Eternal Now of God's infinite Love and Mercy. Again, love the column. Keep up the good work, my friend.
-