Are US Taxpayers Subsidizing Synagogues?
December 19, 2019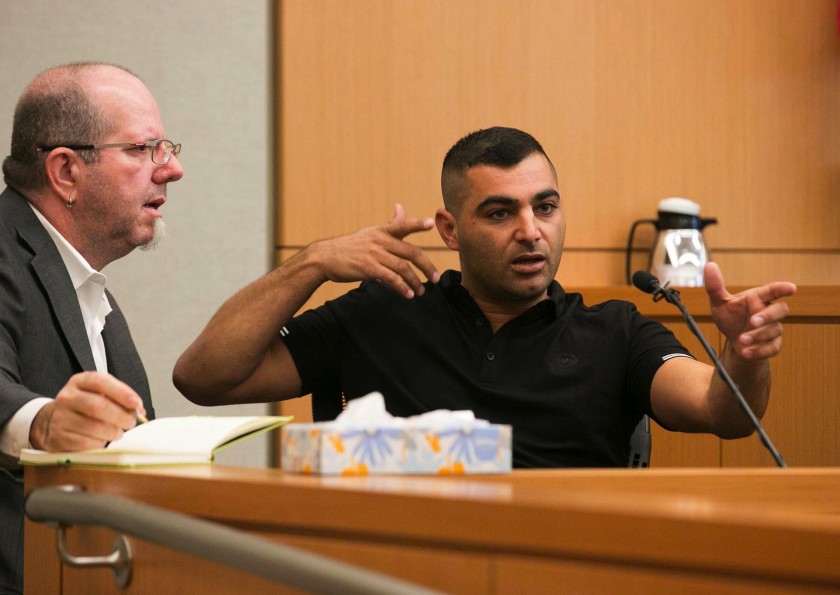 Almog Peretz, left, wounded during a shooting at a suburban San Diego synagogue in April is suing Chabad of Poway.
Peretz says that the synagogue did not have proper security despite a rise in anti-Semitic attacks nationally and that it did not use a $150,000 grant to upgrade security. In their defence,
Chabad said, "The grant we were approved for did not cover security guards."
Are these
grants another way ZOG USA
favors the Chosen?
"Chabad of Poway received $150,000 from the government in March because the synagogue "believed that it was at risk of an anti-Semitic attack on its congregants," according to the suit. But on the day of the attack, court documents show, the building's doors were unlocked and no guards, gates or other security measures were in place.
The lawsuit references a 2014 ruling in which the California branch of the Hasidic Jewish movement Chabad-Lubavitch was found to have misused federal funds meant for security upgrades and was forced to pay $844,985 to the government in damages and returned funds."
by Henry Makow PhD
In 2014, the Jewish Daily Forward reported that t
he Department of Homeland Security allocated to Jewish institutions $12 million, or 94 percent, of $13 million in funds for securing nonprofits.
The $13 million disbursed last week brings to $151 million the amount disbursed since the program started in 2005, most of it to Jewish institutions.
"In response, in 1995, President Bill Clinton also set up a church-arson investigative task force, and in 1996, Congress passed a law increasing the sentences for arsonists who target religious organizations, particularly for reasons of race or ethnicity. Between 1995 and 1999, Clinton's task force reported that it opened 827 investigations into burnings and bombings at houses of worship; it was later disbanded."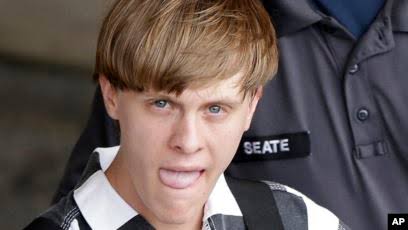 In 2015, nine African Americans
(including the senior pastor, state senator Clementa C. Pinckney) were murdered by Dylann Roof, left, during a Bible study at the Emanuel African Methodist Episcopal Church. Three victims survived. This church is one of the oldest black churches in the United States, and it has long been a center for organizing related to civil rights.
There have been two shootings at US synagogues, Poway and Pittsburg. The Tree of Life - Or L'Simcha Congregation[a] in the Squirrel Hill neighborhoods of Pittsburgh, Pennsylvania. The congregation was attacked during Shabbat morning services. The shooter killed eleven people and wounded six. It was the deadliest attack on the Jewish community in the United States.

As political tensions increase, it's inevitable that churches and synagogues will become targets of fanatics. The question is, should these institutions pay for their own security? And if the government does, shouldn't it be more equitable?