The ADL - Jewish Supremacist Gestapo
December 18, 2019
The ADL labels all resistance to Jewish hegemony as hatred.
That's like Sept. 1, 1939 Nazis calling Polish resistance "hate."
by Henry Makow Ph.D
Apparently the ADL pressured Pay Pal to expel Green. His critical revelations are deemed "hate." But all he does is
quote the Chabad website.
The ADL terms "hate" any resistance to the hateful Satanist Jewish (Cabalist) agenda. The goyim are intended to accept their enslavement in the name of political correctness.
In
the must-watch video above
,
E. Michael Jones
describes how PewDiePie reversed a decision to donate $50K to the ADL after an outcry from his fans. Jones believes this indicates a growing awareness among the goyim of the seditious Cabalist agenda.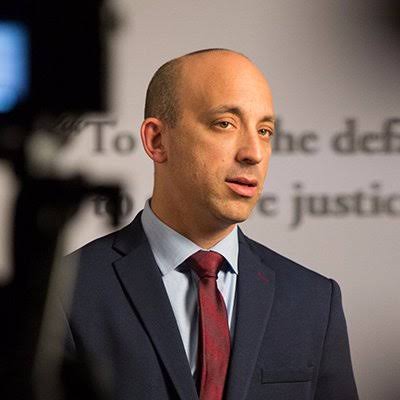 (ADL National Director, Jonathan Greenblatt)
Jones says the ADL's role is to destroy anyone who resists the Cabalist agenda by calling them "antisemites."
They deprive patriots of their jobs and income, much as happened in the USSR. They also sell this protection to Jewish criminals in general. They train our police to regard freedom-defenders and Christians as haters and terrorists. They pressure tech companies like Facebook, Twitter and YouTube to
de-platform resistors. They are the mailed fist of Communism masquerading as a charity and defender of "human rights."
Zionism and Communism are both Masonic, two paths to Rothschild hegemony posing as Right and Left.
E. MICHAEL JONES
Faced with temptation, some people ask, "What Would Jesus Do?"
I ask, "What would E. Michael Jones do?" This man should be Pope because he certainly is Christ's representative on earth. The real Pope is an imposter.
I urge you to support Jones and Adam Green. They are sounding the alarm. They reveal the mortal danger in which we find ourselves. Together with Brother Nathaniel and
Chris Jon Bjerkness
, they are the Paul Reveres of our day.
Essentially we are experiencing a Communist takeover. Communism is Satanism is Cabalism is Zionism is Freemasonry.
I won't mince words here. The NWO is all about replacing God with Satan. Cabalist Jews are Satanists. Satanism is about the inversion of reality. Good is evil. Healthy is sick. Beauty is ugly. Truth are lies. and Vice Versa.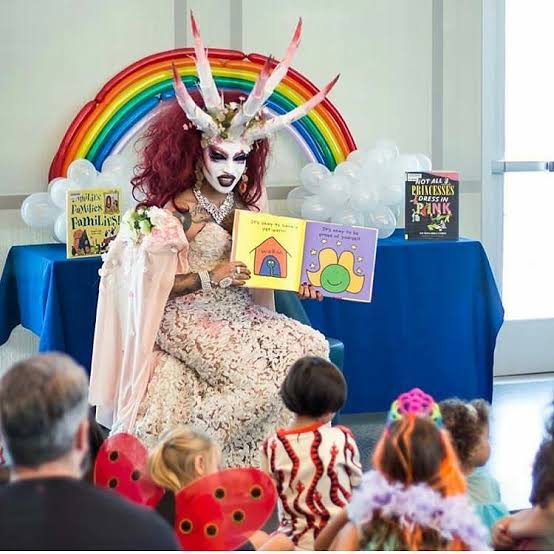 Society is under
constant occult attack from this quarter.
Pornography. Sexual liberation. Satanism. Migration. Miscegenation. Pedophilia. Vaccinations. Homosexuality. Transgenderism. Political correctness.
Society does not realize its dire straits because they control the media, education and
government. The arrogance and audacity of these people is jaw dropping.
TAKING YOUR FREEDOM
Meanwhile, this week, both the UK and Austria announced bans on BDS boycotts of Israel.
The goyim are only allowed to pursue their national interests under the auspices of Israel. (See Brazil, Hungary, UK, US.) Nationalist (Conservative) parties all have ties to Israel. This is just another route to the New World Order.
How Dare They presume to take our freedom? Do they really think this will work? Do they think they can prosecute millions of people? Chinese-style re-education camps?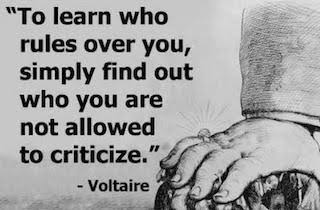 This will backfire. It will make the goyim assume the "Jews" are
responsible
for all their woes.
It will only increase antisemitism. Is this the real goal? To make Jews human shields for the Satanists among them?
What about Freemasons? Can we still criticize them?
No worries. No one ever does. I wonder why.
---------
First Comment from Joseph-
Yes, you are quite right in noting that we are now experiencing an ever-increasing pace in propagandization and totalitarian controls. It's " everywhere " . It is as if we find ourselves struggling to walk through an ever-intensifying, ever-thickening fog of brain-washing and social conditioning. Satan and his dupes and minions shriek at us all day long from every quarter ! Everyone notices it and everyone is aware of it. Those guys " mean business " ! Oh Yes ! They do ! They mean to have their - New World Order - and no one will be permitted to stand in their way !
Years ago, during the time of the USSR, the Communists in Russia, and elsewhere, had their very own definition of the term," World Peace " . " When will there be World Peace ? " . " When the whole World has converted to Soviet-style Communism - then, at that point - there will be World Peace. " .