January 30, 2020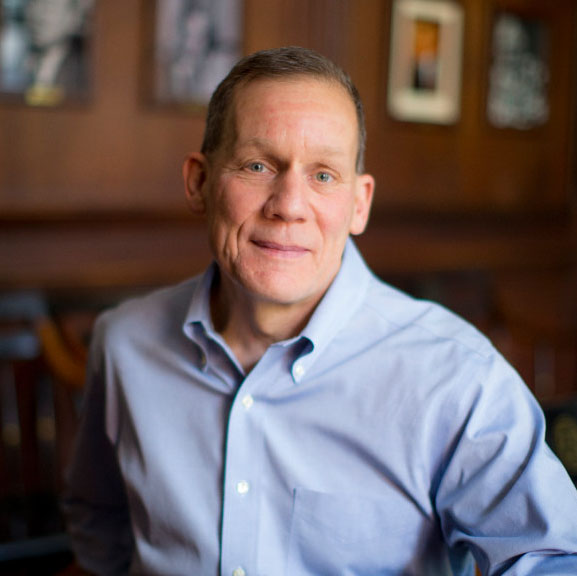 Famous Jewish American Biochemist
Suspected of Spying for China
From Ken Adachi
(herymakow.com)
In conjunction with the program, Mr. Lieber became a "strategic scientist" at Wuhan University of Technology, according to the complaint. For "significant periods" from 2012 to 2017, his contract called for a $50,000 a month salary on top of $150,000 in living expenses paid by WUT, it said. He was also awarded more than $1.5 million by WUT and the Chinese government to set up a research lab, it said.
"The charges brought by the U.S. government against Professor Lieber are extremely serious," a Harvard spokesman said Tuesday. "Harvard is cooperating with federal authorities, including the National Institutes of Health, and is initiating its own review of the alleged misconduct. Professor Lieber has been placed on indefinite administrative leave."
Coronavirus: Chinese Espionage Behind Wuhan Bioweapon.
Harvard Chem Dept. Prof. Charles Lieber (JEWISH) was awarded the Wolf Prize by the Wolf Foundation in Israel in 2012.