My Neighbors Demonstrate Bezmenov's "Ideological Subversion"
July 3, 2020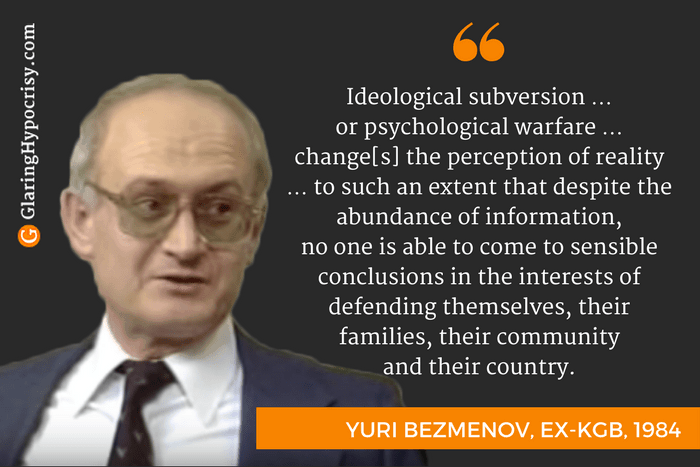 At a time when their personal freedom is severely curtailed
on the flimsiest of pretexts, my fellow citizens
were protesting against racism. Nothing better illustrates
Bezmenov's description of ideological subversion:
No one is able to recognize their real enemy or defend their real interests.
by Henry Makow PhD

"Friday, June 5, 2020, marked Manitoba's largest protest march in a century and one of the largest marches in Canada in support of Black Lives Matter and against police violence. 20,000 gathered in Winnipeg to join worldwide protests set off by the killing of George Floyd...A group of eight Black activists called for the protest march...which saw people driving in from rural areas to participate. Over a dozen speakers mostly women shared stories of racism they experience growing up, and continuously in their workplaces..."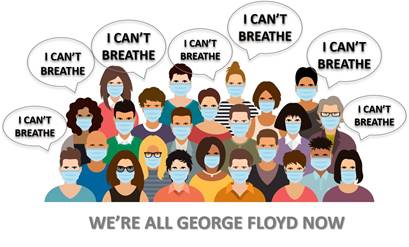 This took place while I was still in Mexico. Apparently 20,000 people paraded down a street just a block from my house.
I hate racism as much as anyone. People should be judged by their individual behavior not by their race. But why can't people see that they are George Floyd and the cops who have a knee on their necks ARE their politicians and media?
Manitobans were under house arrest for nearly three months. Their economy has been dealt a nasty blow. Thousands of people are out of work and hundreds of businesses destroyed. Travel has been curtailed. They are forced to talk through plexiglass, social distance, and wear a silly mask. Yet, none of this has elicited any protest or so much as a demand for proof!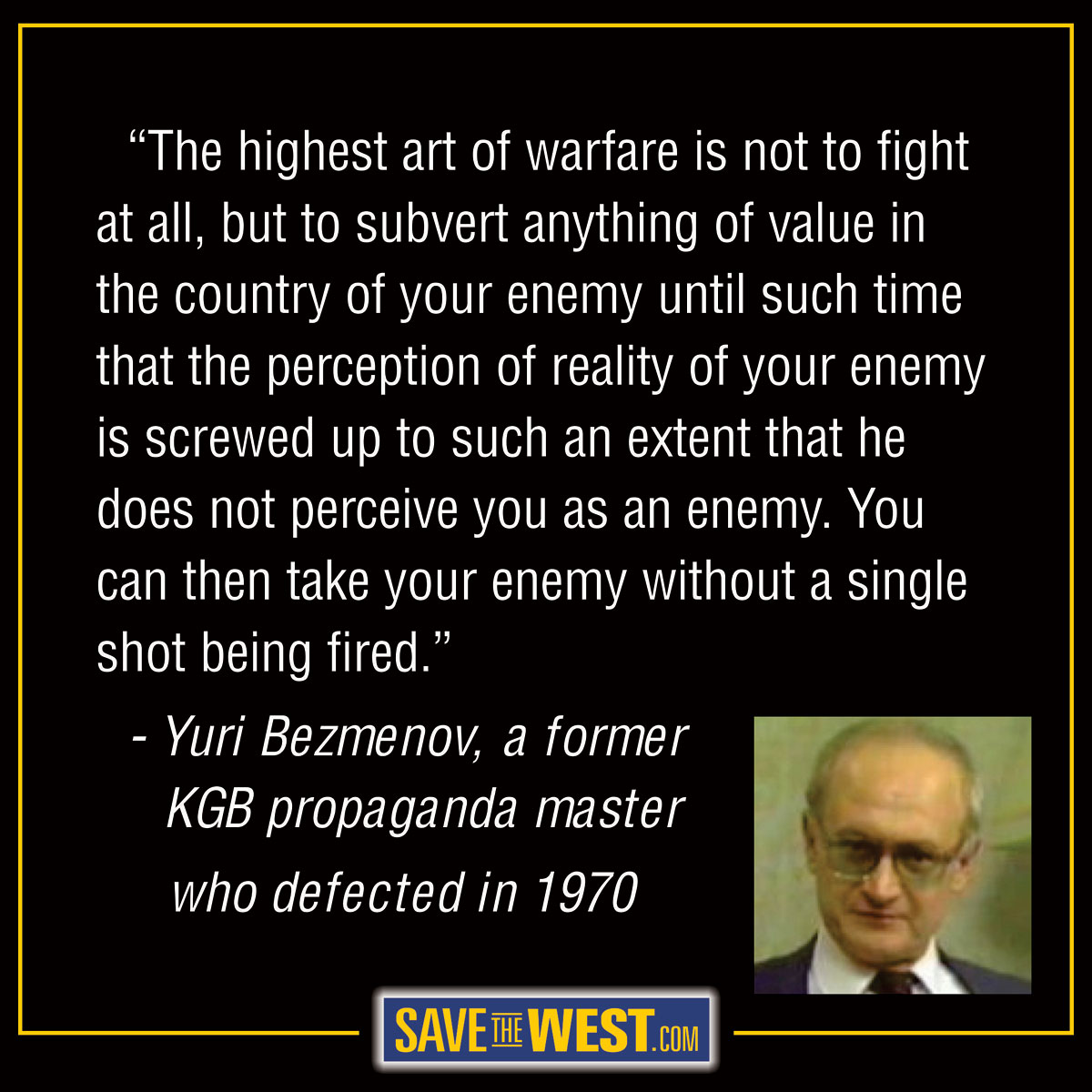 Can't they see that this racism is a distraction from a psyop designed ultimately to enslave them?
The agenda is to scare everyone into taking a vaccine that will poison and track the whole human race while at the same time making billions for billionaires like Bill Gates.
Why can't they see this? Could it be that both local newspapers are owned by Jewish Freemasons and that the government propaganda outlet, the CBC, spouts agitprop? Could it be that the Prime Minister is the son of a Fidel Castro, and resembles the Communist dictator in more than just appearance? Could it be that his handler, Gerald Butts, is friends with Hillary Clinton and John Podesta?
It has now been just over 14 weeks time since Manitoba locked down its citizens with its "state of emergency" in mid-March... There has been no change in the number of "cases" (325.) There were only 7 "deaths by COVID-19". NO change in this status in two months and ALL seven of those deaths were caused by OTHER health issues.
In the words of
TheNorthernTruthseeker
, " Honestly, how can these fucking liars in the Manitoba government even have the balls or the gall to stand up there and claim that "325" supposed "patients" in what is now over 14 week's time is a "pandemic"? How many times must I repeat here that if this actually was a "pandemic" this number alone would be in the TENS OF THOUSANDS... And we cannot forget now that the 'tests' themselves are absolutely invalid meaning that any of their "positive tests" that they are getting are absolutely FALSE...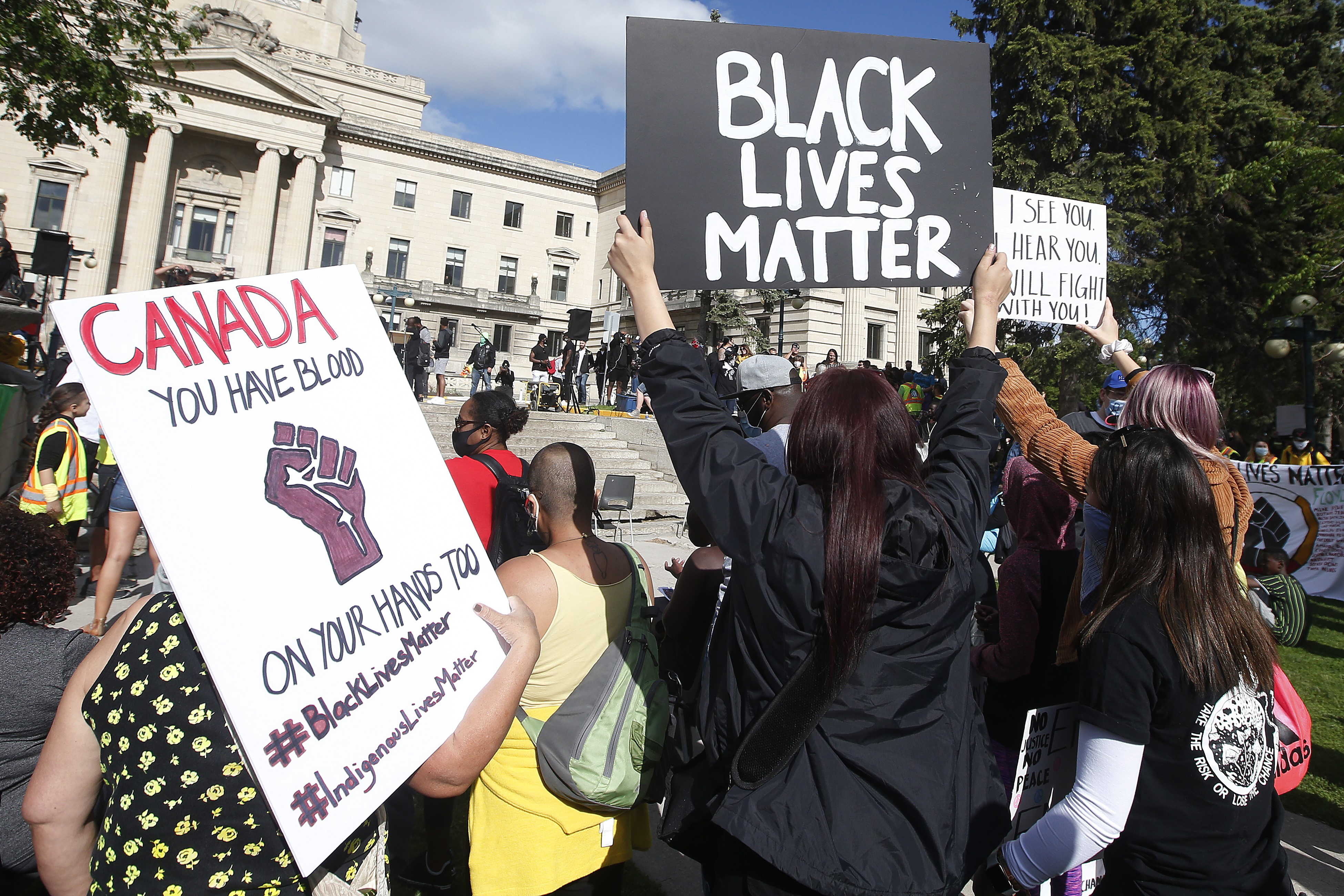 Yet another sad joke that these fuckers are pulling on the people here in Manitoba... Honestly, must I repeat that if this was a real pandemic, the hospitals would be "overrun" with patients, and yet we see zero, nada, zilch... And for fuck sake, why are people not challenging the local liars in the Jewish controlled media that continue to run the fraud propaganda that we must "support our hard-working health care workers" when they need NO support as they are doing sweet fuck all! ... there is NO pandemic here at all!"
He concludes: "I again have a message to [Premier] Brian Pallister and his cronies... End this TORTURE of the good citizens of this province, and fess up to the truth that it is and always has been a scam... There is still some time to save so many innocent lives out there that are suffering tremendously and the onus is on these criminals to end that suffering and open this province up and end the fraud lockdowns and restrictions NOW!"
So why isn't the biggest demonstration in a century about this scandal? Why isn't it even questioned in public? Clearly we have been
ideologically subverted.
----