Charismatic Musician Challenges Uganda Dictator
December 9, 2020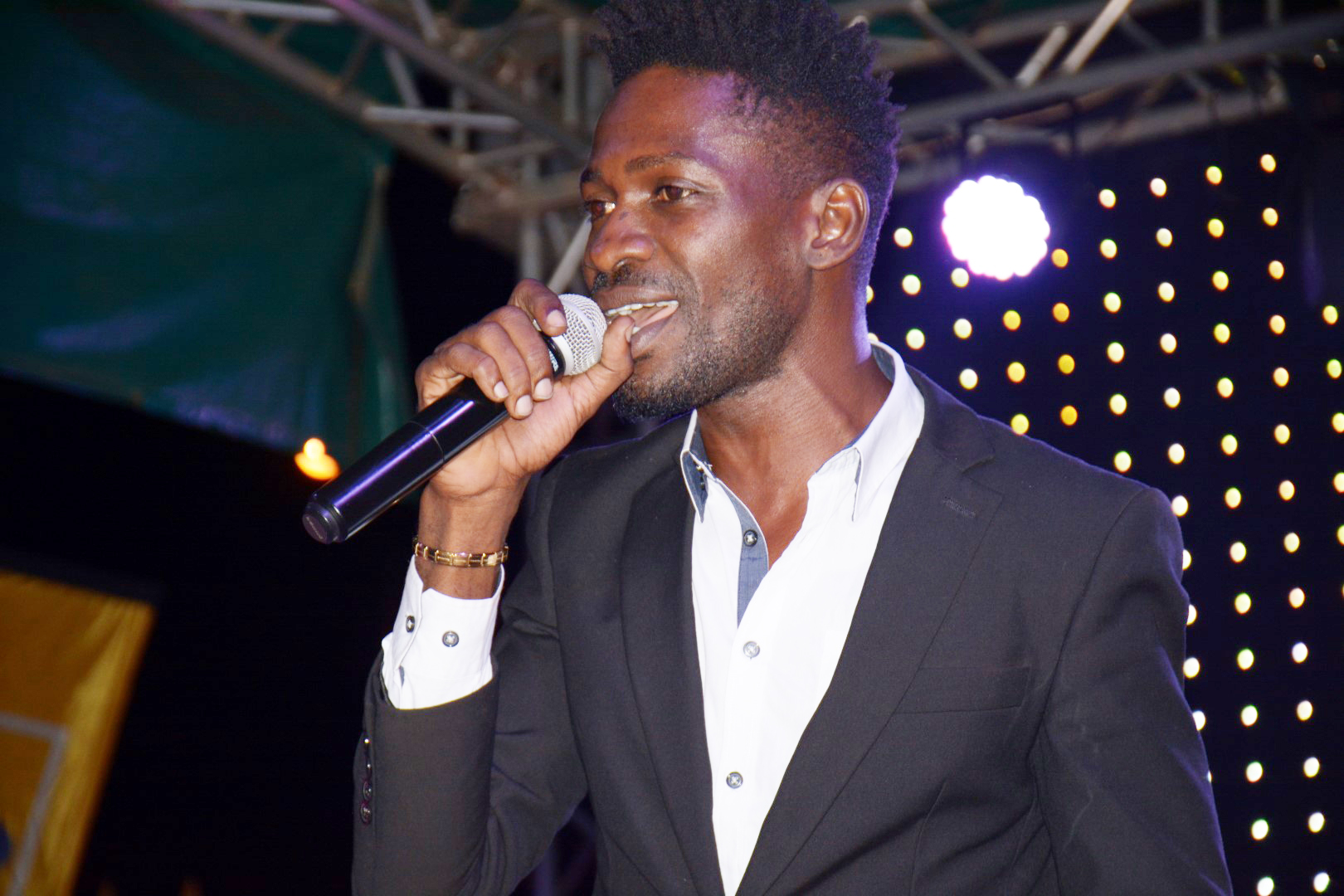 Robert Kyagulan
yi Ssentamu (born 12 February 1982), known by his stage name Bobi Wine, is a Ugandan politician, singer, actor, and businessman. He currently serves as Member of Parliament for Kyadondo County East In June 2019, he announced his candidacy for the 2021 Ugandan presidential election. It is unclear if he is a Soros cutout or sincere champion of his people.
by J-Munauganda

(henrymakow.com)
On Nov 18th 2020, Uganda experienced a great tragedy when over 50 people lost their lives and over 100 sustained serious injuries.
Security officials fired live bullets and teargas to disperse the angry protesters who were demanding the release of Bobi Wine, 38, a popstar-musician-turned-politician (real name is Robert Kyagulanyi Ssentamu) who got arrested during his campaign trail in Luuka District, Eastern Uganda. His arrest triggered off massive protests around the country and he is seen by many as the greatest challenger to the incumbent Pres. Yoweri Museveni, 76, who has been in power since year 1986.
Presidential candidate Bobi Wine was accused of flouting anti-Covid-19 Scamdemic precautionary measures by holding mass rallies in the course of his political campaigns.
Tensions had been building in Uganda over the conduct of the political campaigns and Uganda authorities had announced that not more than 200 people could be gathered at campaign rallies due to Covid-19 scamdemic.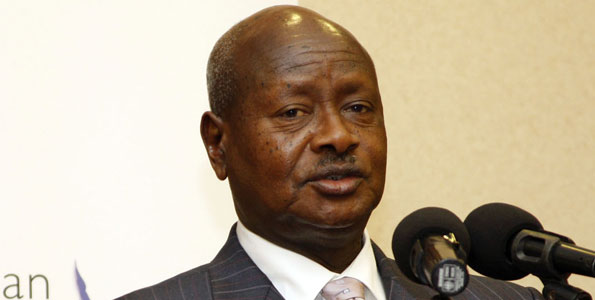 Political critics say that these guidelines favor incumbent Pres. Yoweri Museveni, 76, who dominates prime slots on both radio and television. It was year 2005 when Uganda Law makers scrapped a two-term limit for Uganda Presidents allowing Yoweri Museveni to prolong his stay in power.
Presidential campaigns will end Jan.12,2021 (two days before the elections Jan.14,2021). Bobi Wine is seen as the strongest challenger to Pres.Yoweri Museveni and has won a large following especially among young supporters drawn by the criticism of the Uganda government contained in his catchy pop songs.
Yoweri Museveni,7 6 is one of the Africa's longest-serving ruler and his government has faced criticism over growing corruption, wide spread surveillance tactics and intolerance of dissent. In year 2017, he approved a measure that scrapped the Presidential age limit of 75, allowing him to run for another term.
Bobi Wine, 38, is running on a platform of change and a promise to oversee a "people centered" government that would ensure equal access to education, health care and economic development.He has repeatedly said that he could be killed over his political efforts. His past arrest drew condemnation from activists and opposition political parties both in Uganda and outside Uganda who called for his release.
According to several media reports, the Uganda government embarked on a move to deport all heads of foreign officials of several NGOs in Uganda suspected to habour support for Bobi Wine for regime change.
Intimidation and violence against media is a regular occurrence in Uganda, according to Reporters without Borders, a Non-Profit Org.that advocates for freedom of information.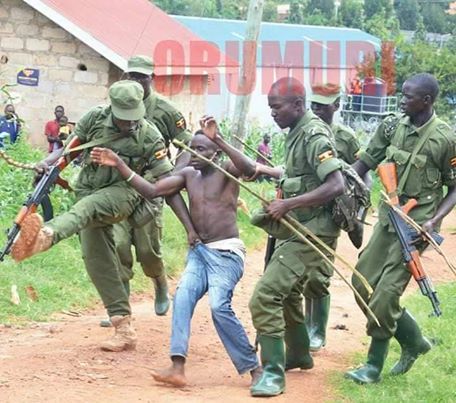 Corruption and crippling bureaucracy remain endemic problems in Uganda with the embezzlement of public funds and solicitation of bribes widespread including at top government levels. Also the crime rate in Uganda is increasing including armed robbery, murder and kidnap for ransom.
The African Commission on Human and Peoples' Rights tasked with promoting and protecting human rights throughout the African Continent has demanded prosecution of members of security forces who were involved in the killing of people during the protests.
"Who shall separate us from the love of Christ? Shall tribulation or distress or persecution or famine or nakedness or peril or sword? As it is written, For they sake we are killed all the day long, we are accounted as sheep for the slaughter. Nay, in all these things we are more than conquerors through Him that loved us.
For I am persuaded that neither death, nor life nor angels, nor principalities, powers, nor things present, nor things to come, nor height, nor depth, nor any other creature shall be able to. separate us from the love of God, which is in Christ Jesus our Lord" (Room.8:35-39 KJV)