Mike Stone - Why Do People Snitch?
April 12, 2021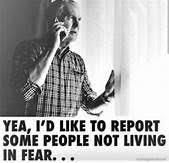 People with nothing to live for; people with no loyalty to their country or their fellow Americans are ready to rat out everyone they know who dares to live a healthy and peaceful life.

by Mike Stone

(henrymakow.com)
One of the most striking things about Aleksandr Solzhenitsyn's book "The Gulag Archipelago" is how readily the Russian people turned on each other; ratting out their neighbors and friends to the "authorities" for victimless offences in which no one was harmed.
These tattle-tales gained nothing financially from their actions, yet they did it anyway. They had only one common motivation: a malicious desire to see their neighbors arrested and punished.
Solzhenitsyn writes of a plumber who was ratted out by his next door neighbor, because he didn't listen to a recitation of letters to Stalin being read over his radio, and a semi-literate stove maker turned in by his neighbors for writing his name on a discarded newspaper. "Arrests rolled through the streets and apartment houses Iike an epidemic."
The people who were arrested weren't given a simple fine or a slap-on-the-wrist type of punishment either. The plumber was sentenced to eight years in prison and the stove maker got ten years. Others weren't so lucky. They were imprisoned for decades, subjected to unspeakable torture, and eventually murdered.
Without their neighbors and "friends" turning them in, many of those people would never have been arrested. What drives a person to notify the police of a family living next door to them, living peacefully and committing no harm, knowing how harshly they will be punished?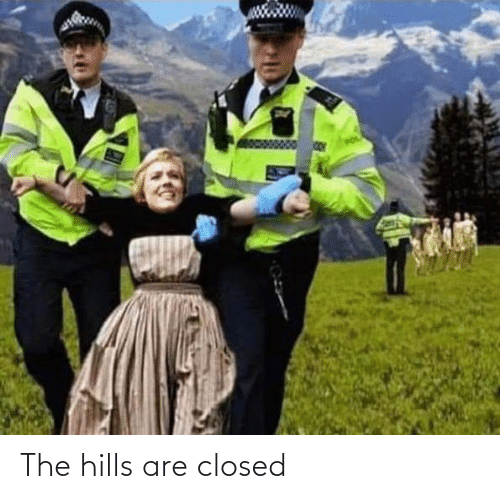 My neighbor could be the biggest jerk in the world - and I've had some jerks for neighbors - but I still wouldn't report him for something that would send him to prison for years unless I knew he was guilty of a major crime; a crime in which innocent people were harmed. Would you? If you knew your neighbor would get eight years of hard labor for not listening to Comrade Biden's letters being read over the radio, would you call the cops and turn them in?
Turns out many Americans would. In fact, we first caught a glimpse of this last year when numerous reports surfaced of people calling the police because they saw their neighbor out for a walk, or heard them sneeze, or because their neighbor had family members over to visit. And these weren't just a few isolated cases.
The Mayor of Los Angeles opened up a snitch line and encouraged the city's residents to report any businesses that refused to close. That snitch line was overloaded with phone calls.
In my own neighborhood, several businesses had their water and power cut off.
The situation appeared to reach peak stupidity when the Sheriff of Orange County, his office besieged with phone calls snitches held a press conference to tell people not to call his office to report their neighbors for having relatives over for Thanksgiving dinner.
As in Solzhenitsyn's time, this is being done for sheer malicious spite. Why do people behave that way?
The other day LA Times columnist Harry Litman tweeted praised the upcoming vaccine passports for smoking out dissidents. Within minutes, a multitude of replies echoed his sentiments.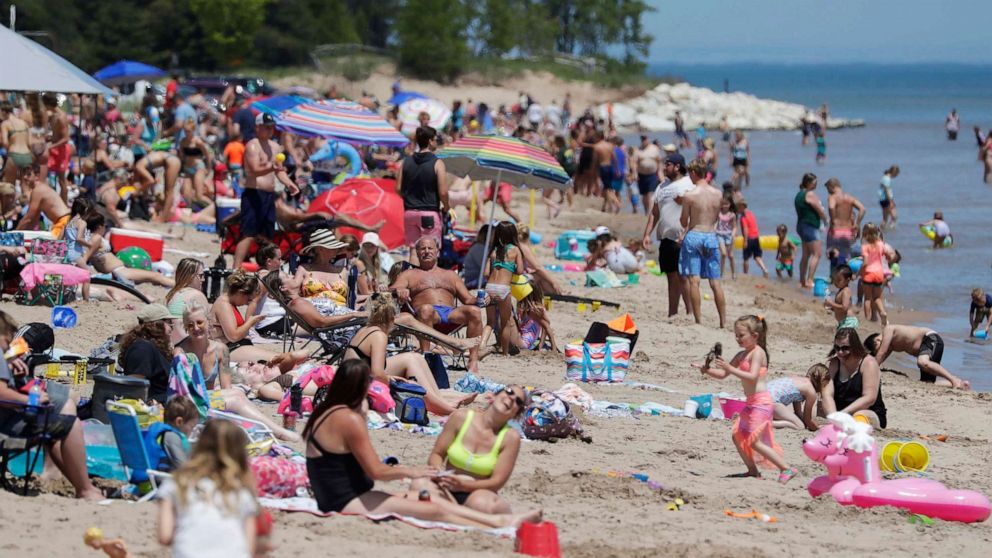 Based on the responders' avatars, almost every reply in favor of a vaccine passport came from either a feminine-looking man or a masculine-looking woman - a masculine-looking white woman - an unattractive, past-her-prime, masculine-looking white woman. And their responses communicated the absolute delight they would have in denying their neighbors and fellow citizens the right to travel, socialize or even buy groceries.
I attribute this behavior to self-hatred: Self-hatred so strong they want to destroy everything and everyone around them. I wrote about this before (Mike Stone-
Communists Constitute a Human Cesspool
) and now it's becoming clearer.
People with nothing to live for; people with no loyalty to their country or their fellow Americans. People ready to rat out everyone they know who dares to live a healthful and peaceful life.
What do you think? Are you ready to be ratted out by the vaccine passport snitches?
-----
Mike Stone is the author of
Based
, a young adult novel about race, dating and growing up in America, and
A New America,
the first novel of the Alt-Right, a dark comedy set on Election Day 2016 in Los Angeles - -
Available on Amazon
.
----------------
First Comment from Andrew
Mike Stone says, "I attribute this tattletale behavior to self-hatred: Self-hatred so strong they want to destroy everything and everyone around them."
I've had to consider this question seriously, because I worked with Dan Butler for 8-1/2 years. He first brought my attention to the coming Pandemic PREDICTIVE PROGRAMMING. So when the dramatic scare tactics began in December 2019, I openly laughed at silly SCARE TACTICS. I didn't mock my frightened friends but I had to laugh. Dan warned me this PANDEMIC was coming and I caught a coronavirus (probably MERS) in 2015 on an Egyptian sunboat cruise up the Nile River. It was just a nasty chest cold.
SO I was brazenly unafraid.
Before my ex-friends unfriended or excommunicated me, many called me a PANDEMIC DENIAR & an inconsiderate ASSHOLE. Finally I was snubbed completely. When they found out during the LOCKDOWN that I was frequenting a secret COVID-19 SPEAKEASY, they turned us in to the police.
My answer to Mike's question Why Do People Snitch? is MISERY LOVES COMPANY. That's why if you don't join the community terror, people hate your guts to the point that they turn you in to the authorities.
NEVERTHELESS Mike Stone wrote a fine piece on a complicated question. It's certainly something to think about...