Police Murder Truther, Jeff Murray, in Cold Blood
May 10, 2021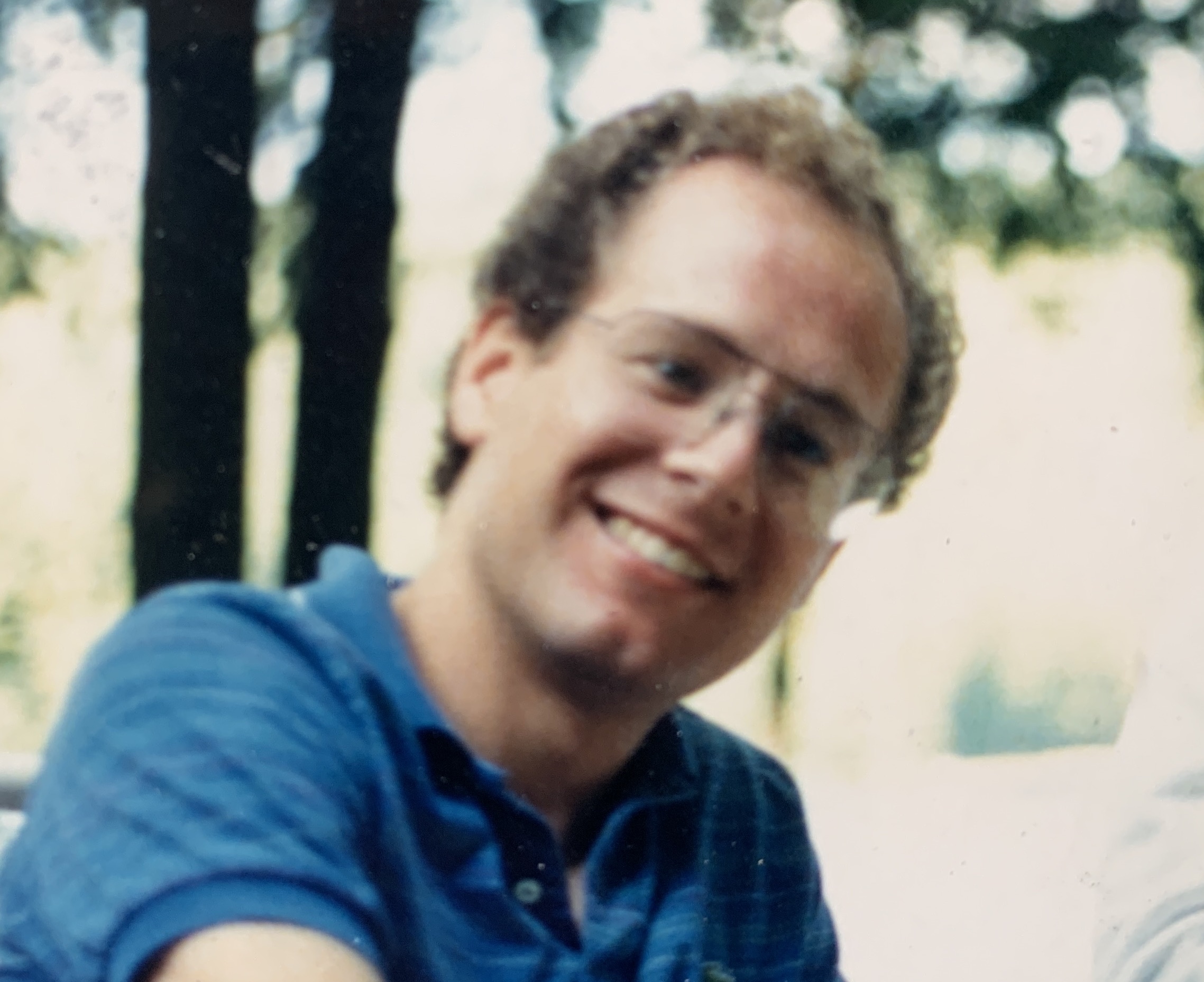 (Left, Guilty until proven innocent. Jeff Murray in his thirties.)
Jeff Murray is our George Floyd.

Floyd dies in police custody
and the world stops.
Police framed and killed Jeff Murray
Sunday and it goes totally unnoticed.
by Henry Makow PhD
Jeff Murray was a familiar name in my inbox. He sent me links which I would tweet.
Sunday in Greenville SC
, "
A bicyclist was shot and killed Sunday morning, and officers shot and killed a man believed to be the suspect, Greenville Police Department Police Chief J.H. Thompson said Sunday."
Police "shot and killed a man believed to be the suspect."
That sounds pretty convincing: "believed to be the suspect."
"The shooting preceded a second shooting minutes later, when Greenville police officers who responded to the initial shooting used witness statements to track down the suspect, according to Police Chief Howie Thompson, who spoke to the media on Sunday.
Jeff Murray was probably framed. Someone killed a cyclist named Whitt Oliver, 44, left.
"Police found Jeffrey Mark Murray, 62, in a vehicle that pulled over outside the Greenville Fire Department station on Verdae Boulevard.
"Murray got out of his vehicle and displayed a handgun before an exchange of gunfire left Murray fatally shot. No officers were injured, police said.
Thompson did not disclose the names of the officers involved.
An incident report from the Greenville Police Department had not been finalized as of midday Monday, said Lt. Alia Paramore, a spokesperson for the agency."
GANGSTALKING
Jeff Murray has been a target of "gang stalking" for eleven years.
He believed that a microwave weapon was being used to disrupt his sleep. People were entering his home and damaging or stealing his property. His car was also damaged. He was constantly cut off in traffic and confronted when out in public.
On Nov. 27, 2020, he didn't say he was a target but he wrote to me: "Henry - some people call it "gangstalking" - It's in the Protocols of Zion - Chapter 17 points 7, 8. ... Most targets also get the wireless MK Ultra frequency torture. This article is the best I've read at describing modern day COINTELPRO which uses a HUGE amount of community policing, American Stasi. They watch most of them....they torture, felony vandalize, home enter with a key, murder, beat, provoke, gaslight, harass and commit felonies on a regular basis working hand in hand with law enforcement, military contractors and intel agencies."
Jeff Murray didn't own a gun. He had a hunting rifle.
We have to take the police's word since there were no witnesses to their shooting. Where is the police body-cam footage?
Jeff graduated with honors in political science from Siena College in Troy NY. He sold chemical products and did IT for Auriga Polymers in Spartanburg SC.
Greenville SC is well known as a Masonic hotbed.
Will a lawyer come forward to get justice for Jeff Murray, and possibly Whitt Oliver as well?
----
A few of the best target's websites trying to awaken the public to Gangstalking (thanks Chris):
David
Voigts
is a former Naval Officer and graduate of the United States Naval Academy in Annapolis Maryland. He earned a degree in Control Systems Engineering. Dave worked as a Surface Warfare Officer in Electronic Warfare and nuclear engineering jobs, exposing targeting:
https://www.youtube.com/watch?v=NDkVTX-6_io
In an earlier post, David Voigts, who has stated, "I am walking across the country to raise awareness about the misuse of human-machine interface weapons," had noted: "The Baton Rouge shooter is the sixth national case that I'm certain was a Targeted Individual.
G5: Global Government Gangstalking Genocide GESTAPO; aka NSA's "Global Network," aka "National Security Racketeering Network" Webmaster: Dr. Eric T. Karlstrom (ETK), Emeritus Professor of Geography, California State University, Stanislaus
https://gangstalkingmindcontrolcults.com/
Dr. Robert Duncan holds multiple degrees from Harvard University and Dartmouth College amongst others. He has had the most expensive American education money can buy. He is an investigator, author, and soon be movie producer on the topics of directed energy, neurological weapons, psychological, and information warfare.