Makow - Should Covid Commies Worry About Violent Resistance?
June 3, 2021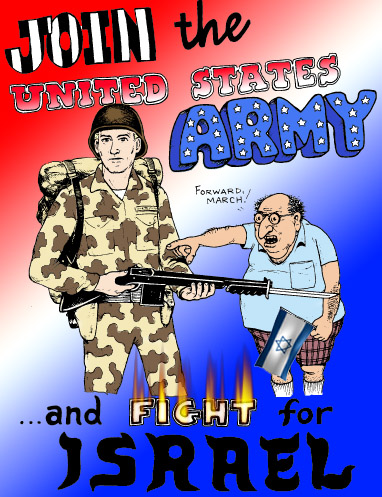 Not only did the Communists
steal the election,
they want to liquidate
the 80-plus million patriots
who voted for Trump.

Cancel culture is about cancelling
you and the Western nation state.
We must awaken from our slumber and
We cannot continue to play stupid.
We are "useless eaters."
These depraved psychopaths are gaslighting you to believe that resistance to tyranny is "terrorism."
By Henry Makow PhD
Decent Americans are in the cross-hairs but act like deer in the headlights.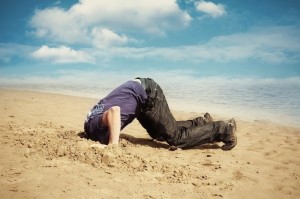 Covid Communists are waging war on them yet they act like nothing is happening.
Am I wrong? Where is the resistance? The Red States. Anywhere else?
Americans are fully armed but there have been no reports of pushback. If the vaccines prove to be as deadly as some doctors predict, and mandatory vaccination and passports are introduced, v
iolent resistance is inevitable
.
GASLIGHTING
Americans have been disenfranchised. The election theft is the political equivalent of raping your daughters.
They are gaslighting you. "We are giving your daughter 'a valuable life lesson,' they say." And you believe them.
Men, do you have any dignity left?
Can you see how feminism and gender dysphoria has emasculated men. Are there any men left?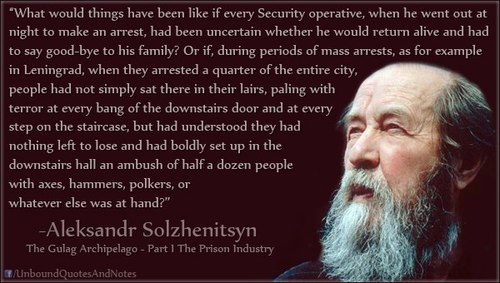 These depraved psychopaths are gaslighting you to believe:

1) That resistance to tyranny is "terrorism."
2) That preserving the racial, cultural and political character of your country is "racist" when Blacks, Hispanics, Asians and Jews can preserve theirs.
We must ignore their gaslighting. They are satanists, perverts, criminals, traitors and terrorists.
"WHITE SUPREMACY IS TERRORISM"
Biden said recently
:
"We won't ignore what our intelligence agencies have determined to be the most lethal terrorist threat to our homeland today: White supremacy is terrorism."
When will the silent majority wake up?
Or has it been so anesthetized on drugs and porn that it will just roll over and die?

Is it so hard to believe that the people who have usurped unlimited power and wealth should decide that the rest of humanity is redundant, except as servants?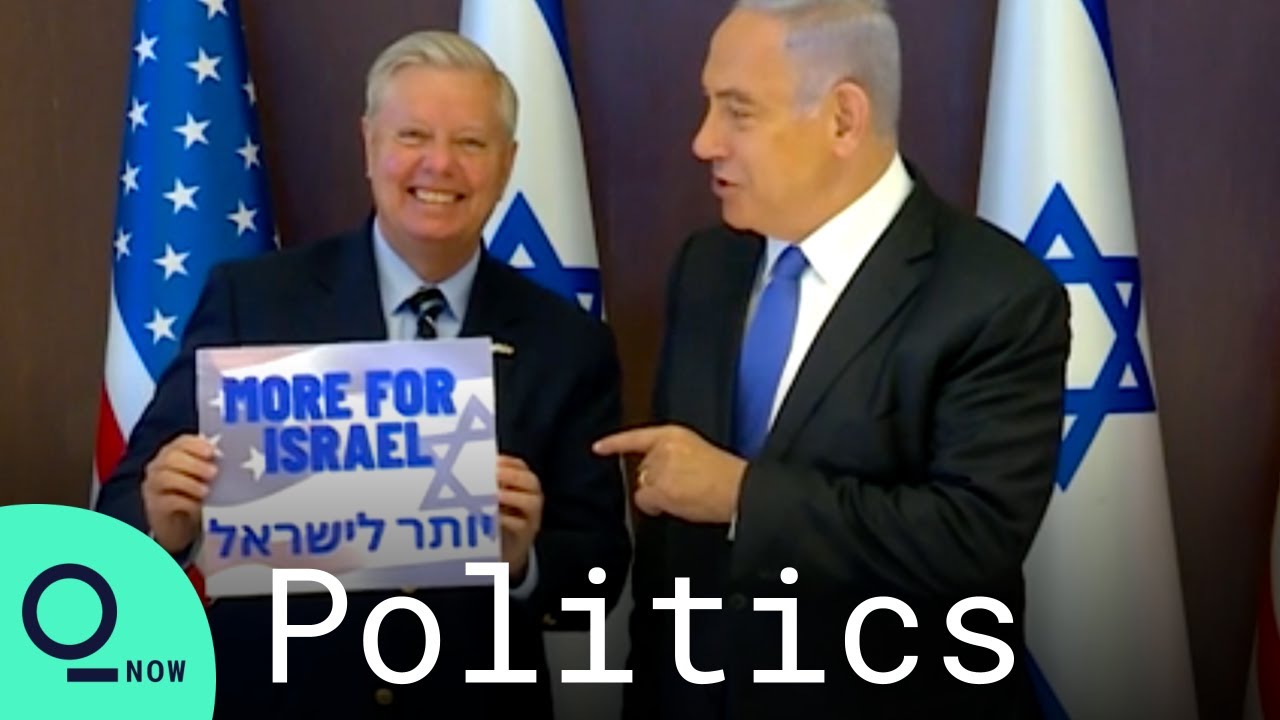 There's never going to be peaceful democratic change again at the federal level. They keep that illusion alive to prevent us from resorting to the tactics that their Bolshevik and Zionist proxies have perfected.
NON-VIOLENT OPTIONS
Non-violent resistance should include a propaganda blitz focused on all the useful idiots carrying out the covid hoax. The go-fers, our "leaders," and medics will take the blame for this catastrophe, not the people who gave them orders. They're already throwing Bill Gates and Anthony Fauci to the wolves.
Meanwhile I say to the Satanists, you have everything except love, the thing you really want and need. Too bad you won't discover this until it's too late. You're not a servant of Satan, you're his prisoner. Turn back and discover the path to bliss. The Kingdom of Heaven is within. God is Bliss.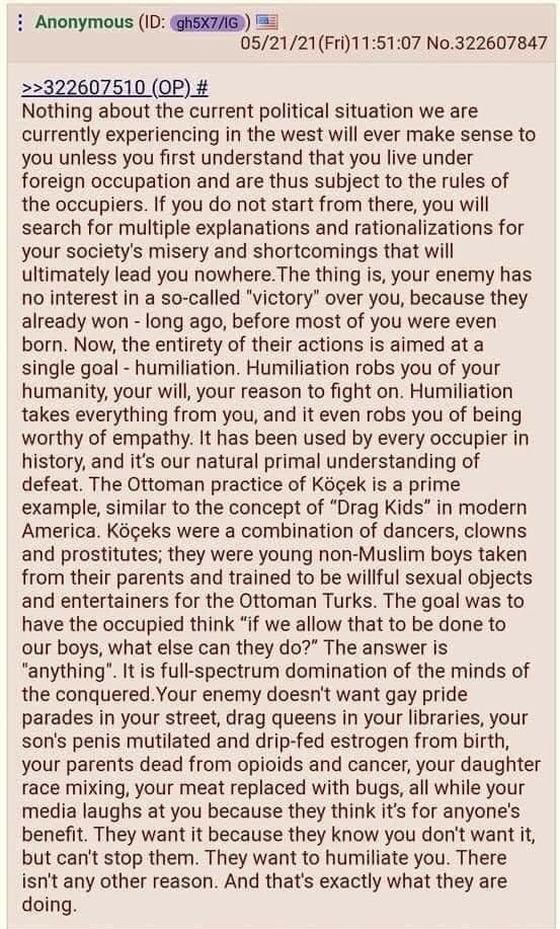 CONCLUSION
We must awake from our slumber and confront this mortal threat. Mankind is afflicted by a cancer that will destroy it.
We need a sense of urgency.
We need a spirit of defiance.
We need a sense of unity. We need to hold our noses and love one another.
We must help the Left see that globalism (Communism) is our common enemy. The Masonic Jewish central bank (the Fed) and their network of Gentile Freemason traitors ("our leaders") are playing a game of divide and conquer. They see the Left as useful idiots.
We must stop being fearful.
In this the final battle, we must gather and defend the Lord, for the sake of everything good.
-------------------
First Comment from George -

You are being somewhat too pessimistic. People of a military mindset don't go off half-cocked. The tremendous volume of sales of guns and ammo shows that the level of pressure in the United States is very high. Most body armor sales have large time lags for delivery, because the demand is so high. Personally, if I were on the other side of the divide, I would be panicking. Being on the side of traditional America, I feel concerned, but not alarmed. If the other side wants a fight, traditional America is more than ready. And the conflict won't turn off like a light switch once it goes kinetic.
Andrew wrote-
You're right about the average American being paralyzed by mass media disinformation. No one is fighting back effectively. Americans are so frightened of COVID-19 that they don't realize they are victims of a new form of medical tyranny shredding the US Constitution.
None of our leaders in the Republican party are telling the American people that the vaccine is 'experimental' and too risky and dangerous to take.
Until the COVID-19 vaccines are proven to be effective and safe, anyone taking it IS A FOOL. 30 people everyday die taking the jab. But no one's warning Americans effectively.
There is no nice way to tell your readers that America is being stampeded to its DOOM. Neither Democrat nor Republican leadership seems to give a damn.
You're right!
NOTEWORTHY: