July 23, 2021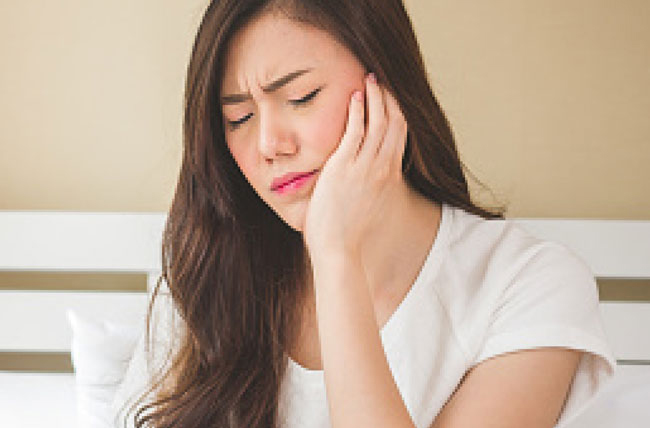 https://www.c19vaxreactions.com/real-testimonials.html
D.V. - California
7/20/21My name is Deep. I am 38 year old asian female.
I would like to share that I have been suffering after getting Pfizer vaccination from past 2 months, After getting Pfizer vaccination, I got Panic Attack,developed anxiety, brain fog, concentration issues, electric shock kind of sensations in the whole body, headaches which do not go away even after taking medicines. I went to see the doctor after my panic attack and told her that this has happened after getting Pfizer vaccination but she did not believe and said that we do not have enough data to believe you that it happened because of Pfizer vaccination. I am very scared of my health and need help. I have been referred to Psychiatrist and Therapist. I was a healthy person before getting vaccination. I could not drive as I got Panic attack while driving. I am unable to concentrate and focus as I am terrified with the whole situation. I had reported to Pfizer, CDC & FDA but got no help and support.
I wish Pfizer at least help us to come out of this as they only know what ingredients they have added in their vaccination which is causing such adverse effects and whether this will fade away after 6 months when the effect of vaccination will go away or we have to deal with this for entire life.
I repent my decision of taking Pfizer vaccine as I was a healthy and happy person before taking the vaccination.
-D.V. - California