Dr. David Martin Accuses Fauci of Genocide
January 8, 2022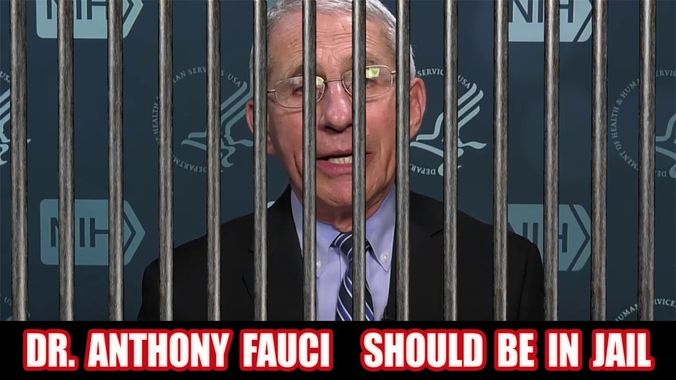 "We should not let a single attorney general or US attorney evade the fact that that this is a bio-weapons program meant to destroy, maim and kill the Citizens of the United States and the people of the world."


This electrifying talk by Dr. David Martin at Clay Clark's Reawaken America Tour last November is an advanced dissertation on what is the most important legal case in human history, as it affects us all now and future generations.
(abridged by henrymakow.com)

"Ladies and Gentlemen, call it what it is: It's premeditated murder. Stop dancing on the side of this thing and jump in the pool!...

"This is a crime and we need to start treating it like a crime, instead of watching a bank robber walk out of the bank and calling the Uber for them. This is about getting Anthony Fauci cuffed and perp-walked. That's what this is about!

"We've got to set a single goal: Anthony Fauci in chains and in jail. That's our goal, because that ends...the Emergency Use Authorization and what that does, is it puts the liability for every injury and death back on the companies, because the minute we get a felony conviction, the entire EUA has been pierced. If we get a single felony - one felony - there is no shield of immunity, because the '86 act and the PREP Act say that you get immunity unless. Unless -"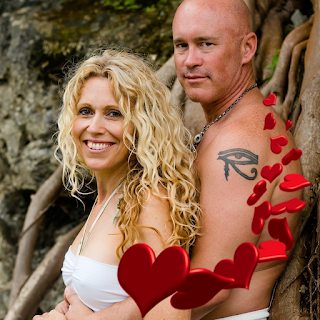 ( Martin's Eye of Horus tattoo suggests he may be part of the Illuminati dialectic described here. Especially since this picture is being suppressed by search engines. Nonetheless I believe his message here is credible.)

DAVID MARTIN CATEGORICALLY STATES

1). There is no SARS-CoV-2. There is a bioweapon, that in 1999 was paid for by Anthony Fauci, was patented by the University of North Carolina, Chapel Hill in 2002. It was the Recombinant Coronavirus that was actually the bioweapon created by NIAID for this very moment. That bioweapon was an infectious replication-defective clone of coronavirus.

He says, "This bioweapon was engineered to destroy humanity. And if we started talking about a bioweapon and not a vaccine or a virus, we'd get a lot of progress."

2). There is no COVID-19. There is influenza-like illness. When the World Health Organization invented the notion of COVID-19, it was the first disease in human history to have no clinical diagnostics. It was diagnosed by committee and symptom - and then they made up the term "asymptomatic carrier", which does not exist.

3). There is no vaccine. There's a bioweapon that's being injected, which was engineered to generate tons of money for Big Pharma.ARCHITECTS OF THE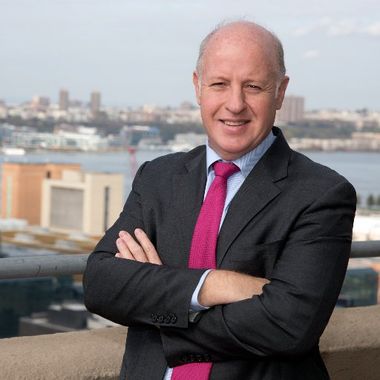 PLANDEMIC

David says that Peter Daszak, left, of
EcoHealth Alliance and Anthony Fauci
were the architects of the pandemic and of the plan to profit on the forced-vaxxination of everybody on the planet, which goes back to at least 2016 in a document titled "Developing Medical Countermeasures (MCMs) for Coronavirus", which is part of the "Proceedings of the National Academy of Sciences".
Daszak wrote to Fauci, "We need to increase the public understanding of the need for medical countermeasure, such as a pan-coronavirus vaccine. A key driver is the media and the economics will follow the hype. We need to use that hype to our advantage to get to the real issues. Investors will respond when they see profit at the end of the process."
David says the above statement is "An admission of 5 felonies in the United States...and not a single governor, not a single Department of Justice member, not a single US attorney, not a single attorney general, not a single elected official in this country will actually allow this quote to go into the public record.
"So guess what? It's on you to do it. This is the quote you need to send to every elected representative, every single appointed representative, every school board. This is an admission of a felony criminal conspiracy to kill and maim Americans...[That document] is when the criminal conspiracy was made public.
A HARD TRUTH
"And this is one that's going to be awkward for many of you to embrace, but I don't care, because sometimes, we have to embrace a hard truth: On September 18, 2019...the World Health Organization, in their Global Preparedness Monitoring Board gathering, got together and said that we need to create a global simulation of the release of a respiratory pathogen, which was going to go from September of 2019 to September of 2020. A global campaign.
"The day after that document was published, President Donald Trump signed this Executive Order [13887] and I want you to read what's in this Executive Order. These vaccine platform technologies include DNA, mRNA, virus-like S-particles, vector-based and self-assembling nanoparticle vaccines.
"The day after the Chinese, the NIAID, the Bill and Melinda Gates Foundation, in criminal conspiracy, in interlocking directorates, in racketeering, declared...war on the world, Donald Trump signed an executive order actually mandating that the toxin be released on the public. Right there it is, in his Executive Order.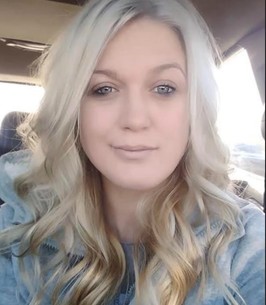 "Now, listen to what I have to say: Did he premeditate that Executive Order? No. But we must be careful, People, because it doesn't matter which one among us stands in positions of authority. We must embrace the reality that if we are not accountable for every word that we say, every action we take, we open up ourselves to compromise and if we are going to win the campaign for the hearts and minds and livelihood and soul of this country, we must commit ourselves to absolute integrity. No exceptions. Zero exceptions.
"Now, this is the slide Clay warned you about." [Slide shows the laws violated by the COVID criminals]:

THE COVID TREASONOUS ACTS
https://tapnewswire.com/2022/01/official-german-government-data-suggests-the-fully-vaccinated-will-develop-acquired-immunodeficiency-syndrome-by-the-end-of-january-2022-2/

Official German Government Data Suggests the Fully Vaccinated Will Develop Acquired Immunodeficiency Syndrome by the End of January 2022
In Germany 70.53% are fully vaxxed, 2.97% are partially vaxxed and 26.5% unvaxxed - https://ourworldindata.org/covid-vaccinations
So unvaxxed have 186 cases out of 26.5% of the population
Fully vaxxed have 4020 cases out of 70.53% of the population.
So the vaxxed Omicron case incidence is 57.0 per percent of population (830,000 is 1% of the 83 million German population)
And the unvaxxed Omicron case incidence is 7.02 per percent of population.
So the vaxxed are 57.0/7.02 = 8.12x more likely to be infected with Omicron than the unvaxxed in Germany That is what vaccination has done for the people of Germany.