Headlines for April 30, 2022
April 29, 2022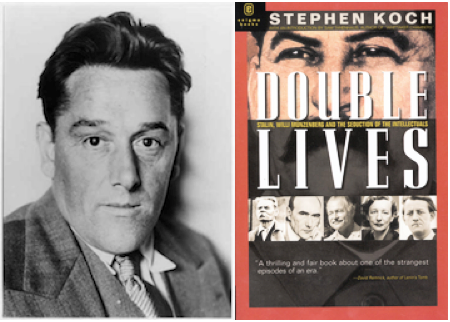 (Left, She was his baby sitter)
Please send links and comments to hmakow@gmail.com

Evidence of Massive Fraud in Macron Election
-----

MEDICIDE: How American Hospitals and Doctors Methodically Murdered Covid Patients - The Millennium Report


---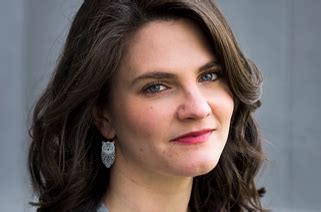 NEWLY SURFACED VIDEO Shows Biden's Nutjob Ministry of Truth Director Singing About Who to F**k to Enhance Her Career
It should come as no surprise that the Biden regime launched a Ministry of Truth department to Homeland Security this week. And, it should come as no surprise that they appointed a leftwing, godless lunatic to head up the office of misinformation. Yes, she's Jewish.
https://www.thegatewaypundit.com/2022/04/newly-surfaced-video-shows-bidens-nutjob-ministry-truth-official-singing-fk-enhance-career/?utm_source=Gab&utm_campaign=websitesharingbuttons

--
Paul Joseph Watson

----

Mark Trozzi MDDr Alexander calls out the big pharma executives and many politicians and officials in Canada and USA: "they knew and must have known the injection was a fraud and harmful, they knew the initial 95% relative risk reduction was a lie, the data was a fraud! If what they did caused deaths, we must imprison many of them!
https://drtrozzi.org/2022/04/29/time-to-lock-them-up/
--
credit- Jim Stone
The Off-Grid Laws of Every State in America
---
Canada---Libs demand 19 months to provide docs on Freeland's WEF relationship
https://www.rebelnews.com/libs_demand_19_months_to_provide_docs_on_freelands_wef_relationship
--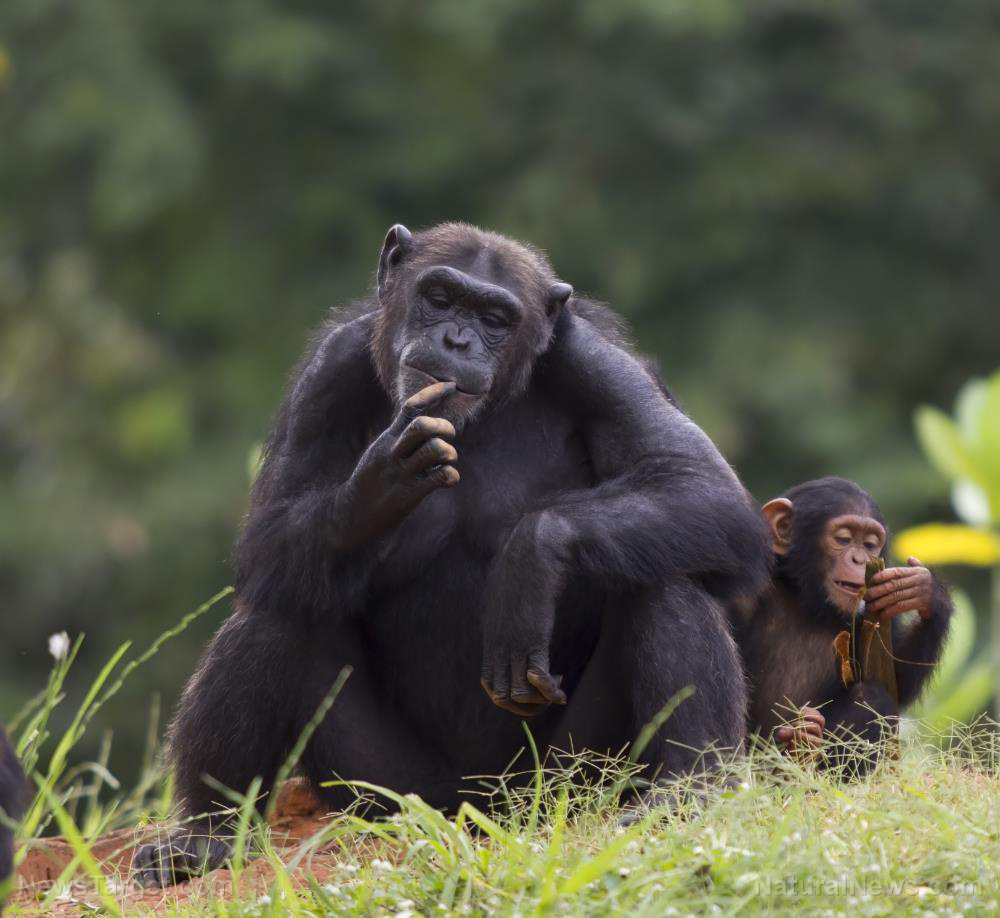 ZOOTARDS ON PARADE: Toronto Zoo absurdly claims its animals are VOLUNTARILY getting injected with the COVID vaccine

https://dcdirtylaundry.com/zootards-on-parade-toronto-zoo-absurdly-claims-its-animals-are-voluntarily-getting-injected-with-the-covid-vaccine/
--
'I Still Have Spasms' - Celine Dion Postpones European Tour Dates Over Persistent Health Issues (VIDEO)
https://www.thegatewaypundit.com/2022/04/still-spasms-celine-dion-postpones-european-tour-dates-persistent-health-issues-video/

When satanists suffer from their own "vaccines."
-

Paul Craig Roberts
-
Russia Needs to Get Serious
To prevent a drawn-out process rife with opportunities to pile provocation on provocation is the reason I have thought that Russia needed to act decisively and quickly bring the conflict to an end. It is this failure that is the real threat in the Ukraine conflict. By trying to save a few Ukrainian lives, Russia might be endangering the lives of hundreds of millions.
https://www.globalresearch.ca/real-threat-ukraine-conflict/5778715
--
Canadian gov't has suspended over 2,500 employees who refuse to reveal COVID vaccine status
Rep. Marjorie Taylor Greene just slammed the US Catholic Church's leadership in a 700-word statement, calling them 'monsters' who are 'controlled by Satan'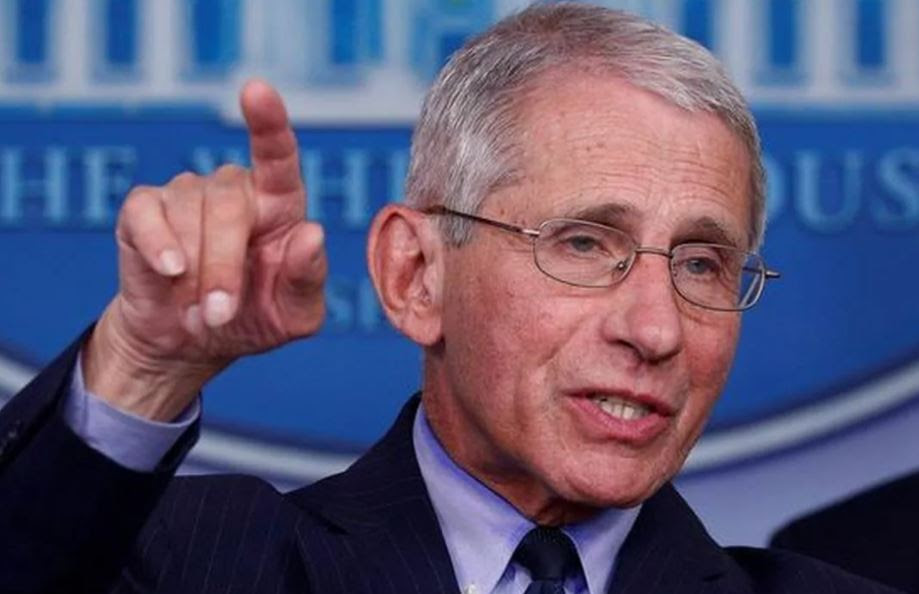 From Mike Stone-
Anthony Fauci just said that we are out of the pandemic phase.Fauci clarifies: US out of "acute component of pandemic phase"
"Guess "The Science" told him this. Or maybe the politics changed and the ZOG system wants people focused on the new current thing which is the war in Ukraine.
Obviously this announcement is two years too late. The pandemic was over before it even started because there never was a pandemic. It's all been a gigantic hoax. He and "The Science" lied repeatedly about what was going on in order to push deadly vaxx injections on to people.
It was obvious that it was a hoax back in March 2020 when people were filming empty hospitals that had no COVID-19 patients. It was just a manufactured hysteria driven by liars in government and media propaganda.The amount of damage this liar caused is incalculable. Even if he does not face justice in this life, he certainly will in the next one. He is destined for hell when he dies. I am fully confident of this."