Ellie Puentes Emerges as Poster Girl for "Vaccine" Intolerance
May 23, 2022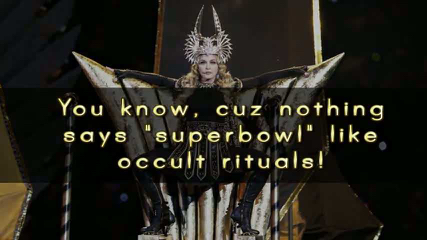 Ellie Puentes, 20, a pre-med biology and Spanish language student of Union College in Upstate New York was "unenrolled" and given 3 days to pack up and leave for refusing to get a COVID booster shot, after she experienced serious adverse reactions from a second Pfizer vaccine jab. They even cut off her food card despite the fact that Pfizer admitted their vaccine was to blame.

Makow comment- Our governments have been subverted by Communists and have declared war on its citizens. We must expose collaborators like Union College President David Harris who is "just obeying orders" from his Jewish donors. If "liberals" treat a minority woman like this, imagine the fate they have in store for everyone else.

Source: Union College Student Booted for Rejecting Vaccine Booster After Having Serious Side Effects

(henrymakow.com) Diamond Puentes, values her education a lot
, she is a first-generation student who comes from a low-income Mexican household and was on an academic scholarship.
"I had no prior health issues before the vaccine. After getting it, I had side effects immediately. I ended up in the ER and I continue to have symptoms since then. And so when the school mandated the booster, I was reluctant to get it. I sent the school out an email letting them know my concerns: 'I ended up in the ER, I'm still sick from it.' I sent my paperwork from the ER, they denied that. I talked to my doctor, my doctor told me it was 'ill-advised' [to get the booster], nothing that I was saying was going to be accepted by the school," Puentes told
The Epoch Times,
audibly distressed.
"I've just been expelled. I've been unrolled from classes, not permitted on campus anymore. I got kicked out of housing," she added.
She is suffering to this day from chest pains, shortness of breath, and diarrhea.
Puentes didn't know that there were going to be side effects from the vaccines.
"It was mandated by my school, I had to get [the vaccine]. So it wasn't something that I had a choice in and at that point [since] I value my education. That is my goal--to get back to college."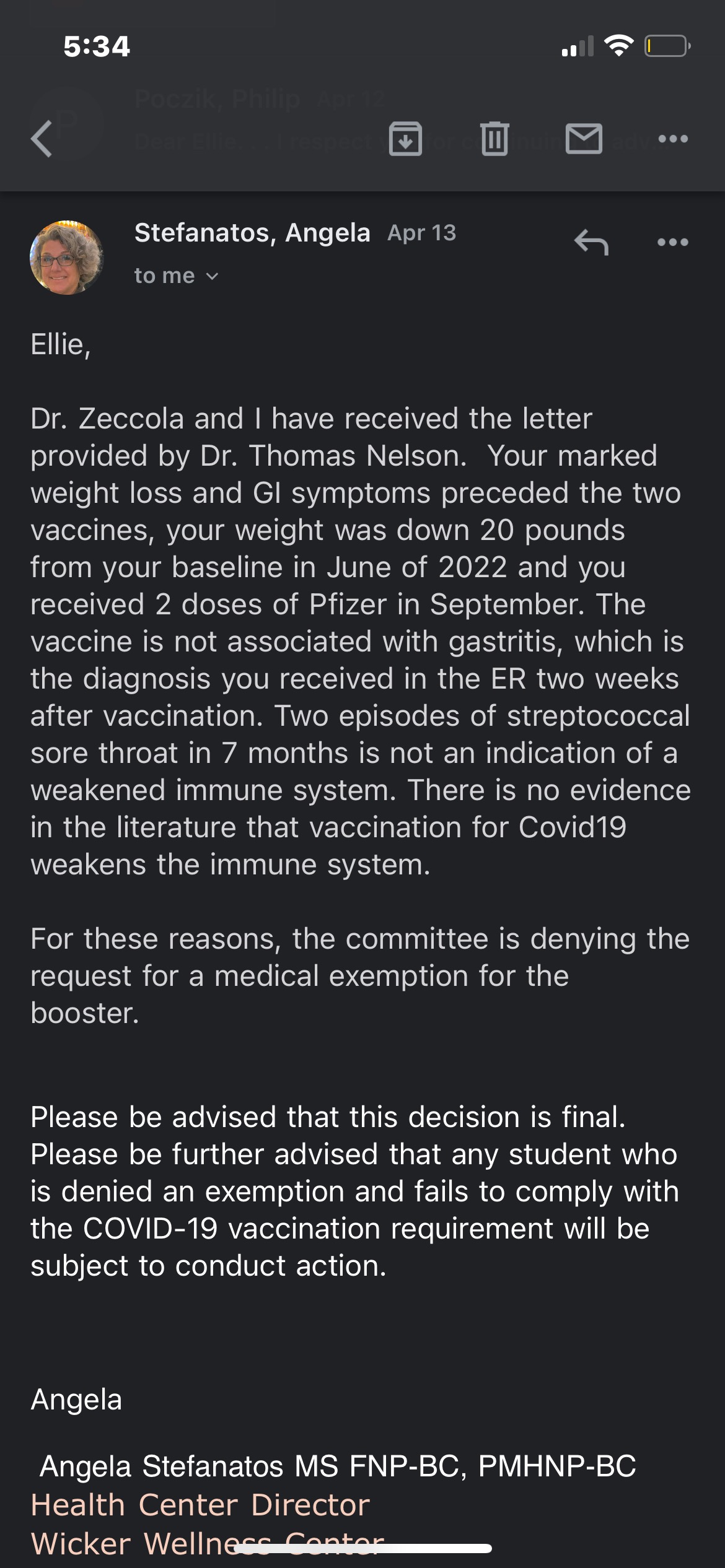 "I got sick right away. It wasn't stopping and then sharp abdomen pain," Puentes said. "I had no idea what was going on. I had to I ended up in the emergency room. I was there for four, six hours at least. And doctors couldn't give me a diagnosis, [as to] why I got this sick."
"They just diagnosed with gastritis but they had no idea why it came."
Puentes got her first Pfizer dose in August and then got a second dose in September of last year.
"Just the other day I wake up randomly just puking and I don't know what the cause of that is, and then on top of that, I have shortness of breath. I can't work out like I used to. I'm getting chest pains where this never happened prior to the vaccine. And I don't know what's going on!"
She said she now has to deal with these health problems nearly every day.
"The puking happens more often than I would say the diarrhea, and the shortness of breath. ... I get these sharp pains in my chest and even my immune system, I believe, has just gone down. I've been more sick than I've ever been.
"I've been doing a lot more research now. And I saw the nine pages of adverse reactions that Pfizer released, and the symptoms I have are written all over that."
Puentes was told to pack up belongings that she had accumulated over two years, and asserts that the school administration evaded handling her situation in person.
"Nobody was speaking to me about this in person, it was just being handled all over email.
"I was sending emails saying 'can I speak to somebody in administration' and it was always like an excuse.
Adding to the sadistic and irrational nature of Puentes' expulsion is the fact that
Pfizer actually confirmed that her illness was likely caused by their vaccine.
When Puentes reached out to Pfizer to inquire about her symptoms, they told her it was likely due to the jab.
"They confirmed that the symptoms I'm having could be or are related to the vaccine because they have seen others with the same reactions," she said.
She then brought this information back to the school and once again, she was denied an exemption. For now, Puentes is still fighting the school and attempting to help others in the process.
Highlighting just how mad the world has become since March of 2020, after being expelled and having nowhere to go, Puentes' friends started a GoFundMe account to help her pay for a place to stay. GoFundMe then promptly pulled the fundraiser because it mentioned an adverse reaction to a vaccine.
Puentes said that her friends started a
GoFundMe page
for her since she has to pay for three weeks she had been on campus and to raise money for legal counsel. However GoFundMe shut it down.
Ask Union College President David Harris to reinstate Diamond Puentes.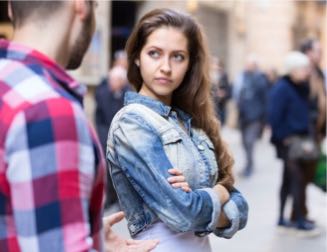 (Harris just blew her off.)
David Harris

Office of the President
Feigenbaum Hall Administration
807 Union St.
Schenectady, NY 12308

View in Google Maps
Puentes told the Thinker that a professor at Union College told her there are "about fifty other students fighting the mandate and seeking exemptions and [she] was the only one who was unenrolled."
In a statement to the Thinker, Puentes wrote that her expulsion "felt personal," as she is a first-generation, low-income college student and a recipient of an academic scholarship that paid for the majority of her tuition. She feels that "it's easy to let someone like [her] go," because Union College "no longer had to pay for [her] education and knew that [she] did not have the financial resources to fight back."
Puentes finds it "unjust for an institution to withdraw a student or fire a staff member because they have chosen not to comply with a policy with valid reasoning." She said she did not comply with the mandate because "if [she] had chosen to stay and attain the booster, it would've enforced that what the institution is doing is okay."

---

Adding to the sadistic and irrational nature of Puentes' expulsion is the fact that Pfizer actually confirmed that her illness was likely caused by their vaccine. When Puentes reached out to Pfizer to inquire about her symptoms, they told her it was likely due to the jab.

"They confirmed that the symptoms I'm having could be or are related to the vaccine because they have seen others with the same reactions," she said.

She then brought this information back to the school and once again, she was denied an exemption. For now, Puentes is still fighting the school and attempting to help others in the process.

Highlighting just how mad the world has become since March of 2020, after being expelled and having nowhere to go, Puentes' friends started a GoFundMe account to help her pay for a place to stay. GoFundMe then promptly pulled the fundraiser because it mentioned an adverse reaction to a vaccine.

https://anonymouswire.com/college-student-expelled-for-refusing-covid-booster-despite-being-severely-injured-by-first-dose/