Headlines for May 15, 2022 - Did Russia Miscalculate in Ukraine?
May 15, 2022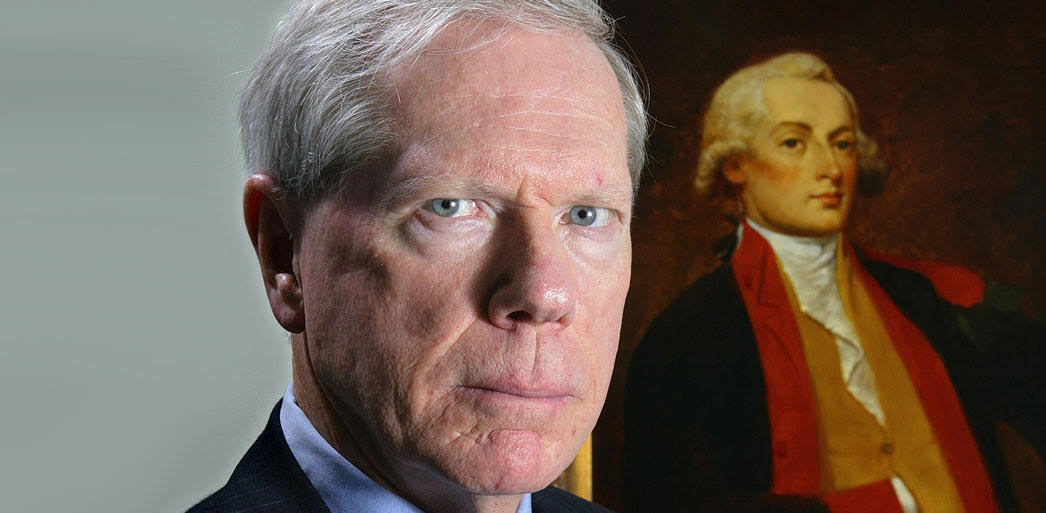 by Paul Craig Roberts, (left)

Has Russia's velvet glove invasion merely created the conditions for permanent, and larger war?

The drums of war beat louder
What peace needed was a quick decisive Russian victory that demonstrated extraordinary military power that completely stopped any further Western provocations of Russia. But the Kremlin was too liberal-minded to do what was neccessary. Consequently the Kremlin made a strategic error, dropped the ball and has failed to protect Russia from provocations that are leading to WW III.
SEND LINKS AND COMMENTS TO HMAKOW@GMAIL.COM

---

If you're going to murder or rape someone in Canada, get stoned or drunk first!

Intoxication ruled valid defense for violent crimes in Canada Canada's Supreme Court has axed a 1995 law that made such a defense illegal
https://www.rt.com/news/555474-intoxication-defense-crimes-canada/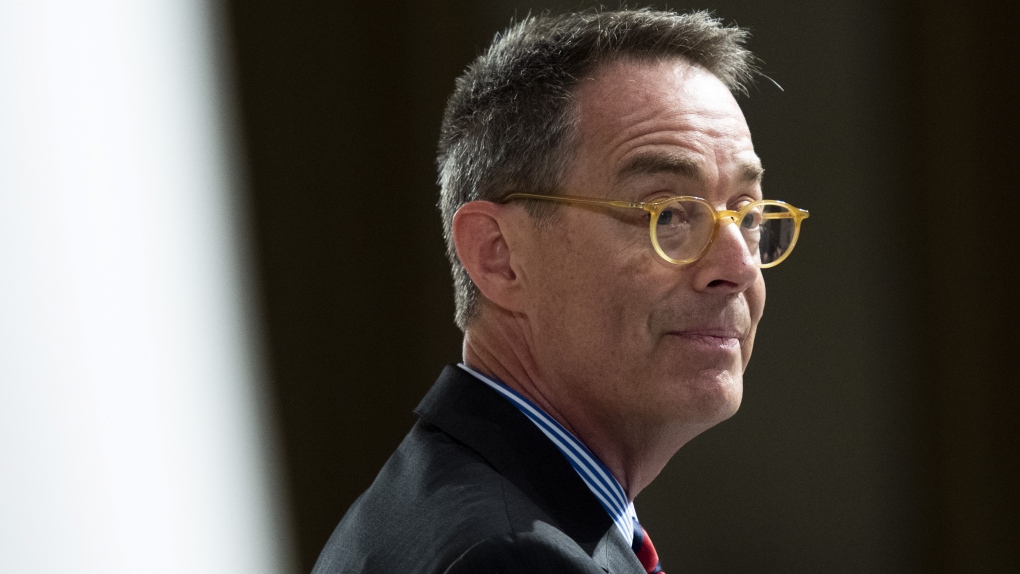 The court has ruled that a 1995 law that prohibited such a type of defense went against Canada's Charter of Rights and Freedoms.
"Its impact on the principles of fundamental justice is disproportionate to its overarching public benefits. It should therefore be declared unconstitutional and of no force or effect," (((Justice Nicholas Kasirer))) left, pointed out.
Elite Jews defend freedom except when it counts.
----

People Who Pushed Idea of Universal Vaccination Are 'Guilty of Crimes Against Humanity': Mike Yeadon, Former Pfizer VP
https://www.theepochtimes.com/people-who-pushed-idea-of-universal-vaccination-are-guilty-of-crimes-against-humanity-former-pfizer-vp_4462787.html

--
Nearly 30,000 Deaths After COVID Vaccines Reported to VAERS, CDC Data Show
VAERS data released Friday by the Centers for Disease Control and Prevention show 1,261,149 reports of adverse events from all age groups following COVID-19 vaccines, including 27,968 deaths and 228,477 serious injuries between Dec. 14, 2020, and May 6, 2022.
https://childrenshealthdefense.org/defender/deaths-covid-vaccines-vaers-cdc-data/

--

Jim Stone- The Buffalo shooting was an obvious false flag.
The CIA or FBI obviously manipulated another patsy with autism and this time the patsy released a classic white supremacist manifesto. If you want to identify a CIA black op, the manifesto is the key. NO ONE WRITES A MANIFESTO BEFORE GOING ON A SHOOTING SPREE yet they always have one, don't they. To help the government accomplish whatever agenda it had for hosting the shooting in the first place.
http://www.jimstoneindia.com/.zv0.html
---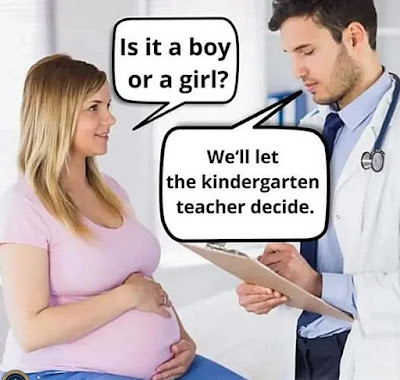 Wisconsin middle schoolers investigated over use of pronouns

h
ttps://fox11online.com/news/local/parent-of-kiel-student-investigated-for-sexual-harassment-over-mispronouning-fights-back

(The investigating principal) said my son is being allegedly charged with sexual harassment for not using proper pronouns," said Rabidoux. "I thought it wasn't real. I thought this has got to be a gag, a joke -- one has nothing to do with the other."
--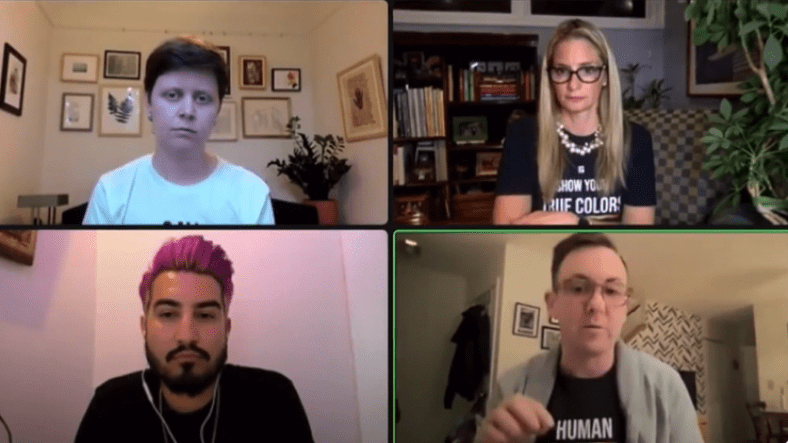 Whistleblower Exposes How LGBT Teachers Create 'Rainbow Clubs' in Public Schools to Groom Children
A whistleblower has exposed how teachers and administrators in public schools are plotting to set-up "Rainbow Clubs" or Gay-Straight Alliance (GSA) groups order to groom children and indoctrinate them into the LGBT agenda.
https://bigleaguepolitics.com/whistleblower-exposes-how-lgbt-teachers-create-rainbow-clubs-in-public-schools-to-groom-children/
--
Germany sanctions Russia, then blames Russia for shortages!
Germany warns of 'brutal' global hunger
Russia's military campaign in Ukraine is to blame, Berlin claims
Germany warns of 'brutal' global hunger
Skyrocketing food prices worldwide are the result of Russia pursuing a hybrid war strategy, German Foreign Minister Annalena Baerbock claimed on Saturday following a G7 meeting.
However, Moscow immediately hit back by blaming Western sanctions for the spike.
"Russia made a conscious decision to turn the war against Ukraine into a 'grain war,'" the German minister insisted. This, she alleged, is now affecting a wide range of states, especially those in Africa. "There is a threat of brutal hunger," she said.
"We must not be naive about this," Baerbock warned. "It's not collateral damage, it's a perfectly deliberate instrument in a hybrid war that is currently being waged."
https://www.rt.com/news/555490-baerbock-hunger-russia-war-strategy/
-
The hidden city under Helsinki built for the nuclear apocalypse: Finnish city has 500 bunkers where the entire population of 600,000 people can shelter from the fallout of nuclear war for months
500+ shelters 25m below capital can hold 900,000, more than entire city - with cafes and go kart tracks
Their doors are so thick a nuclear blast wouldn't leave a dent, officials say of bunkers built during Cold War
City dug 9million cubic metres of bedrock - 50,000 double-decker buses, for shelters with weeks of supplies
Helsinki's 25 metro stations can also be transformed into urgent escape routes
https://www.dailymail.co.uk/news/article-10813491/Hidden-city-Helsinki-built-nuclear-apocalypse-entire-population-shelter-months.html

--