May 25, 2022 - Are Kissinger and Soros on the Same Page?
May 24, 2022
Is the Western coalition against Vladimir Putin fraying as the food and energy crisis deepens, and sanctions have proved self-destructive?
---------------
------
------
--
---
---
https://rumble.com/v141cpg-marcus-ray-and-his-forces-stand-to-free-canada.html
Canadians, Soldiers, Police and out of Country Patriots have come together in masses, to end Corrupt Justine Trudaue and all his ASSOCIATED Tyrants.
To set Canada free once and for all !!! This will come to a head this summer of 2022, there is 11 million Canadians backing them if they need help. Are you willing to stand to free our Country with them now ?
--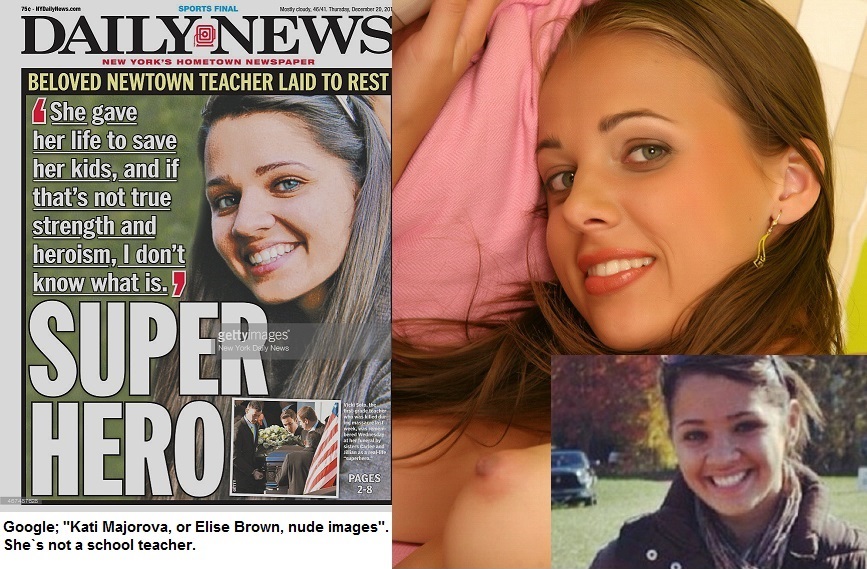 MORGAN: The reprehensible persecution of Tamara Lich has to stop
The government actions against Trucker's Convoy organizer Tamara Lich have morphed into an all out vendetta and it's repugnant to behold. Crown prosecutor Moiz Karimjee sounded obsessive as he demanded Lich be tossed back into jail for the most flimsy of perceived bail violations.
https://www.westernstandard.news/news/alberta/morgan-the-reprehensible-persecution-of-tamara-lich-has-to-stop/article_9ff76560-d854-11ec-aafa-77b8118fd7f1.html?utm_source=westernstandard.news&utm_campaign=%2Fnewsletter%2Foptimize%2Fdaily-headlines%2F%3F-dc%3D1653393618&utm_medium=email&utm_content=headline
Lich a victim of vindictive clowns
https://www.westernstandard.news/news/canadian/slobodian-lich-a-victim-of-vindictive-clowns/article_dd551efe-d86b-11ec-b717-0f73ae08d81b.html