June 5 - US Has Become a Banana Republic
June 4, 2022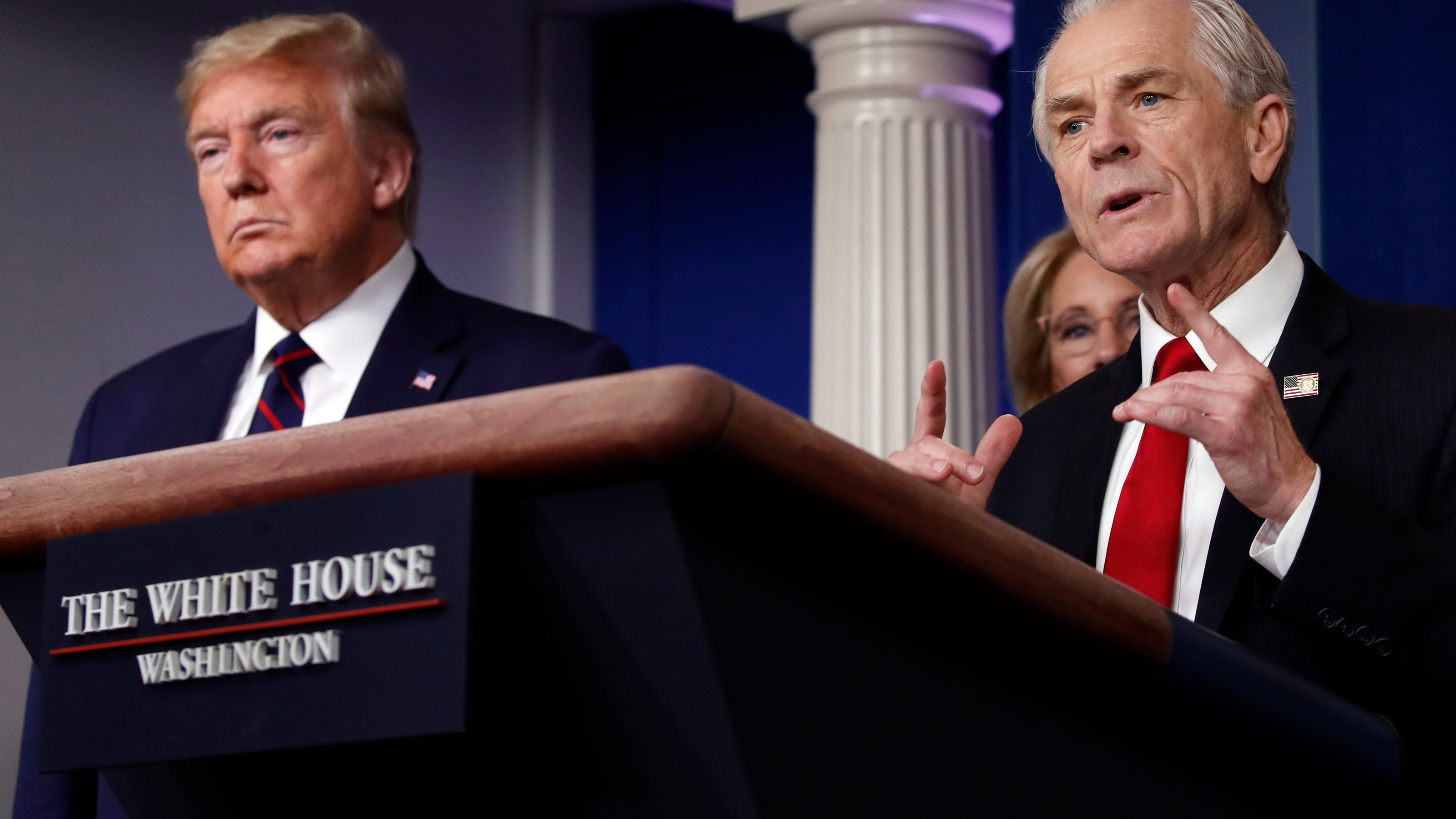 After brazenly stealing the election, Demonrats insist that the Jan 6 protest was a domestic insurrections in spite of capitol cops assisting to stage it. Now they are using it to persecute people in the Trump administration. Trade architect Peter Navarro has been arrested for refusing to cooperate with their kangaroo court. The US and the world are circling the drain BECAUSE OF (((COMMUNIST))) SUBVERSION..
Former Trump White House adviser Peter Navarro was arrested and indicted for defying the January 6th committee. This breaking news puts wider scrutiny on the MAGA effort to steal the 2020 presidential election. Navarro's arrest comes just one day after he spoke with MSNBC's Chief Legal Correspondent Ari Melber during an exclusive interview. Melber is joined by former federal prosecutors John Flannery and Barbara McQuade to discuss the escalation in the probe.
His Twitter feed, with 139,000 followers, promotes his claims of a stolen presidential election and the "#CCPVirus" being a bioweapon.
----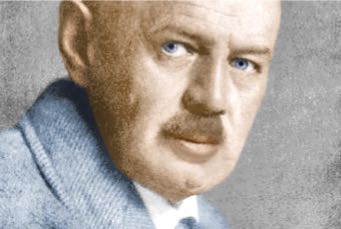 This is how Satanists think
--
Jerry Drake Varnell's family says the FBI "should not have aided and abetted a paranoid schizophrenic to commit this act."
------
#
Gary McCollom ON SITE DEDICATED TO ADVERSE REACTIONS FROM MEDICOS
9 HRS AGO
---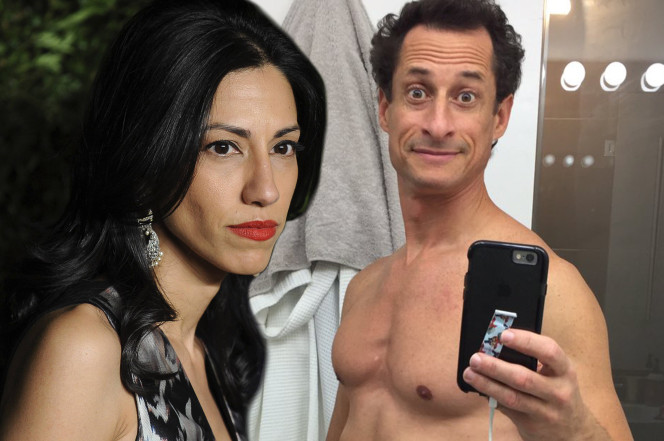 --
---
Fluoride from nuclear weapons manufacture was found by scientists to be more damaging to peoples' health than Uranium.
A thinktank was put together to brainstorm "beneficial uses" for this industrial waste product to change public perception of fluoride so the industry could continue using it.
The many negative health impacts of fluoride were swept under the rug and fraudulent science was pushed. Thanks to this disinformation spread by authorities, two-thirds of the nation is drinking a waste product in their water and thinking it helps their teeth when it doesn't.
--
--
--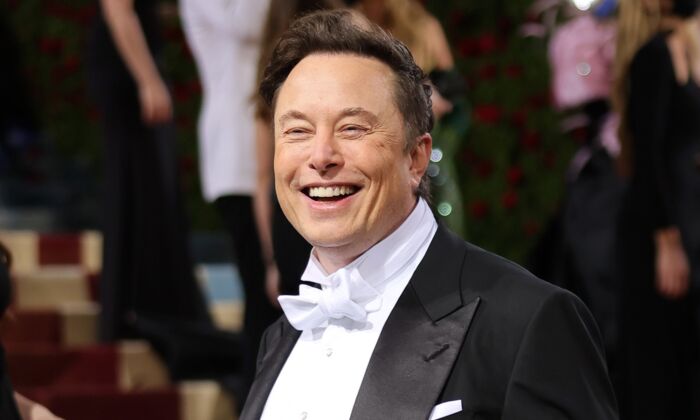 Elon recently took the world by storm when he tweeted he is increasingly convinced that corporate ESG is the devil incarnate. Simply put, an ESG score is a measure of a company's long-term obedience to WEF Communist shibboleths
---
---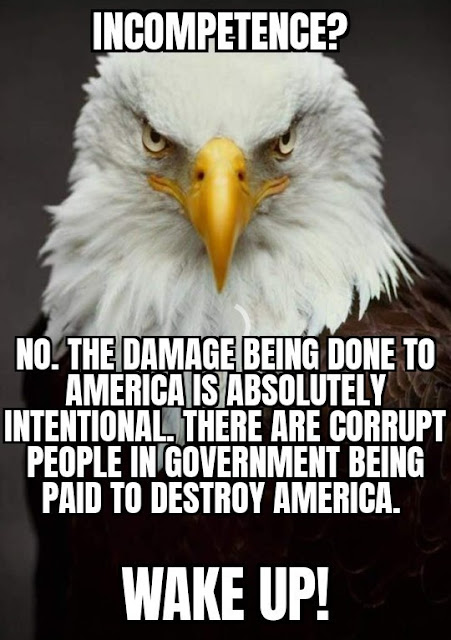 --
Statistics Norway wants to receive several million daily receipts from food stores, signalling a new era in state data collection. Privacy advocates and the supermarkets themselves are unhappy.
Only the CIA can do this
--
--
Mankind is satanically possessed by Organized Jewry (Rothschilds) and Freemasonry
---
--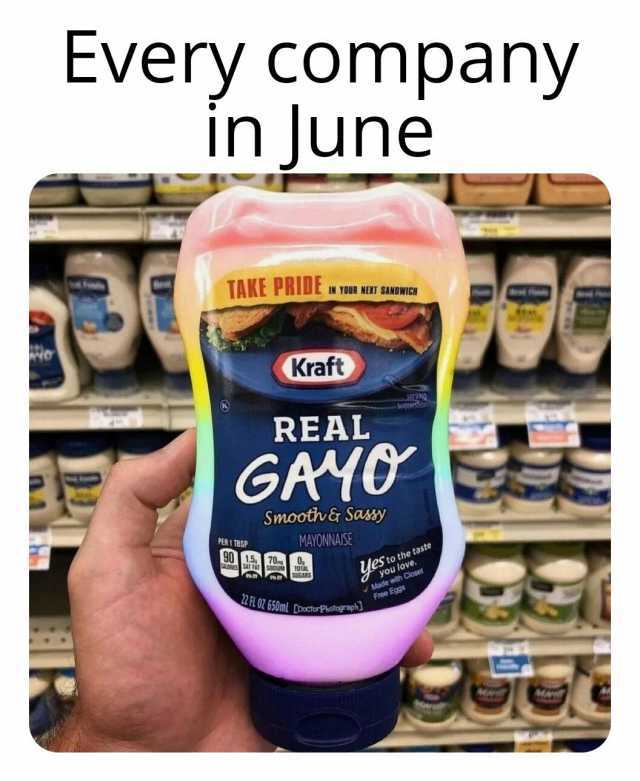 COVID hysteria still underway in Democrat stronghold despite consistently low case and death rates.
--
---
--
Following the lead of other nations across Europe and the world, both Italy and Germany announced they were ending all COVID-related travel restrictions and requirements for travellers looking to enter their
--
"This is ridiculous. Ontario is open. My province has been open for a long time," Wagantall told reporters on Friday.
--