Satanist Agenda - Kill Everyone who Believes in God
July 5, 2022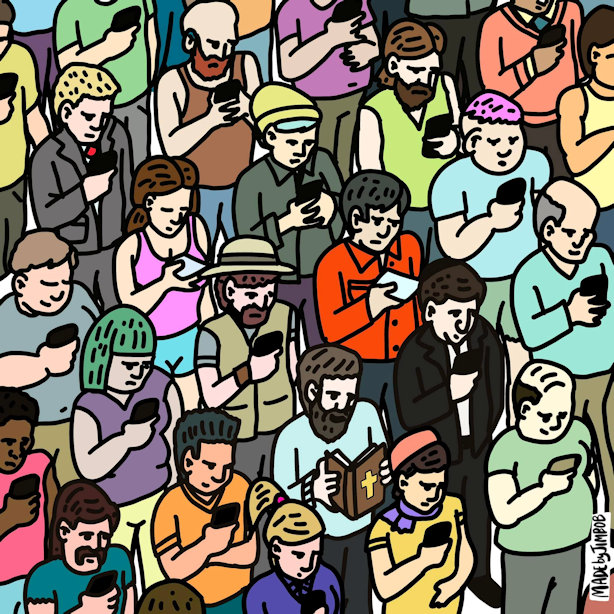 (left, withdraw from the man-made world into the real world of Spirit)

Satanists have disconnected our GPS -- God Positioning System
They programmed us to hate the thing we most need and desire.

They made belief in God "uncool."

To understand current events, understand the Satanist Agenda:
Satanists who control the world intend to destroy everyone who believes in God. God is simply the difference between truth and lies; good and evil; ugliness and beauty, love and hate, natural and unnatural, heaven and hell, justice and injustice, & healthy and sick.

Do you believe in the difference? Then you believe in God.

God is the Moral Order inherent in the universe, synonymous with these spiritual absolutes. God is PERFECTION!

Be ye therefore perfect, even as your Father in heaven is perfect. Matt 5: 48

The Satanist (Communist) agenda is to invert all of these, i.e. Evil is Good, and destroy anyone who stands in their way.

Now is the time to declare, "I believe in God."

It's time to disconnect from satanist social unreality.

It's time for humanity to unite in the ultimate and only Reality, the Spirit of God.

It's cool to believe in God.

It's also sin qua non.

--

Jan 5, 2022

--
Satanists have banished God from His Creation better to take His place. We've been brainwashed to eschew the obvious: There is an awe-inspiring ...
Feb 12, 2022

--
God is the difference between right and wrong, good and evil, truth and lies, beauty and ugliness, healthy and sick, natural and unnatural.
Jan 21, 2020

--
We were designed to serve God, not ourselves. Only when society rededicates itself to God's service will it flourish. A spark of Divinity shines ...
Apr 25, 2022

--
Can you still say you don't believe in God? from Feb. 12, 2022. by Henry Makow PhD.
May 8, 2022

--
All true religion is love (worship, obedience) of God. Everything else is a satanist diversion. Van Morrison proves that great music can be ...
Aug 7, 2020

--
by Henry Makow Ph.D. My article Sunday, ''God Told Moses to Murder Jewish Sinners'' touched a nerve with many readers. One, Lazar ...
May 15, 2021

--
We've gone from a Christian dispensation which lifts the individual to God; to a Masonic Jewish one which seeks to dispossess and treat him ...