Sandy Hook Was a Drill
January 27, 2013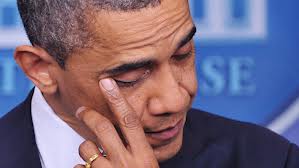 (President Obama, wiping a non-existent tear, over Sandy Hoax massacre.)
-------------------------------------------------------------------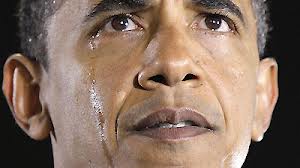 (Obama at a campaign rally. "You love me. You really love me.")
Latest! (Dec. 8, 2013) - Unraveling Sandy Hook
http://www.youtube.com/watch?v=m1yfJDCMU64&feature=youtu.be
911 calls cast more doubt
http://www.blacklistednews.com/Sandy_Hook_911_Call_Recordings_Raise_Even_More_Questions_About_Official_Story_Of_Alleged_Mass_Shooting/30985/0/5/5/Y/M.html?utm_source=twitterfeed&utm_medium=twitter

(April 18) -What is Known about Sandy Hook

Inconsistencies, upbeat demeanour and bad acting suggest Sandy Hook was sold to participants as a "training exercise." The ensuing controversy over whether a massacre actually took place may be intended to create confusion and division.
By Melanie Lamport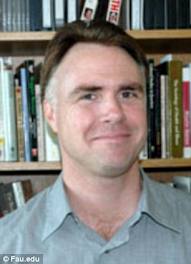 James Tracy, a tenured professor from Florida Atlantic University, is suggesting the deaths at Sandy Hook may have resulted from a training exercise. Tracy says that "crisis actors" may have been employed in a conspiracy to shape public opinion in favor of gun control. [NO these mass shootings are not about taking away your AK-47 hunting rifle]

Tracy probably got the idea from the "leaked" Pottawattamie County, Iowa Emergency Management Agency document, Operation Closed Campus Exercise Plan (ExPlan). This describes a DHS-approved drill such as Sandy Hook.
Click here
or
here
to download your own copy of the ExPlan before the Internet police remove it for security reasons.
Where are the bodies or photos of bodies or crime scene photos? What about a surveillance video or still images from the scene or a timeline that makes some sense? [2]
Look at this
screen-shot showing
a blog post from the YouCaring.com charity website for Dec. 10 (now removed).
You can find more images with the Google time-stamp archived at Photos: Sandy Hook smoking guns emerge or click here if the article was "removed" to protect National Security.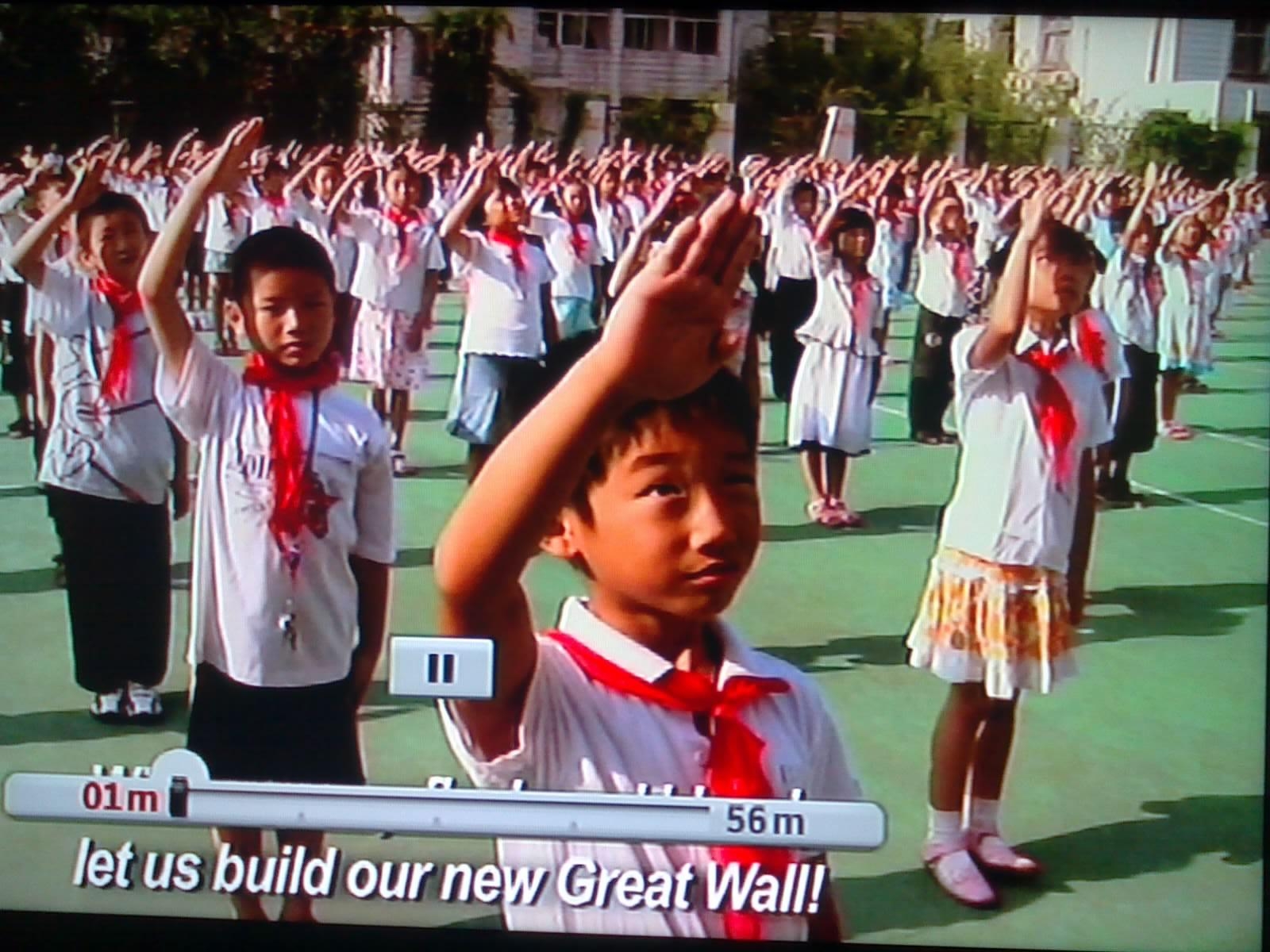 The United Way victim's fundraising website page was created and titled specifically for the Sandy Hook shootings. All the dates are either around a month or a couple days prior to the actual shooting in the once-tranquil suburban Newtown on December 14, 2012.
My question is why CNN (one of the six companies that control the media) would let Anderson Cooper or Ben Swann question whether "the Sandy Hook shooting ever took place -- at least in the way law enforcement authorities and the nation's news media have described." Fox News broadcast journalist Ben Swann, is calling for the release of the outside video to the school where Lanza entered the building.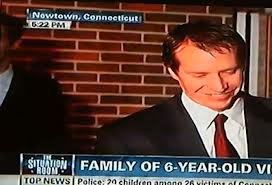 Or what about the Associated Press/Newsday and the New York Daily News articles with conflicting accounts on whatreallyhappend at Sandy Hook. [7]
December 15 AP reports: "Only the rifle was used on the victims." A statement supported by Dr. H. Wayne Carver II, Connecticut State's chief medical examiner. Carver's examination found that of the "seven autopsies he personally performed on Sandy Hook victims," all of them had "three to 11 wounds apiece."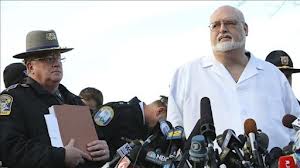 Carver says that the gunman was able to reload so quickly because he used a "military-style rifle rigged with two "taped magazines." [8]
I want to know why the Wayne Carver and Robbie Parker videos haven't been removed for "National Security or Privacy Reasons?" Leaving them on the Web serves only one purpose: to lead many to believe that this was some sort of black ops type false flag initiated and carried out with the long-term goal of disarming the American people.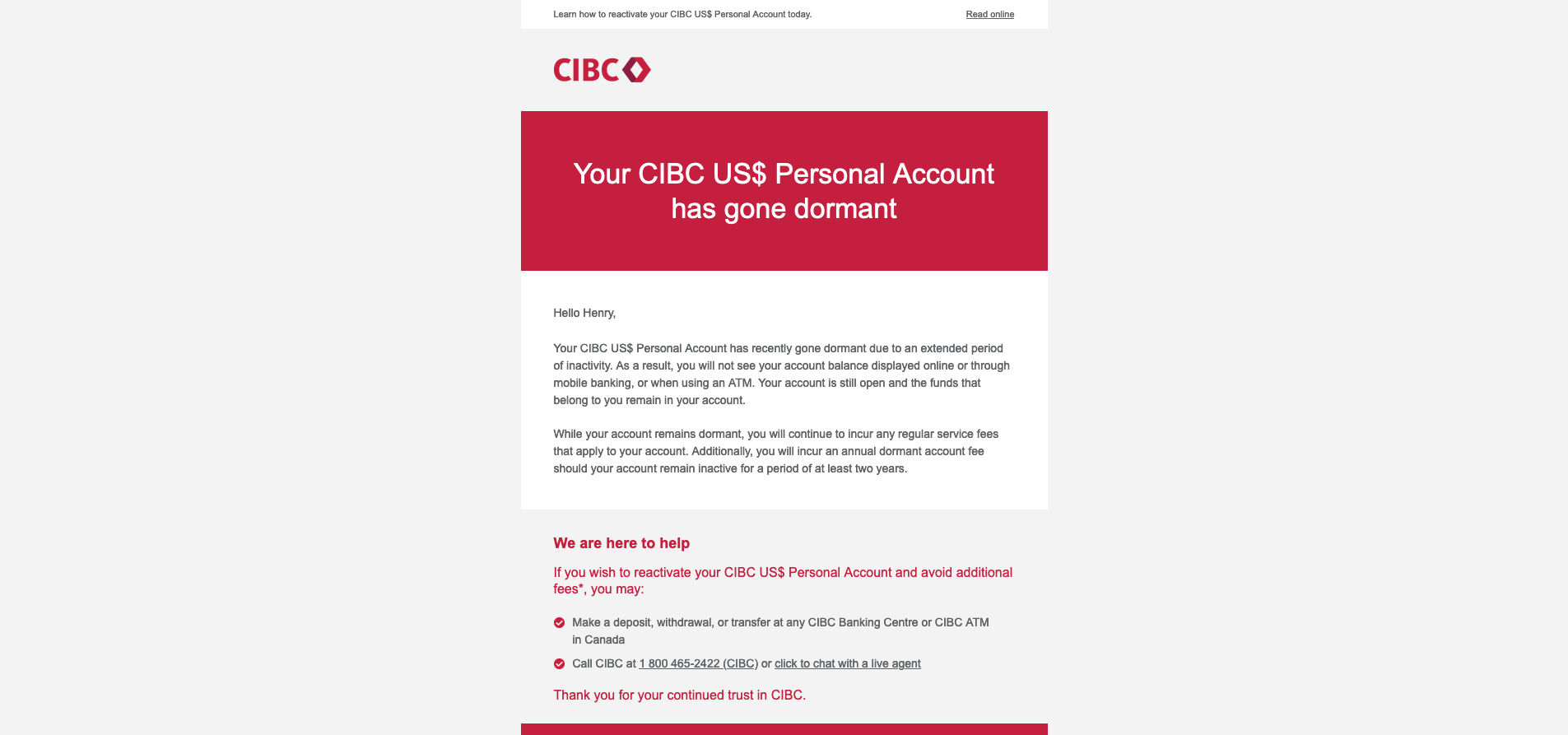 Put another way, I am suggesting that the public reaction/controversy over the 2nd Amendment was not only anticipated but was the cornerstone and goal of the plan from the beginning.
Look, if the plan were to disarm American citizens by carrying out massacres like Sandy Hook, then why do they need so many of these Jokers?
What's going on here? Do you really believe Adam Lanza or James Holmes woke up one morning believing they were in a Batman movie, painted their hair red, and then went on a rampage killing of innocent children?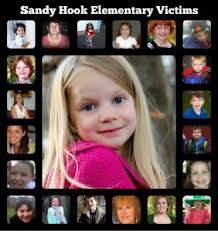 What am I saying here? Sandy Hook, Aurora, Columbine and Tucson were never about gun control or mental health; they were about instilling fear, anxiety, apprehension and foster feelings of resentment and rage in order to create negative energy.
Fear that another lone gunman will wake up one day and kill a bunch of innocent kids. Sandy Hook and the other mass shootings are about the negative energy that was the inevitable outcome of the debate over gun control.
Coming soon, why would anyone want to create fear and negative energy.
Want more proof? Obama quoted the following biblical passage in his speech at the Sandy Hook Interfaith Prayer Vigil in Newtown:
--------------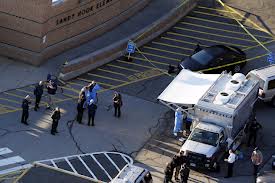 http://www.sott.net/article/254797-Connecticut-Chief-Medical-Examiner-School-massacre-perpetrators-used-military-style-rifles-that-were-rigged-to-reload-quickly-Sandy-Hook-autopsies-worst-I-ve-seen#reply13318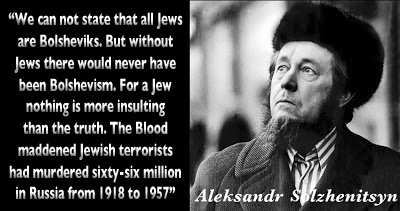 The Bushmaster rifle was found in the trunk of the shooter's car. The Sig Sauer and Glock pistols were the only weapons used in the shooting, according to CBS. Now the question is what kind of magazine would allow a shooter to fire "100" rounds in such a short period. Indeed, I was wondering the same thing. How could two pistols do so much damage? The report was updated as follows: The massacre in Connecticut that's taken the lives of at least 26 people was reportedly perpetrated with a .223 caliber rifle, a Glock pistol and a Sig Sauer pistol, according to NBC:
The shooter was using one Sig Sauer and one Glock pistol, according to CNN. Later details emerged that the primary weapon was the Bushmaster "assault-style" rifle.
Altogether, though, it doesn't matter what type of weapon the shooter used. The bottom line is that it was likely a magazine fed, semi-automatic, with enough rounds to shoot "100 shots" in a matter of minutes, as quoted in USA Today
---