Smolensk: The Record of Polish Complicity
January 6, 2012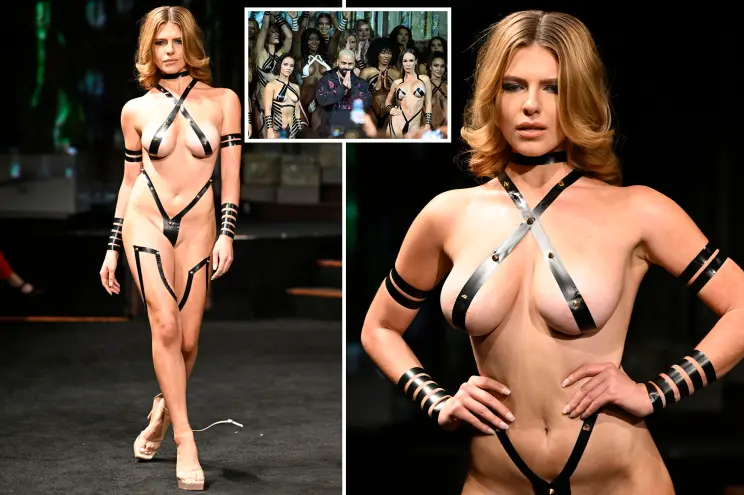 The failure to implement these rescue and investigation
procedures means the Smolensk crash was not an accident but a conspiracy.
by Epitwo Upon(henrymakow.com)
On the 10th of April 2010,
three hundred kilometers from the Polish border, 96 people died in Smolensk: the President, members of Polish General Staff and many important civil servants. Till now, Polish authorities have not explained to the Poles why within the first minutes and hours after this event, they did not take actions, which in this situation should be obvious.
Polish authorities did not but should:
1) have sent immediately a rescue team to the accident site,
2) have sent Polish legal medicine experts,
3) have sent to Smolensk the army, military police or any other Polish
specialized services in order to secure the accident site,
4) have sent to Smolensk Polish special services in order to conduct an
additional view,
5) have sent to Smolensk Polish public prosecutors and forensic science
technicians in order to make a detailed documentation at the site,
6) have not send to Smolensk ministers and the prime minister in order to
conduct a view and issue at the site additional instructions and meet with Russian authorities,
7) have set out, simultaneously to the above mentioned activities, the Critical Staff,
8) have set up in Poland a press conference, presenting the critical situation and its preliminary evaluation,
9) have advised our NATO allies of the occurrence and consult with them
subsequent actions,
10) have not asked the international institutions for logistic and specialized
help,
11) have informed broadly and precisely the public what happened at the
site (after the arrival of specialized teams),
12) have requested from Russia full information of the crash course,
13) have secured the accident site, in order to prevent any changes in
aircraft and victims remains layout,
14) have carried out precise view and make detailed, broad documentation,
15) have documented look and shape of the accident victims' bodies,
16) have carried out several test flights over the cash site, making at the
same time additional photo and film documentation,
17) have carried out removal of victims bodies from the wreck and transport
them to Poland for forensic medical examination,
18) have fenced the area and carry out specialized investigation at the
crash site,
19) have started their own investigation concerning the crash causes; on the contrary, they left the aircraft wreck and black boxes in Russian hands.
The failure to implement these rescue and investigation
procedures means the Smolensk crash was not an accident but a conspiracy.
(This text is a part of the book in progress.)
More on Smolensk Coverup
www.zestawienia.salon24.pl
http://www.freeyourmind.salon24.pl/369431,krotka-historia-pewnego-wypadku